Delta Corp announces the launch of its integrated five star resort cum casino in Daman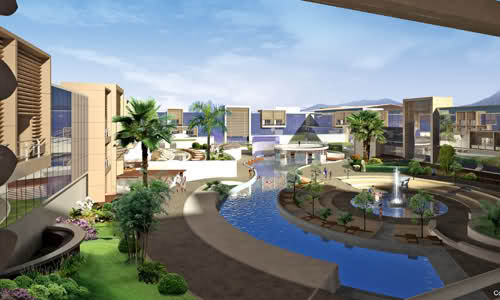 After a long wait, Delta Corp has finally announced the commencement of operations of its flagship Deltin Resort in the Union territory of Daman. Announcing the launch of the resort, Jaydev Mody, Chairman of Delta Corp Ltd. in a company press release stated, "The opening of The Deltin is a milestone for us and underlines our efforts to provide luxurious yet accessible gaming and hospitality destinations in the country. I am confident that it will reshape the face of the industry in India." The company in the press release further claimed that a 60,000 square feet casino in the resort would be the largest in India and the casino would commence operations once necessary licenses and five star accreditation for the resort are obtained.
Speaking to GLaws.in, Dimple Jain of Crosshairs Communication, the Public Relations (PR) agency hired by Delta Corp stated that the resort has already started operations for all other services except the casino. On being asked whether the company had obtained necessary licenses and clearances for commencing casino operations,  Jain said that they were in the process of obtaining necessary regulatory clearances and that they would commence casino operations "very shortly". Jain however declined to give any estimated timeline for commencing the casino operations. Hardik Dhebar, Chief Financial Officer (CFO) of Delta Corp declined to offer any comments or clarify expected timelines for commencement of the casino operations saying that he was busy in the launch of the Deltin resort at the moment.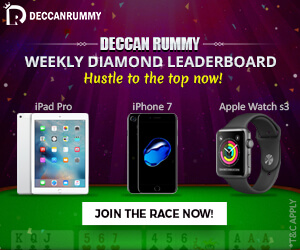 Delta Corp has been making announcements of the launch of the Daman resort on various occasions over the past three years but was unable to launch operations due to various regulatory hurdles and other problems. The Daman casino is expected to be the largest onshore casino in India offering electronic gaming machines and other entertainment facilities. It remains to be seen whether the Daman casino would offer competition to the Goa tourism market as an alternate tourism destination The impact of the  announcement on Goa's tourism and casino industry would also be known once the Deltin Daman casino starts its operations.