Nepal casinos shut down by government due to non-payment of royalties, expected to restart operations after negotiations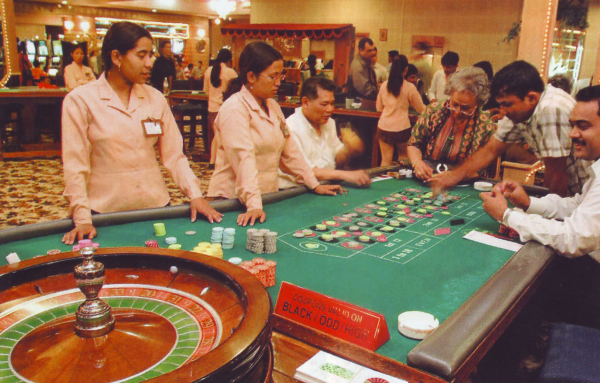 The casino industry in South Asia suffered a major jolt as all ten Nepalese casinos were declared illegal and ordered to be shut down due to non-payment of royalties by the Nepalese Tourism Ministry. The Tourism Ministry has written to the Home Ministry and requested that  casinos operating in Nepal be deemed illegal from Sunday, 20th April 2014.
As per reports in Nepalese daily Himalayan Times, all ten Nepalese casinos have shut operations  leaving more than 11,000 locals dependent on the industry jobless as casinos refused to clear royalties and taxes as per new Casino Regulation 2070 introduced in 2013. As per the new regulations, every casino operator was supposed to pay an annual license fee of 20 million Nepalese rupees (roughly US $ 207,000) and an annual royalty of 40 million Nepalese rupees (roughly US $ 414,000).  However despite repeated extensions by the Nepalese government, the casinos did not apply for the new license and refused to clear the arrears in royalties claiming that the taxation rates were high and unsustainable. The ten total casinos are currently owe in excess of 675.67 Nepalese rupees (roughly US $ 6.8 million) to the Nepalese government. Casinos had also approached the Nepalese Supreme Court for relief in March 2014 but the Court declined to intervene culminating in the current crisis.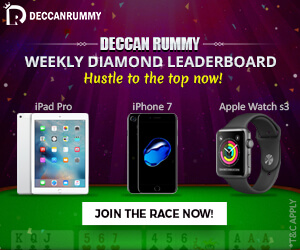 It may be noted that Nepal has permitted casinos to offer services to non-Nepalese tourists since 1967, making it the oldest state in South Asia to allow casinos. However, the casino and tourism industry in the Himalayan state has witnessed turmoil after its last monarch King Gyanendra abdicated the throne to pave way for democracy in the state. Various political changes including rule by Maoists have resulted in a strenuous relationship with the casino industry in the past few years.
In 2011 there was a legal tussle between casino owners and Nepalese government over payment of taxes and levies. However, insiders believe that the current crisis would be resolved as negotiations between the Nepalese government and casino industry to give concessions in payment of taxes and royalties as the current rates are underway. The current rates of taxation termed as 'unsustainable' by casino companies and those following the gaming industry. It would be interesting to see whether India casinos seize the opportunity due to the turmoil in Nepal and whether there would be improvement in numbers in Goa and Sikkim casinos.