Calcutta HC directs state government and authorities not to interfere in poker games
In a  boost for poker in India, the Calcutta High Court on 2nd July passed a final order in the matter Kizhakke Naduvath Suresh v. State of West Bengal & Others directing the state government, police, municipal and other authorities not to interfere in the poker games conducted by the petitioner, KN Suresh and his club. Suresh and his legal team comprising of Kishore Dutta  (Senior Advocate), Debamitra Bharadwaj, Lokenath Chatterjee and Sumitra Das contended that poker was a game of skill and that the West Bengal statute clearly excludes poker from the ambit of gambling. Advocate TM Siddique appearing on behalf of the state government stated that the police had not conducted any raids and did not wish to harass or unduly interfere in the activities of the petitioner.
Justice Dipankar Datta on hearing the submissions of the parties referred to the provisions in the West Bengal Prize Competition and Gambling Act and recorded the assurance of Siddique while holding that the state government and other authorities should refrain from unduly harassing the petitioner. While poker has been exempted from the ambit of gambling in West Bengal since 1979, the affirmation and stamp of approval of the High Court will make it easy for poker clubs to operate without any fear of legal or extra-legal state action.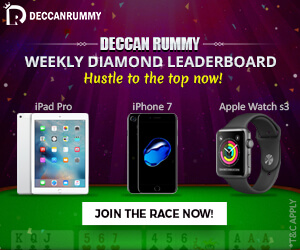 KN Suresh confirmed the development and added that he was satisfied with the decision of the Calcutta High Court. He further added that the Indian Poker Association (IPA) was now preparing to launch operations in Princeton Club in Kolkata within a week or two. While the development is a significant step for poker and skill games in India, the order of the Calcutta High Court will be applicable only to the state of West Bengal and will  have limited applicability even within the state, as the issue of online and offline poker being played in a commercial setup for profit was not considered by the court.