Select committee to meet on 10th February to discuss Nagaland online skill games bill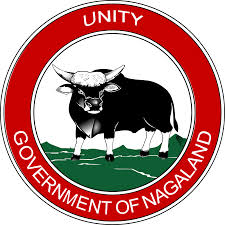 As per local media reports, a meeting of the select committee constituted to examine the Nagaland Prohibition of Gambling and Promotion and Regulation of Online Games of Skill Bill, 2015 has been convened on 10th February, 2016 at 11 am in the Committee Room of the state assembly secretariat. The committee headed by MLA Khriehu Liezietsu is likely to consider all aspects including impact of allowing real-money skill games om the local population. The Bill once approved by the five-member Select Committee is likely to be tabled in the upcoming budget session of the legislative assembly.
It may be noted that the Nagaland Online Skill Games Bill which seeks to regulate and license online poker, rummy, bridge, sudoku, fantasy sports and other similar games was tabled in the legislative assembly by Chief Minister TR Zeliang in July 2015. However, due to opposition from the church and local media, the Bill was referred to a five-member Select Committee.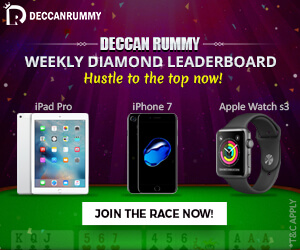 Interestingly, since all MLAs of the state are part of the ruling coalition (with all opposition members having defected to the ruling benches late last year), the suggestions of the Select Committee are likely to be final. If the government musters the political will to table the Bill, given the political dynamics of the state, there is not going to be much difficulty in ensuring smooth passage and implementation.