Virginia becomes the first American state to regulate fantasy sports, other states may follow suit soon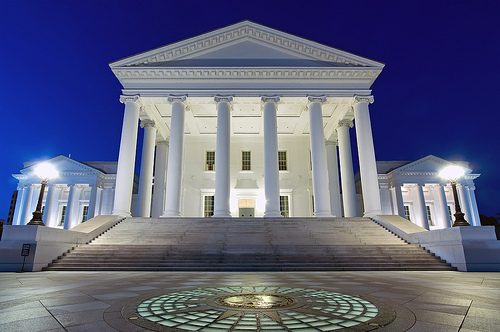 Virginia became the first American state to regulate fantasy sports when Governor Terry McAluiffe signed a first-of-its-kind law, the Fantasy Contests Act last week. The Act provides for regulation of online fantasy contest websites on payment of a registration fee of $50,000 under the state Department of Agriculture and Consumer Services.
The law inter alia prevents employees or related parties of fantasy sports companies from playing on the websites, bars those below 18 years of age from accessing the website, provides for an opt-out system for players and lays down other norms for transparency of conduct of business. The Act also clarifies that fantasy sports does not fall within the ambit of gambling.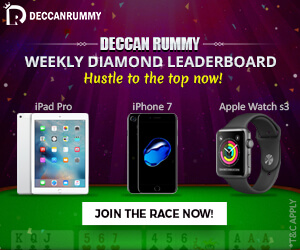 The Bill passed by an overwhelming majority in both houses of the Virginia legislative assembly and assented to by the Governor is a major victory for fantasy sports operators in USA, who were mired in various controversies in the past one year or so. Government officials in states like New York, Nevada, Texas and Illinois have opined that the activity is illegal and not merely based on skill. However, with Virginia taking the lead, some other states like Indiana, California, Florida, Mississippi and Vermont are also likely to legislate and regulate the activity as a skill-based game.
The Virginia law will not only have implications in USA but may also prompt Indian state governments to regulate various skill games to protect the interests of consumers instead of keeping the issue in a grey area.
As per reports, the Nagaland Online Skill Games Bill, which will regulate and license rummy, poker, fantasy sports and other games, is likely to be tabled for passage in the legislative assembly this week. The Nagaland Bill along with the fantasy sports scenario in USA may prompt other state governments in India to license and regulate online games of skill.