Nagaland government issues first LOI for online skill games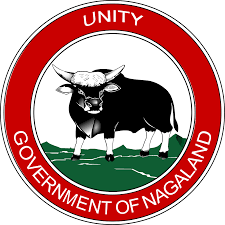 The Nagaland government has issued its first Letter of Intent (LOI) to Club Empire Tech Pvt. Ltd., an online rummy website, as per the company press release.
The LOI/provisional license has been issued for a bouquet of skill games has been issued by the Directorate of State Lotteries under Rule 4(6) of the Nagaland Prohibition of Gambling and Promotion and Regulation of Games of Skill Rules, 2016 read with the Nagaland Prohibition of Gambling and Promotion and Regulation of Online Games of Skill Act, 2016.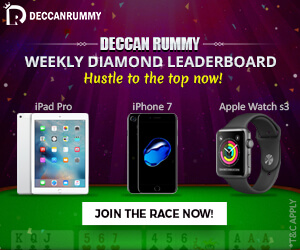 Club Empire Founder & CEO Luv Kalra confirmed to Glaws that his company had secured the LOI based on submission on various documents to the government of Nagaland such as audited accounts, Articles & Memorandum of Association, certificate of incorporation, business plan etc. Kalra added that though his company only offers online rummy at present, he plans to expand to other games such as e-sports, virtual sports, binary options, virtual sports league fantasy games and poker and therefore has applied for the 'bouquet of games' license option.
Kalra also added that he expects the process of securing the final license to be completed in the next couple of months. As per the Rules, the Nagaland government has to now forward the application to an 'empanelled firms' to scrutinise the  license after which the final license would be awarded by the government. Around four other companies have also applied for skill games licenses as per sources.