Are stock market games operating illegally?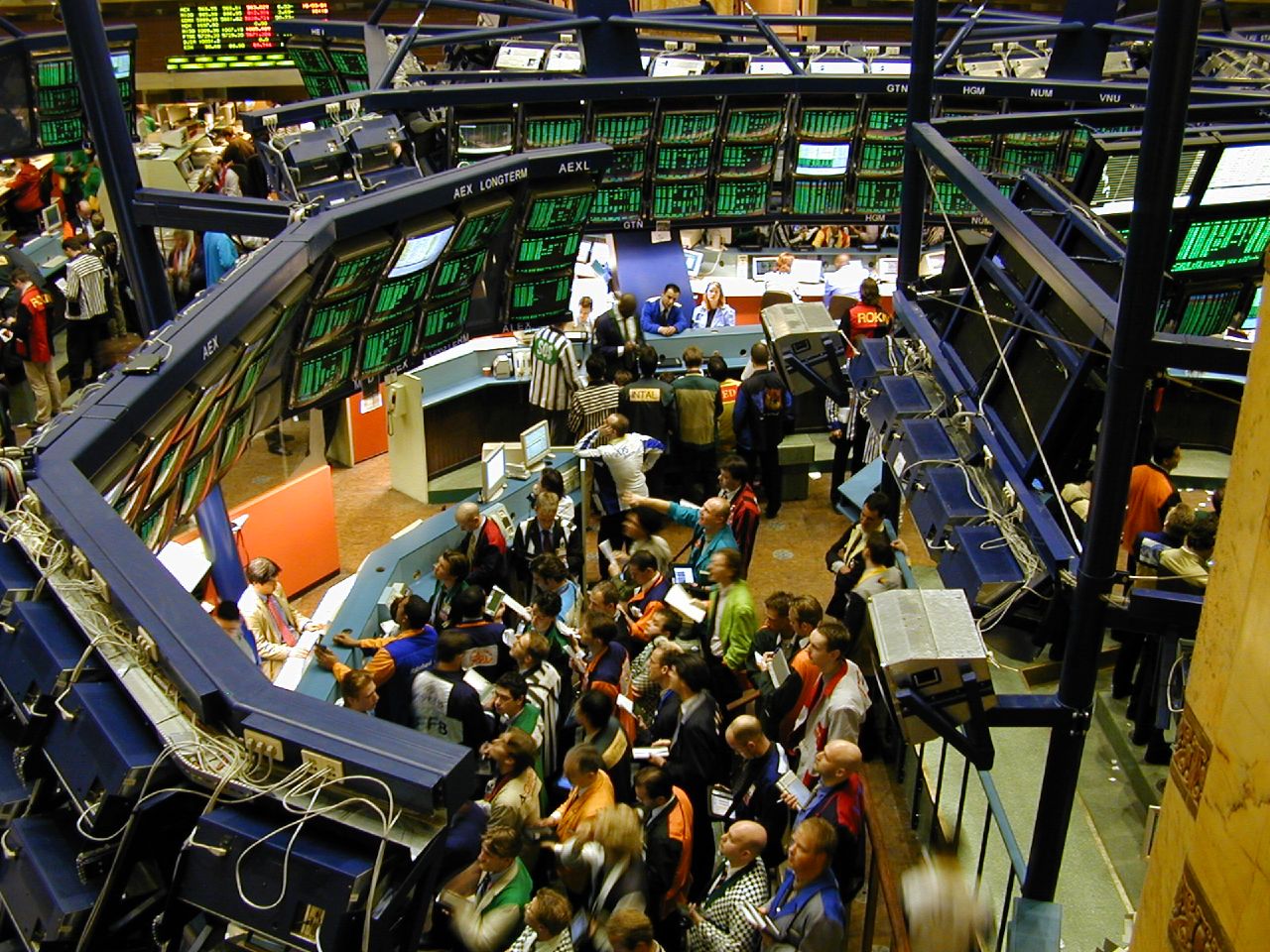 Over the past few days, there has been lot of controversy in the media over the legality of games based on stock exchange or listed securities, especially websites that allow players to stake real money and win large amounts of prizes. Many websites allow players to either play for free or purchase points for a fee, which can be redeemed for alluring gifts if their selected stocks perform as per their predictions.
Stockrace.in is one such website promoted by Ripu Sudan Kundra alias Raj Kundra, a British businessman and husband of Bollywood actress Shilpa Shetty.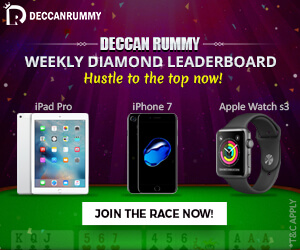 Stockrace allows visitors to predict whether a particular stock, currency or commodity will go up or down within the next sixty seconds, wherein customers can place a maximum bet of  Rs. 5,000/- per trade by purchasing virtual points. Winners can redeem their points by redeeming their points for lucrative prizes such as mobile phones, gold coins, cars etc.
Another website, known as the Indian Trading League which has been endorsed by former cricketer Kapil Dev, has a league-type competition wherein players can compete to predict price movements of listed stocks and commodities  and winners can get daily, weekly, monthly or yearly cash prizes.
Admittedly, such websites have not obtained any authorisation from the capital markets regulator, i.e. the Securities and Exchange Board of India (SEBI) and claim to operate as 'games of skill'.
In fact, SEBI recently issued advisories to the stock exchanges to inform the public that such kind of prize schemes or games do not have the authorisation of any regulator body and therefore the general public may participate in such games or schemes at their own risk.  Such websites are unregulated and operate akin to other poker, rummy or fantasy sports websites.
These stock gaming websites face two major legal challenges, first, whether SEBI approval is required and whether such websites are operating in violation of the Securities Contract (Regulation) Act, 1956 ("SCRA") and second, whether such websites are actually games of skill.
Both these issues are mutually exclusive, i.e. if such websites are found to be falling within SEBI's regulatory ambit, they are deemed to be related to or incidental to Parliament's power of regulating stock exchanges  and future markets, and by extension they would fall under the central list as per the constitutional provisions. By extension of this argument, they would be outside the domain of state governments' regulatory powers. Thus, the issue of whether such games involve skill or not becomes irrelevant.
However, if such games fall outside the regulatory ambit of SEBI, then it can be argued that they these games that can be covered under the ambit of gambling ,betting  or other state-level legislations. Consequently, it becomes important to examine whether these games actually involve a substantial degree of skill.
It would therefore be appropriate to examine both these issues separately:
Violation of SCRA provisions
SCRA is the parent legislation for registration and regulation of stock exchanges and for prescribing penalty for unauthorised trading in securities. As per Section 2(h)(ia) of SCRA, the term securities includes within its ambit derivative, rights or interests in stocks or shares and any other instrument so declared by the central government. The term 'derivative' has been separately defined in Section 2(ac) of the Act and includes  a contract which derives its value from the prices, or index of prices of underlying securities.
Further, stock exchanges have been defined under Section  2(j) of SCRA  to mean any body or company created for the purpose of assisting, regulating or controlling the business of buying, selling or dealing in securities.
From the business model of the stock gaming websites, it seems that there is a real-money contract between the player and company operating the website to reward the winner based on the performance and price movement of real, listed securities such as NIFTY stocks.
Under Section 19 of the SCRA, organising or assisting unauthorised stock exchanges or performing contracts in securities not authorised by the central government or SEBI are deemed to be illegal.
It is clear from the above discussion that stock exchange games could very well fall within the definition of stock exchanges. These operators could also be construed to be entering into contracts relating to securities or advertising/canvassing or encouraging unauthorised stock exchanges.
Notably, such activities, including operation of an unauthorised stock exchange are punishable by imprisonment up to ten years and fine up to twenty five crore rupees under Section 23 of the SCRA. It can certainly be argued that such websites are operating in contravention of SCRA as per a plain interpretation of the law.
2. Game of skill argument
In the event that such stock games are outside the regulatory ambit of SEBI, it has to be examined whether the games fall within the category of games of mere skill as defined by most state gaming legislations (with the exception of Assam and Odisha).
The Supreme Court in Dr. KR Lakshmanan v. State of Tamil Nadu & Another, defined games of mere skill to mean those games where skill outweighs chance, i.e. games where there is preponderance and predominance of skill over chance.
Thus, whether a game would be one involving skill, intellect and mental prowess or one where chance is the overwhelming element would depend on the business model of each website and statistical evidence that can be gathered. Arguably, predicting of stocks requires analysis of the financials, global trends, industry specific knowledge and awareness about socio-political and economic developments etc.
Even assuming that predicting price of  a stock is a matter of skill, it still remains unclear whether such skilled predictions can be made within a short span of sixty seconds or a few hours.  In other words, even though prediction of a price of a stock over a longer period of time (a few days or months) can be said to involve a large degree of skill, such a game would still be based on the vagaries of luck or chance if the time span is very short.
Conclusion
The legality of virtual stock market games are not fully clear and there are question marks about their legality on various fronts.  It is likely that SEBI will crackdown on such games and initiate action under provisions of the SCRA or under its general powers to issue directions.