Viaan Industries telecasts Match IPL Season 3 on MTV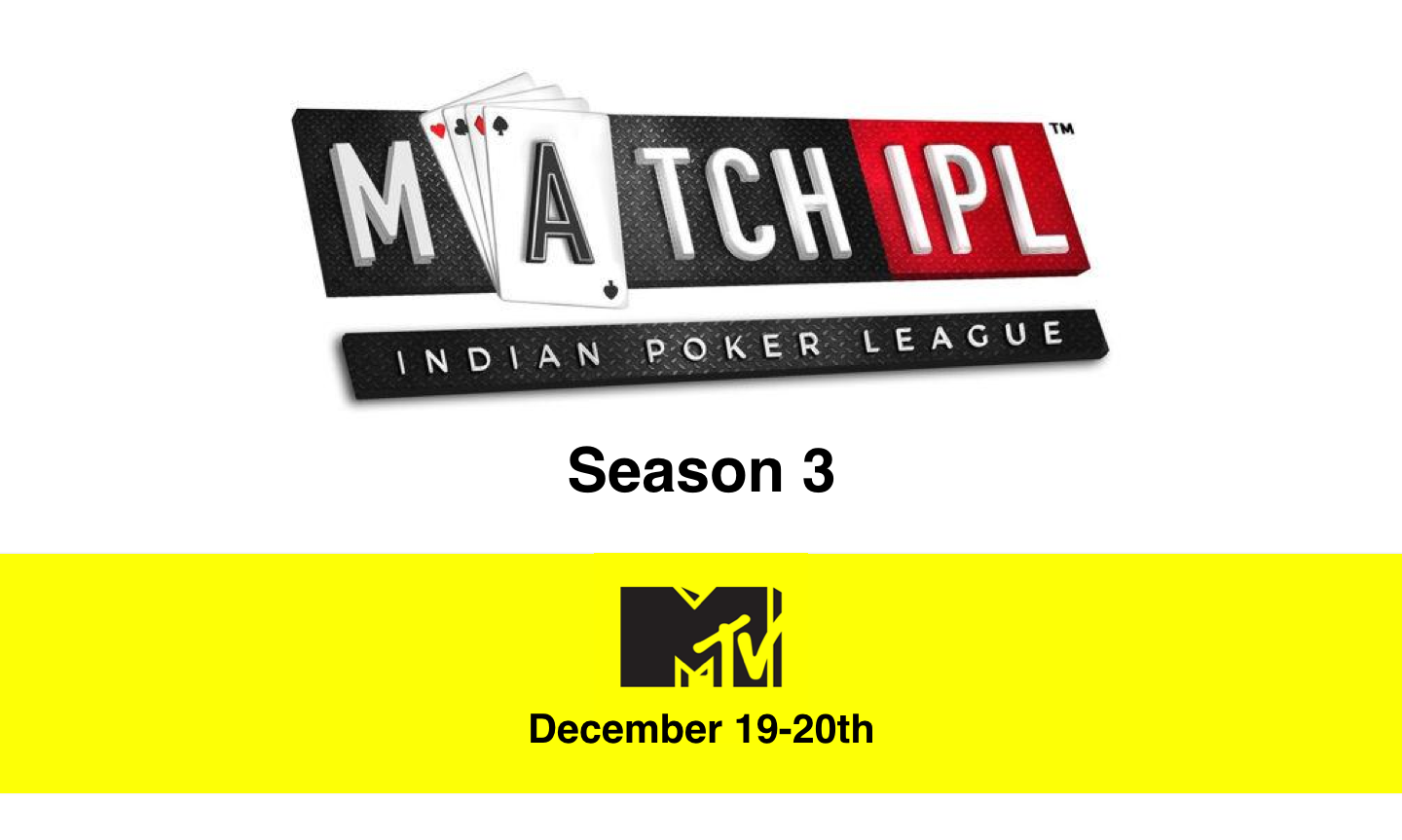 Viaan Industries Ltd. promoted by entrepreneur Raj Kundra and actress Shilpa Shetty Kundra telecasted India's first ever match poker league, Match IPL, on MTV. The season telecast on the popular youth channel MTV, is the third season of Match IPL.
The league's Season 3 was conducted at a studio in Mumbai on 23rd and 24th October, 2018 and it was aired on MTV on 19th and 20th December at 9 pm. The total prize pool to be won at the 2-day event was Rs. 3.40 crores.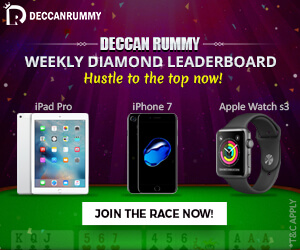 Earlier this year, Viaan Industries had also launched their real money poker site PokerRaj to widen their presence in the Indian gaming industry.
Season 3 of Match IPL held in October 2018 had nine participating teams—Ahmedabad Hearts, Bangalore Royals, Delhi Aces, Haryana Hawks, Jaipur Jewels, Kolkata Diamonds, Mumbai All Stars, Pune Kings and UP Indians, with a total of about 100 players.
Goa Lions was also set to participate in the 2-day event, but withdrew its participation upon getting into a legal tangle with the league.
Before the live Season 3 of the event, Poker Raj, in collaboration with MTV, hosted MTV Pro Hunt, where players from all over India participated in online poker tournaments to win to represent one of the eight teams that participated in Match IPL Season 3.
As per company's press release, Day 1 of Match IPL telecast on 19th December received a positive response from viewers. On Day 2 of telecast on 20th December, the winner of Match IPL Season 3 was revealed.
Glamour was added to Match IPL with the recently introduced celebrity performances and presence at the event. Artists like Karishma Tanna, Shilpa Shetty and Sanjeeda Sheikh performed at MIPL this season.
The winning team at Match IPL Season 3 received a cheque of Rs. 1.35 crores, while the team that finished at the second place won Rs. 90 lakhs.
The winning team of MatchIPL Season 3 will play for Team India at the Nations Cup to be held at Dublin, Ireland in February 2019, organised by the International Federation of Match Poker (IFMP).