Coming soon : Sleepless New Year Nights @ Thailand with Team Khelo365 [Sponsored]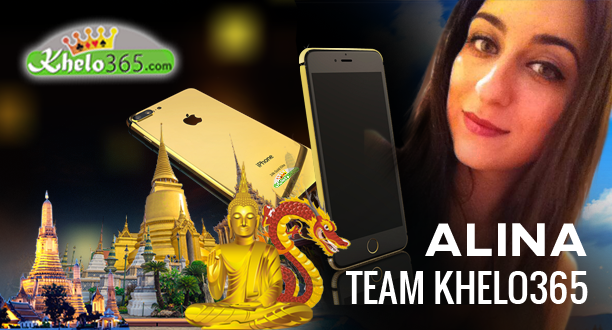 Have you ever wondered how it's like to travel in style and have extreme fun with beautiful young women and champagne – all when you don't have to pay anything for it? Well Khelo365 can and will make that happen for you!
There's a Hello 2017 Loyalty Race running on Khelo365 which pays up to the 75th place. Khelo365 has come up with a very unique and crazy promotion to take the top 10 players of the Hello 2017 Loyalty Race to Thailand to celebrate the New Year with their team.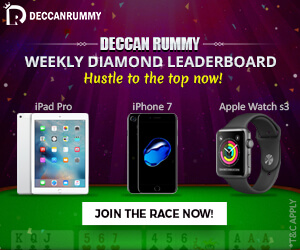 The Loyalty Race is heating up and the results will be out on December 25. The Trip is scheduled between 29th December, 2016 and 2nd January, 2017. The top 10 players will win Gold plated iPhones, Cash Prizes and an All-Expenses-Paid trip to Thailand. Additionally, players placing up to the 75th place in the leaderboard get bonus cash prizes.
That's not all, they also have a Fat 25 Lakh Bad Beat Jackpot waiting to be cleared and an up to 200% Instant Daily Deposit Bonus offer running through the period of this promotion.
It is known that recently, Khelo365 revamped their software. Alina, Head – Customer Relations of Khelo365 tells us that this is just the beginning of the great promotions that are about to be announced on Khelo365. She believes that she will be able to enforce the vision of Khelo365 which is to not just provide gaming services 365 days of the year, but also provide world class entertainment opportunities to it's patrons.
"We are so excited to meet the winners of the Loyalty Race and spend the New Year with them. We have already booked private clubs to spend the nights off" – she adds.
For more info : Khelo365 has released a video which outlines the Tour Schedule
Disclaimer: This post is a sponsored post and does not reflect the views or opinions of the authors of this website. Readers may treat this as an advertorial.