Japan passes Bill legalising casinos, aims to be the next Macau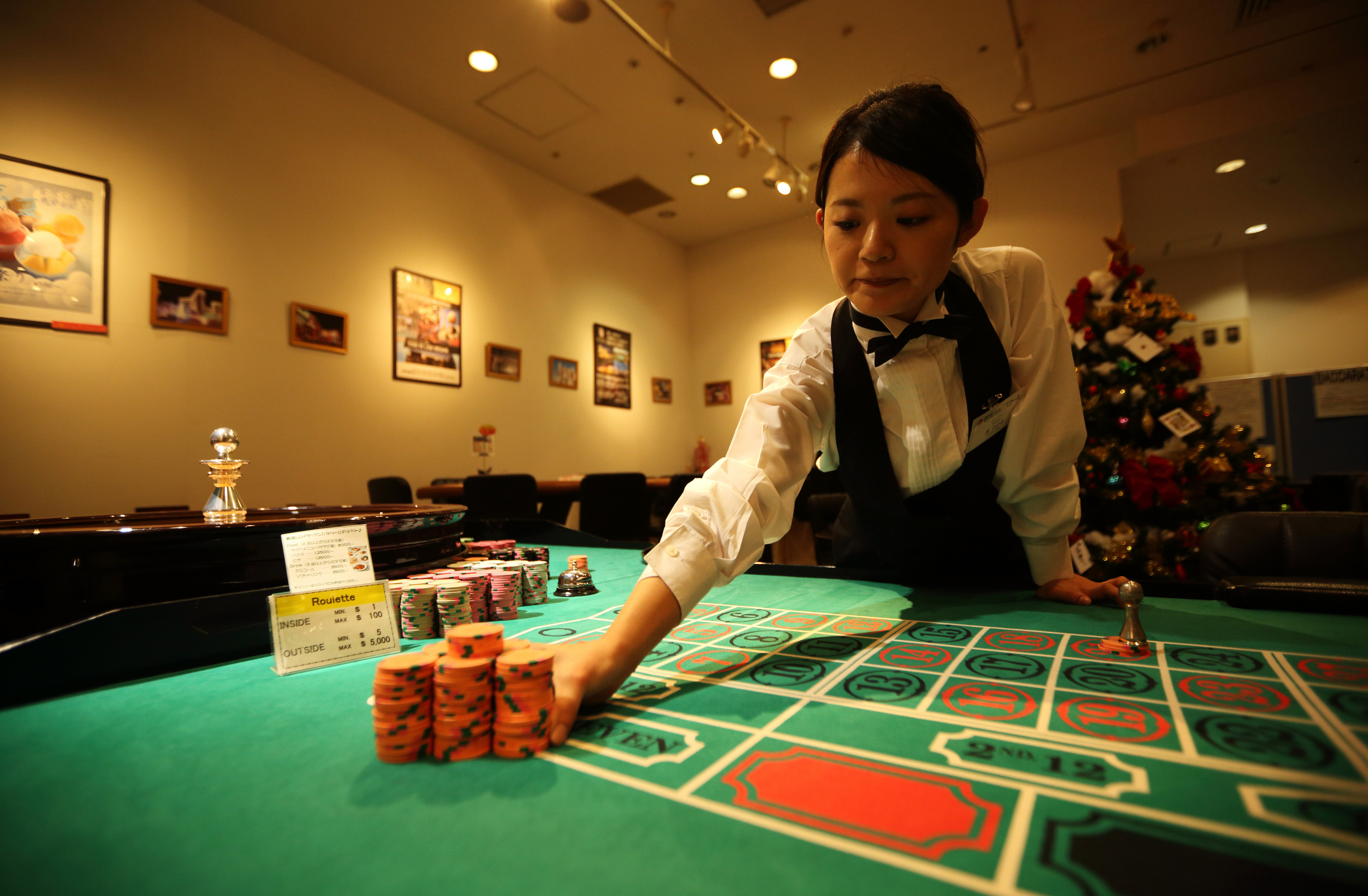 A contentious bill to legalise casinos was finally passed by both Houses of the Diet (Japanese Parliament), with the Upper House of the Parliament clearing it on 14th December.
Gambling is generally considered to be a criminal offence in Japan but historically speaking, the betting culture has always been widespread through pachinko (a mechanical game) halls that are essentially recreational arcades, used much more frequently to stake money.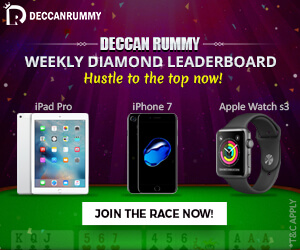 The laws penalising gambling in Japan exclude betting on horse racing, certain motor cars and lottery. Thus viewing Japan as a massive gaming market is not a novel idea but this image is reinforced by the wealthy population, proximity to China and the avenues for legal gambling.
That being said, casino gambling does not receive wide public support so when a Bill was submitted by a cross-party group of lawmakers in the Lower House of the Diet that established the government's responsibility to develop -what is called-Integrated Resorts,  it received a lukewarm response.
These Integrated Resorts (IRs) included casinos, to help boost tourism and revitalise regional and local economies. The proposal has been pending since the past two years and a Bill was first submitted to the parliament in April 2015, but other legislations were given priority and discussions were postponed. It was only in October, 2016 that focus was brought back to the potential benefits that could be derived from such a bill.
A former senator and parliamentary secretary for economic and fiscal policy, Mr. Tamura, told the CNBC that Japan was likely to become the next Singapore.
He further added that- "the government's increased political capital and its goal of boosting inbound tourism are two key factors that distinguish this push from previous years."
There is no doubt that legalising casino gambling could bring in certain economic advantages for example, it would result in a boost in construction, more jobs, a surge in the number of overseas tourists visiting Japan and increased tax revenue for both regional and the central governments especially since the 2020 Olympics is being hosted by Tokyo.
This, however, does not fully reflect the public opinion which is polarised. A poll by the Yomiuri newspaper released Sunday finding that 57 percent of respondents opposed it, while 34 percent supported the legalisation. The bill has called for strong deliberations among all sections of society and the Democratic Party (the opposition) walked out in protest during voting.
Saori Ikeuchi, of the Japanese Communist Party, decried the hasty discussions and called the bill "a paragon of social evils."
The political arguments finally ended on December 14th as both the Houses of the Diet passed the bill.This stipulated the government's ethical obligations, and required the government to envisage policies such as the management of entry for Japanese people. Thus there remains a need for a further bill,setting rules for operating resorts before any building can commence.
"The legalisation process in Japan is a two-step process", explained Jay Defibaugh, Senior Research Analyst at CLSA Japan.
He went on to extrapolate, "The first-stage law, called the Integrated Resorts Promotion Law, should be passed in an extraordinary Diet session due to take place from late September or early October to early December. Within the Promotion Law is a commitment to pass an Execution or Implementation Law within 12 months. The second-stage law will include various key details including issues on taxation, floor space restrictions, and whether local Japanese will be required to pay entrance fees. We believe that the first-stage law is likely to be passed in the extraordinary session."
The way the legislation was hurriedly rammed through the Lower House left even some lawmakers in Abe's ruling coalition displeased. In the statistics released by Japan Times, 22 of the 33 Komeito members present voted in favor and 11 voted against — including the party's secretary-general and Diet affairs chief. Among LDP lawmakers, former Defense Minister Gen Nakatani left the chamber when the vote was taken — later explaining to the Japan Times that the legislation does not provide for enough measures to address gambling addiction.
In spite of all the hindrances on the horizon, several regional governments are expressing an interest in hosting an IR with the hopes that it would bring increased revenues specially since a large number of tourists will be visiting Japan for the 2020 Tokyo Olympics.
Multi-billion dollar International gaming companies including Wynn Resorts Ltd, MGM Resorts International and Caesars Entertainment Corp have been deliberating an investment in Japan although they might have to battle to win operating rights. MGM could plough as much as $10 billion into a Japanese casino, its chief executive revealed to Reuters in October.
"Japan's casinos could follow Singapore's model in some areas, charging an entry fee to local residents", said Govertsen to ABC news. "Some Asian nations with legalised gambling such as Vietnam and Malaysia have tighter bans on their own citizens visiting casinos. Other places like the Philippines and Macau have no restriction", he elaborated.
The final set of tax and other regulations are still to be decided by the Japanese Parliament, but the passage of the Integrated Casino Resort Bill is certainly a positive step for the Asian gaming industry.