Club Empire issued second online skill games license by Nagaland government [Exclusive]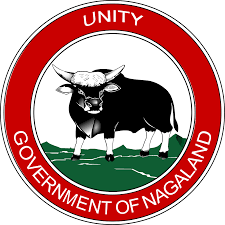 Exclusive Just one day after the first online skill games license was awarded to K365 Web Assets Pvt. Ltd., the Nagaland government has issued the second license for online skill games to Club Empire Tech Pvt. Ltd., a Kolkata based company on Thursday, 15th December. The license has been issued for a single game, i.e. poker.
Club Empire was the first company to have obtained a Letter of Intent (LOI) from the Nagaland government in August 2016.  Commenting on the development, Swapnil Chaturvedi, co-founder of Club Empire said, "It is a remarkable move by the Nagaland government to regulate and streamline the hitherto unregulated online gaming market. The license has opened new opportunities in marketing, strategic tie-ups and building players' trust. Club Empire under the licensing regime will soon launch its revolutionary poker product that will enhance player experience."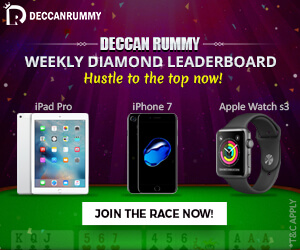 Luv Kalra, founder of Club Empire noted, "The Nagaland licensing regime has given a path to our vision and it is time to have a regulated gaming market." It is believed that the Nagaland government is set to issue more online skill games licenses in the next couple of months.