Sportsden, a new gaming site for poker enthusiasts in India [Sponsored]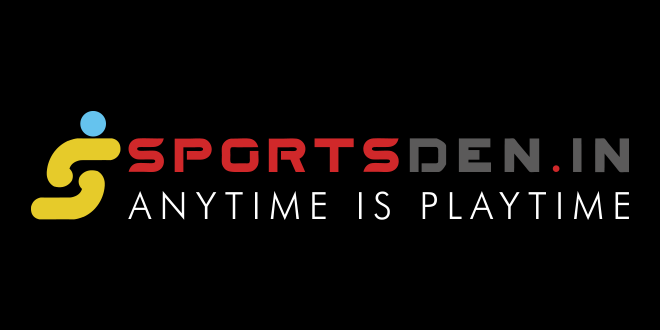 With the digital revolution growing in leaps and bounds, online skill gaming is one such vertical that has been growing in popularity. While the number of gaming enthusiasts is increasing rapidly, several online gaming sites have mushroomed. Online gaming has shown tremendous growth in the past 4-5 years and one of the skill-based games that have silently been a favourite for many is online poker.
Among the few names making their mark in this niche industry, Sportsden.in, an online gaming hub launched its first game, online poker, which can be downloaded on Desktop (windows/MAC), iOS (iPhones/iPads), Instant Play and Android.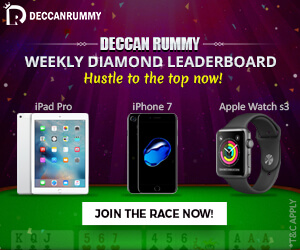 A Hub for Poker Players
Moving with the mission to provide an ideal and safe platform for poker players in India, the site's tagline 'anytime is playtime' clearly implies that online poker can easily be played anywhere, anytime on a smart device. Keeping in mind the security of the site, sportsden.in is I-Tech Labs certified that ensures unpredictable, non-repetitive cards shuffling results. The site has a smooth and fast user interface, making it easy for players to enjoy the game to the fullest. This enables a genuine game play in the site. Moreover, it provides several bonuses like sign-up bonus, first deposit, instant bonus, reload and referral bonus. Sportsden.in also does not encourage house players, which makes this site stand apart from others.
Poker- A Niche Industry
As per a report published on The Economic Times in November, 2017, India's poker start-ups industry is worth $120 million, which is gradually becoming a profit-making model. Several Indian states and High Courts have stated that poker is a game of skill and therefore can be played legally.
An Ideal Platform for Poker Fanatics
Sportsden.in, besides being home for poker lovers, will soon launch all other skill-based games such as Rummy and Sports Fantasy League. It also plans to organize offline tournaments of the mentioned games in the near future in India. The online gaming site is a venture of Grandtrine Entertainment Pvt. Ltd, a software development company that has a pan-India presence in Kolkata, Pune and Delhi, (India).
Mohit Agarwal – The visionary behind SportsDen
Commenting on the launch, founder of sportsden.in Mohit Agarwal, said, "Online skill gaming is one of the most interesting sectors at present and Sportsden aims to provide a safe and secure gaming platform to players. Being a poker player myself, I would work towards providing the patrons the best gaming experience and top-class customer service."
Agarwal himself has been a champion on the poker table. Poker, a game of sheer skills and luck was injected in him when he learnt playing Zinga Poker on Facebook back in 2007. He improved his game as he frequently played poker with college friends and participated in small tournaments with small buying. As he emerged as an expert, he opened his own poker room 'High Roller's Poker Room' at Casino Mahjong, Gangtok, (Sikkim), where he was awarded as 'Super High Roller Tournament Champion'. Gradually, Agarwal earned a name for himself by playing high-stakes games and organized poker tournaments in India.
His rich experience on the table finally drove him to found SportsDen in 2017 as he foresees a long-term future in skills games in India.  After the successful launch of the site, Agarwal plans to launch Rummy and Sports Fantasy League and operate tournaments and leader board challenge soon all under sportsden.in.
Disclaimer: This post is a sponsored post and does not reflect the views or opinions of the authors of this website. Readers may treat this as an advertorial.