Third petition filed in Gujarat HC to allow poker in clubs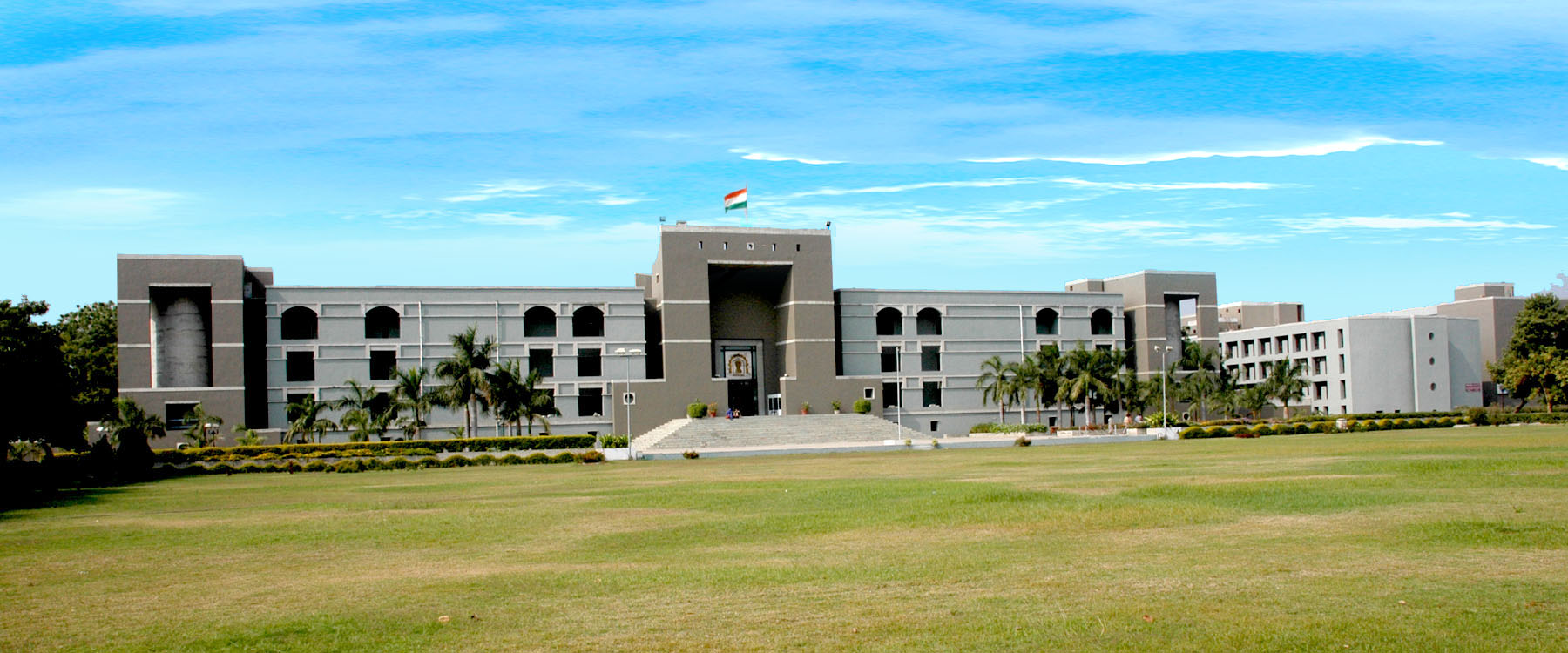 After Indian Poker Association (IPA) and Hotel Ramada in Ahmedabad, AAA Gaming Pvt. Ltd., a Surat-based company has now approached the Gujarat High Court, seeking court intervention to allow poker games in the city of Surat.
AAA Gaming approached the High Court after it had made a representation to the Surat Police Commissioner requesting permission to allow poker games, but the police department refused permission stating that poker was a game of chance.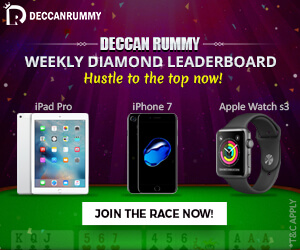 AAA Gaming claims that the police has not applied its mind and not stated reasons for claiming that poker is a game of chance. It further stated that poker is a game involving substantial degree of skill and courts in West Bengal and Karnataka have permitted the game of poker.
Maulin Pandya, the advocate acting on behalf of AAA Gaming said that his client should get interim relief and be allowed to start operations. Justice CL Soni has ordered the state government to provide its response and posted the matter for further hearing on 21st February, as per news reports. Incidentally, Pandya is also the counsel for IPA and Hotel Ramada.
Registrar of Companies (RoC) records indicate that poker player Jaydeep Dawer is the director of AAA Gaming. Dawer was earlier associated with the poker website Pokermania.
The bunch of petitions in the Gujarat High Court are the first petitions in the country where private limited companies have approached the court to operate real-money poker rooms. In the past, only not-for-profit poker and rummy clubs offering services to members have approached courts for relief.  Thus the orders of the Gujarat High Court in these petitions would decide the future of Indian poker in a significant way.