Serial entrepreneurs launch real money quiz gaming app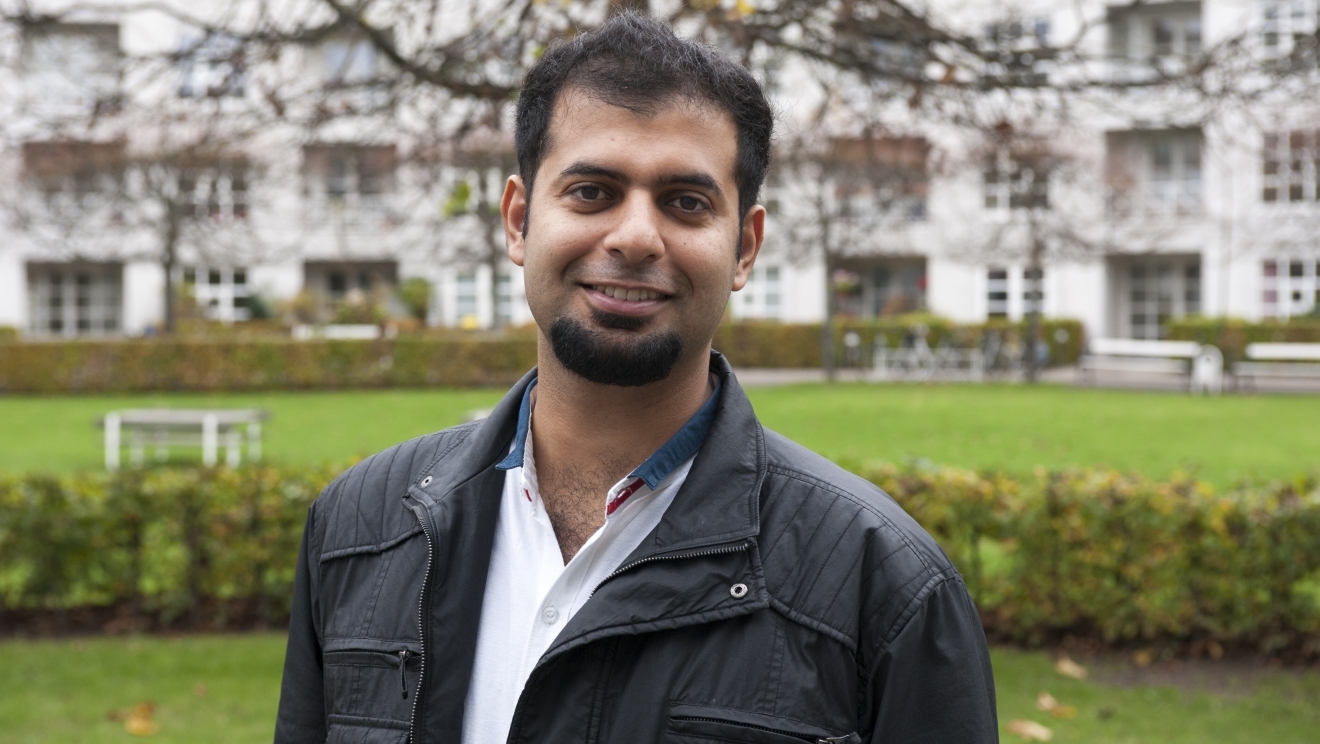 Paavan Nanda, the co-founder of popular travel apps Zostel and Zo Rooms along with three other partners has launched a new real-money quiz and puzzle app 'TicTok Games', wherein people can stand a chance to win prizes by paying a monthly subscription fee of Rs. 500.
As per a press release issued by the company, users can download the app on Android or iOS platform and play games by paying a subscription fee.  Each quiz offers a particular prize displayed on the screen, lasts for 15 minutes and includes five-six trivia questions. Right after the quiz period expires, the gamer giving all correct answers in the minimum possible time is declared as the winner. Users get to reach higher levels and play for bigger and bigger rewards by continuing to give correct answers for various quizzes at each level. These 'Levels' can be redeemed anytime by paying a nominal price, typically 3% of the MRP of any product, to claim the reward.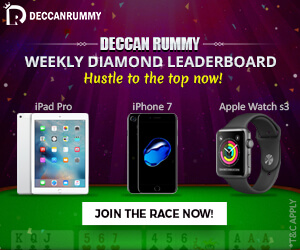 Commenting on the launch, Nanda in a press statement noted, "We are excited to launch TicTok as India's first mobile gaming app that gives users a chance to win unimaginable prizes from the real world just by playing games in the virtual world. India is poised to become one of the leading markets in the gaming sector. Our main idea behind launching TicTok Games is to provide a platform that offers a combination of entertainment and knowledge while helping them realize their dreams. It will appeal to the youth as well as the rest of the population alike. We are targeting to achieve 150,000-200,000 app installs in the first month."
The press release adds that the games are not available in Assam and Odisha. Although the manner of providing deposits and prizes of the quiz game is complicated, it is likely to be construed as a game of skill offered for stakes. It would be interesting to see if this knowledge-based game becomes the next big thing in the gaming industry after poker, rummy and fantasy sports.
Interestingly, the Nagaland Prohibition of Gambling and Promotion and Regulation of Online Games of Skill Act, 2016 expressly mentions quizzes as one of the skill games that can be offered for stakes or real money through a licensing regime.