Breaking news: PIL filed in Supreme Court to legalise sports betting, court agrees to hear petition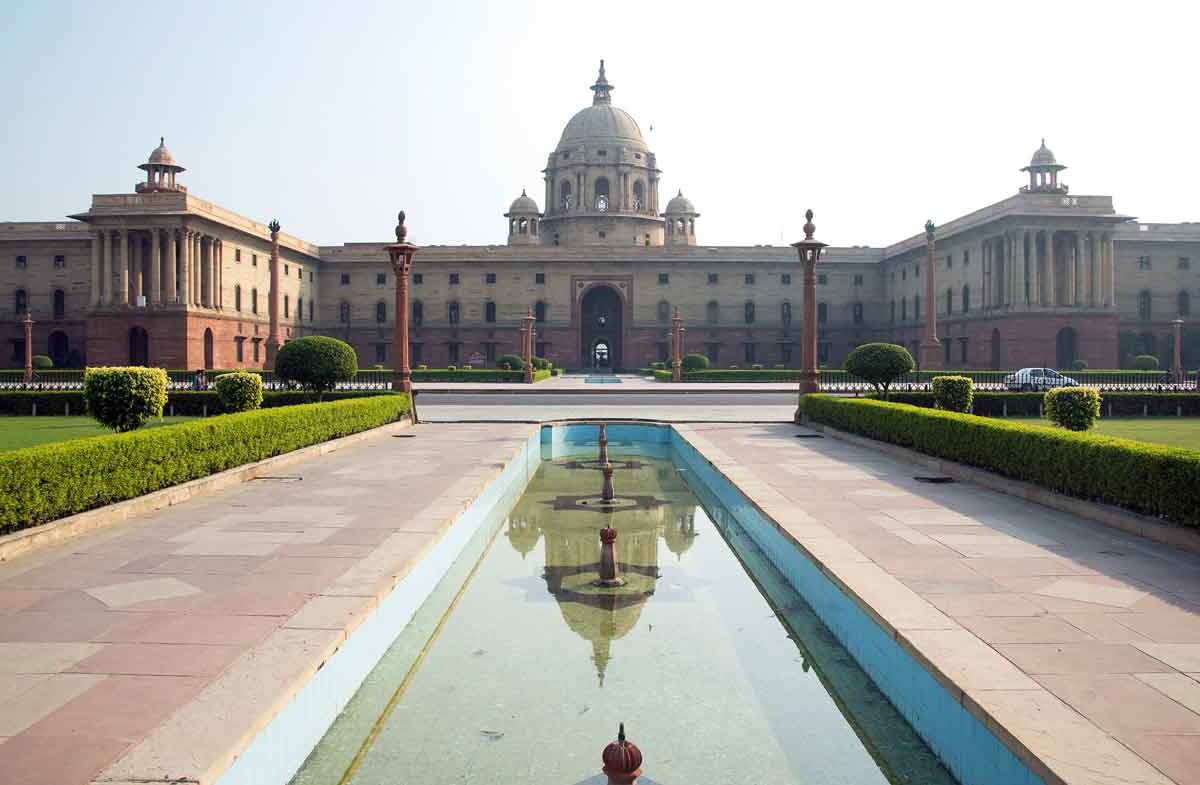 A Public Interest Litigation (PIL) has been filed in the Supreme Court seeking its directions to the central government to legalise and regulate sports betting in the country as per a report in the Times of India.
A division bench of Justices Dipak Mishra and AM Khanwilkar has reportedly agreed to hear the matter along with the pending matters on cricket reforms, although full details about the petition and what transpired in court are currently unclear.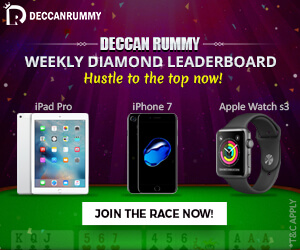 As per news reports, the petitioner has stated that legalising betting would be beneficial to the country and the government would be able to generate revenue of around Rs 12,000 crore a year by bringing earnings from gambling and betting under the tax net. He has further stated that allowing betting would also enable the government to curb corrupt activities like match-fixing in sports.
"The calls for regulating betting have been made because unregulated betting is an immense loss to the country and also because regulation of this activity would enable the government to distinguish between harmless betting and corrupt activities like match-fixing. The total betting market (in India) is Rs 3 lakh crore," the petitioner is said to have stated in his PIL.
Senior Advocate RS Suri along with Advocate Reepak Kansal appeared for the petitioner in the matter.
The Law Commission of India is presently examining the issue of legalising sports betting and various committees including the Supreme Court-appointed Justice Lodha committee on cricket reforms have recommended legalising the activity.
A copy of the order and further details are not immediately available in the public domain. Watch this space for further updates.