Despite pending matter in HC, Surat police raid poker club, arrest 32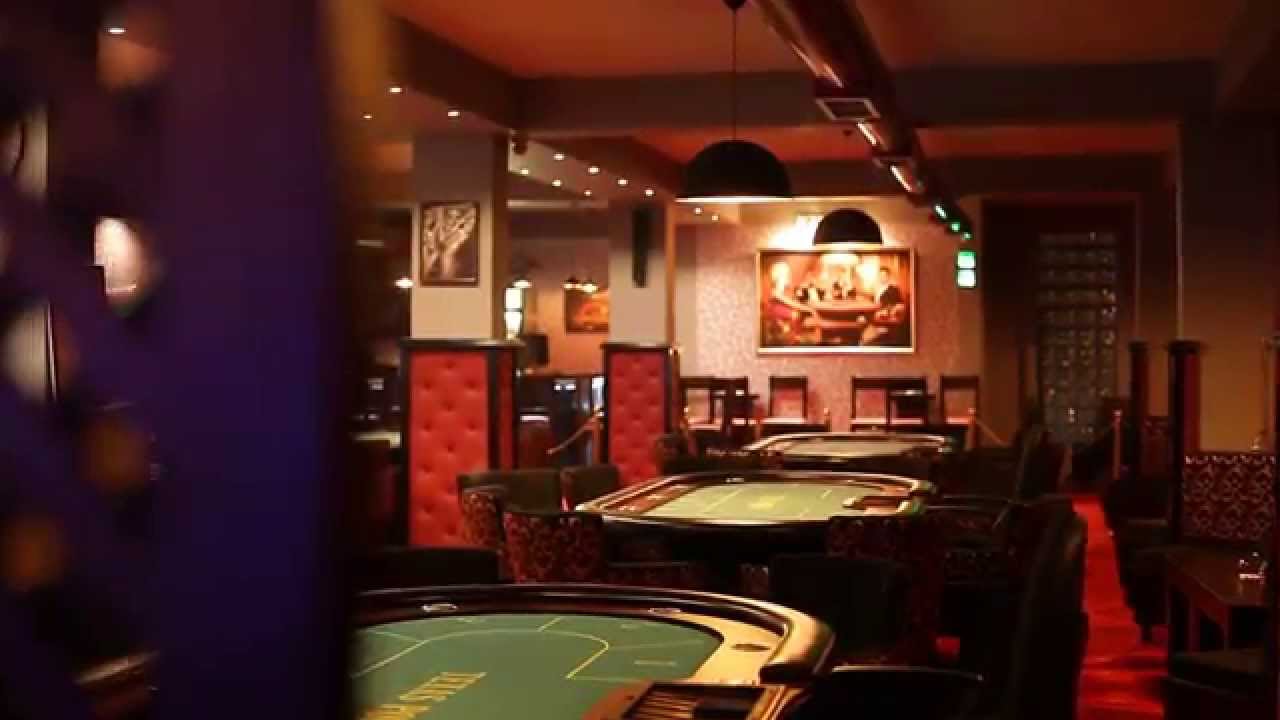 The Surat Police raided a poker club operated by AAA Gaming Pvt. Ltd. on 30th April and arrested 32 persons who were found playing in the club as per a report in the Times of India. The report adds that cash and valuables worth over one crore rupees were seized from the club, which included  Rs 4.59 lakh in cash, 40 mobile phones, two tablets, two video recorders and 12 cars.
The police arrested Jaydeep Dawer and Hetal Desai, the promoters of AAA Gaming for conducting gaming operations in the city. Interestingly, AAA Gaming had made an application to the Surat Police Commissioner stating that they wanted to start poker operations in the city. Since they did not receive any reply, the company had approached the Gujarat High Court, which directed the police to respond to the application by its order dated 23rd January, 2017.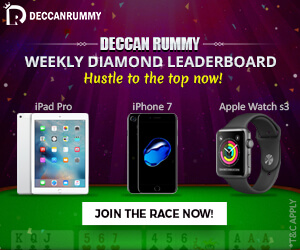 Based on the court order, the police responded to the application stating that poker is a game of chance and cannot be conducted in the city.
AAA Gaming later filed a fresh petition challenging this response of the police. The matter has been clubbed with the other matters filed by Indian Poker, Association, Hotel Ramada and Ahmedabad Poker Association and is currently pending a final order from the court. The matter is likely to be listed on 9th June, 2017.
It is understood that AAA Gaming is likely to take the legal route and file yet another petition to challenge the action of the police as also to urge the court to quash the FIR and action taken by the authorities.
IPA on the other hand is undeterred by the police action in Surat and has stated that it will not only continue its operations in YMCA Ahmedabad but also open three more clubs in the city in the next one week.