Pokerstars reiterates its commitment to enter India by year end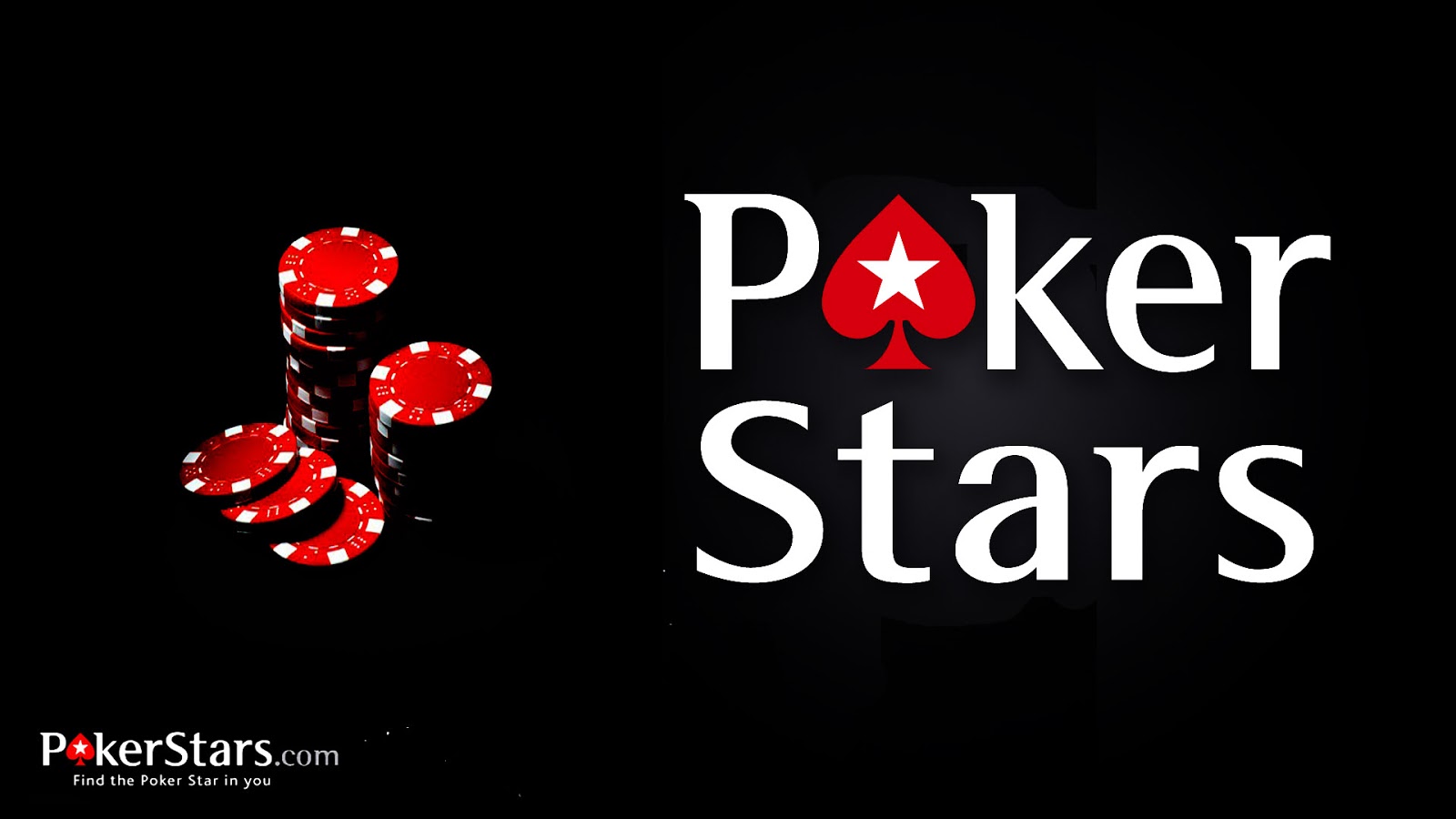 Global poker giant, Amaya Group has once again reiterated their intention of entering the Indian market by the end of 2017. Eric Hollreiser, vice president of corporate communications of Pokerstars in an interview to Isle of Man Today said that they expect to launch an India-specific poker website by year-end.
"In India we are expecting to launch by the end of this year. That's obviously a huge market, a huge population and a growing middle class.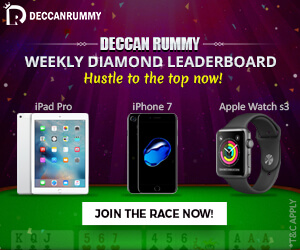 Recent figures are that there is something in the order of 200 million smartphones and mobile is an increasingly important part of our business because that is how people are consuming entertainment and consuming products, and so much is happening on mobile devices. We think that is a great potential market for us", Hollreiser is reported to have said in his interview.
Hollreiser in his interview also broached on a host of other subjects including the company's expansion plans in USA, its foray into the esports industry and inauguration of their new office in the Quay West area of Isle of Man. He also maintained that poker would always remain the DNA and core area of focus for the Amaya Group.
Amaya Group CEO Rafi Ashkenazi had in November 2016, said that the company was planning to foray into the Indian market by the first or second quarter of 2017.
In May 2017, he indicated the company's delay in their India launch and noted that they were looking to enter India by the end of the year. He also stated that talks were on with potential local partners for a potential joint venture or collaboration agreement.
International giant Pokerstars entry to India and their aggressive marketing strategies is bound to disrupt the online poker and skill games industry and is likely to affect smaller domestic gaming operators.