Raj Kundra & International Federation of Poker launch Indian Poker League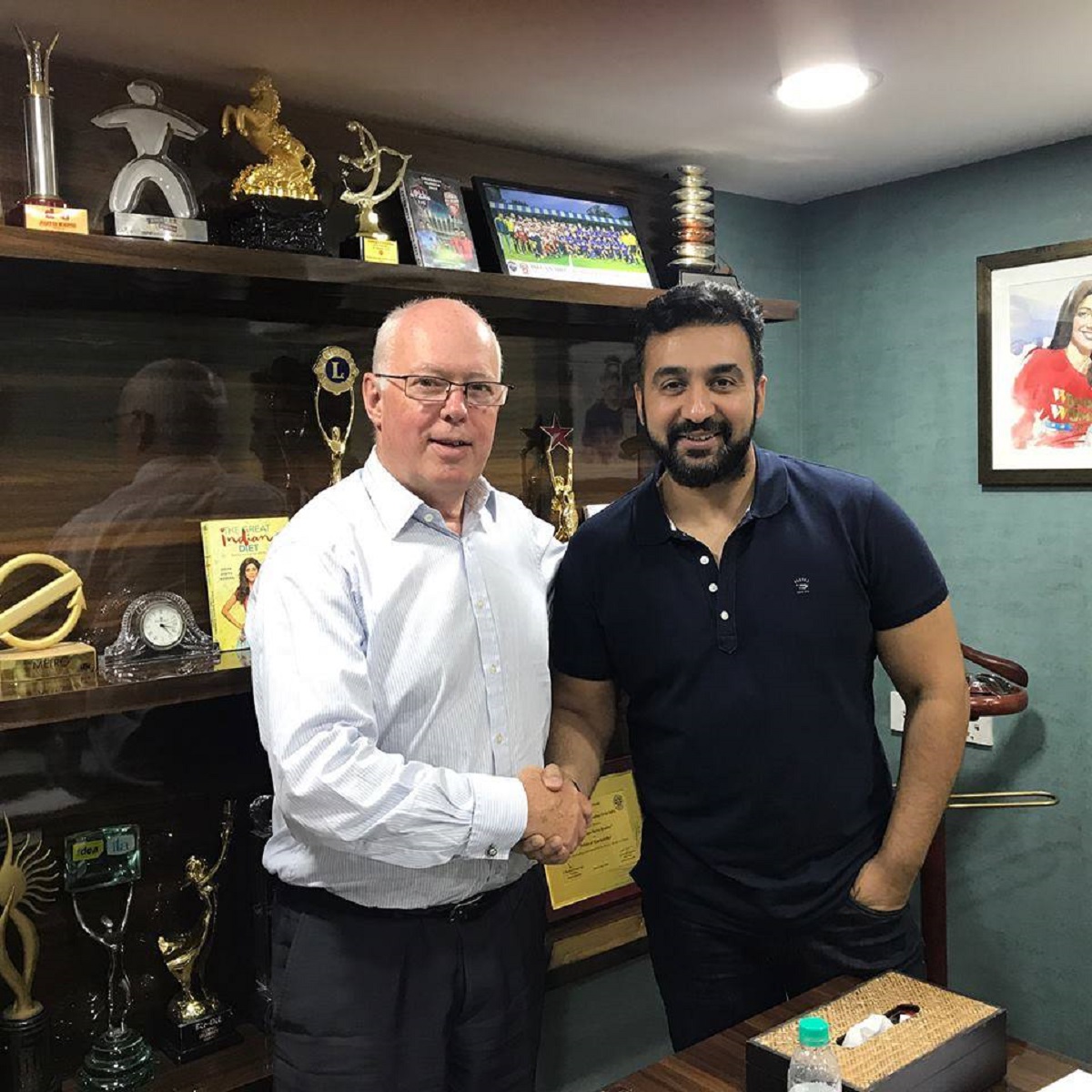 After starting and shutting down his online poker and stock games venture, British businessman Raj Kundra and his wife Shilpa Shetty Kundra have partnered with the International Federation of Poker (IFP) to launch a new poker league in India.
It is understood that Switzerland headquartered IFP, which is a not-for-profit governing body for the game of poker, has launched a league in a joint venture with Kundra promoted listed company Viaan Industries.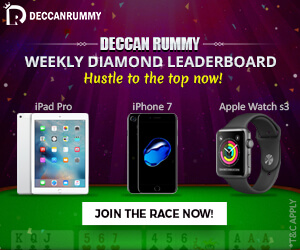 Christened the Match Indian Poker League (IPL), the league will feature teams owned by leading figures in Indian business and entertainment and will hold its first event in September 2017.
It is learnt that the poker league will have eight city-based teams which will compete over a weekend and play 'match poker', which is a variant of poker designed by IFP.
"We are delighted to be working with Viaan Industries and with Shilpa and Raj who have had the vision to recognise the potential of Match Poker and the business instincts to create an exciting and entertaining, sporting framework which will attract massive interest among players, sponsors and commercial backers in one of the world's fastest growing markets.
The IFP has worked tirelessly for many years to develop the sport and the technology to support it and make it fit for purpose as a truly 21st century mind sport. It is a mind sport in an e-sport wrapper. Match Poker is inclusive and can be played by anybody with access to a smartphone and an Internet connection, anywhere and at any time" said Patrick Nally, President of IFP in a press release.
The Match IPL is the second poker league to be launched in India after the Amit Burman and Adda52 promoted Poker Sports League (PSL).
IFP's choice of Kundra, who is no stranger to controversies, as their India partner however is inexplicable.  Kundra was forced to shut down his online stock games business in September 2016 after SEBI and certain sections of the media raised question marks about the legality of his business venture.
Similarly, Kundra abandoned his online poker business in December, 2016 after it came to light that he had misrepresented the fact that several celebrities like Shane Warne, Harman Baweja, Shahid Kapoor and Minissha Lamba were endorsing his poker website celebritygames.in
In January 2015, Kundra was held guilty of betting and match-fixing in Indian Premier League (IPL) matches by a Supreme Court appointed committee and banned for life from participating in any cricket related activities.
More recently, Kundra promoted companies have been accused of not paying dues to employees and vendors. Some media houses have even raised question marks about Kundra's solvency. It would be interesting to see whether Kundra manages to pull off a successful poker league or abandons another one of his business ventures midway.