Has Raj Kundra abandoned another one of his business ventures? Future of Match Indian Poker League uncertain, no announcement on teams and dates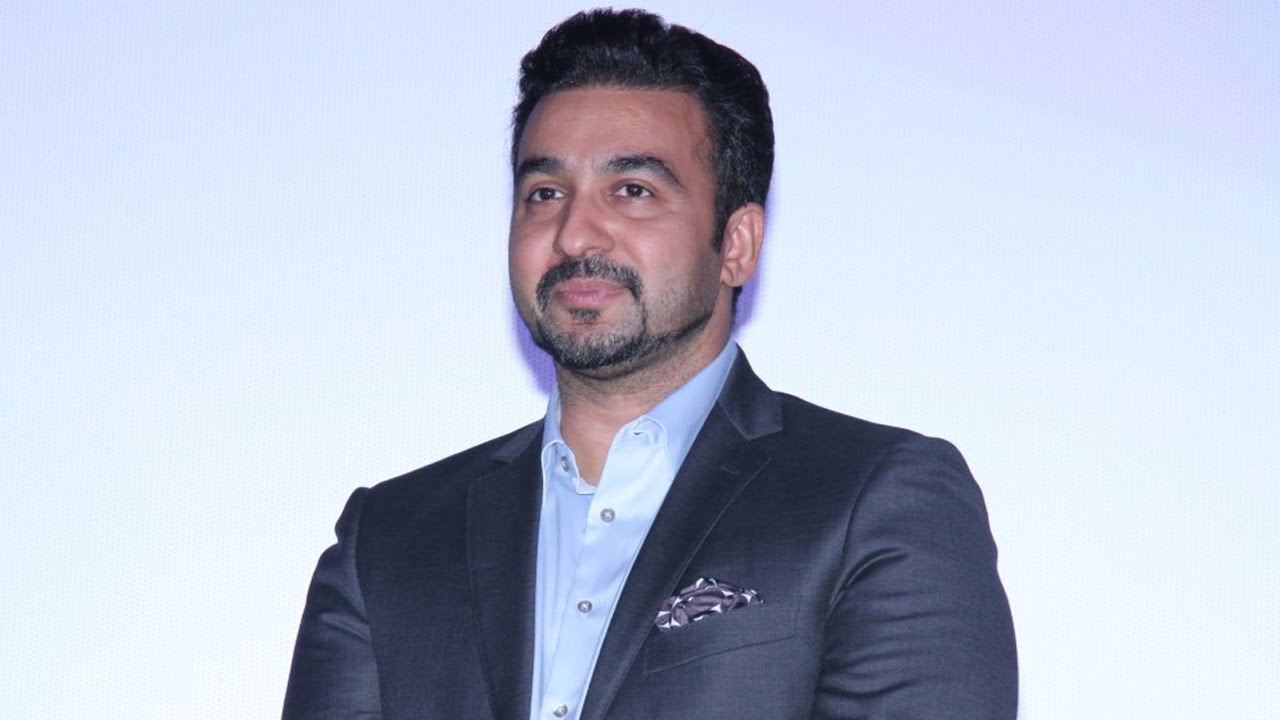 On 1st June, 2017, Raj Kundra-promoted Viaan Industries Ltd and Switzerland headquartered not-for-profit, the International Federation of Poker (IFP), announced the launch of a new poker league called the 'Match Indian Poker League' (MIPL).  The move was touted by IFP as a transformational step in the development of poker in India.
However, more than a month after the public announcement by Kundra and IFP President Patrick Nally; there has been stony silence on the structure of the league, the teams that would be participating, the venue of the event, prizes and other such details.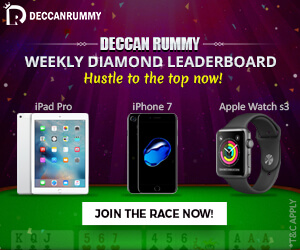 Although Kundra announced in June that he would be announcing the league structure and team owners in a few days and that the league would be held in September, no further details have been forthcoming.
One suspects that MIPL announced by Kundra is a non-starter from its conception. This suspicion is further strengthened by the fact that Kundra has a history of making false announcements or shutting down businesses soon after starting them.
In September 2016, Kundra started a stock exchange-based game, stockrace.in, which was closed in a few days after SEBI and law enforcement agencies raised question marks about its legality.
Later, Kundra also started a poker website, celebritygames.in, which falsely claimed that it had endorsements from celebrities like Shane Warne, Harman Baweja, Shahid Kapoor, Minissha Lamba, Rohan Gavaskar and others.
Celebritygames was shut down soon after this misrepresentation came to light, although Kundra tried to defend the decision to wind up the business claiming that it was due to demonetisation.
Recently, an FIR has been filed against Kundra and his wife Shilpa Shetty for non-payment of dues to their vendors. The High Court has granted anticipatory bail to Kundra and Shetty, although legal proceedings against them have not been quashed.
Kundra is notoriously famous for being involved in the IPL spot-fixing and betting scandal. In 2015, a Supreme Court appointed committee had found him guilty of betting on cricket matches and consequently a lifetime ban from participating in any kind of cricketing activity has been imposed on him.
Given these facts, one cannot help but ask whether MIPL is a non-starter and whether the newly announced poker league has any future?