GST effect: Playwin announces 30% hike in lottery ticket price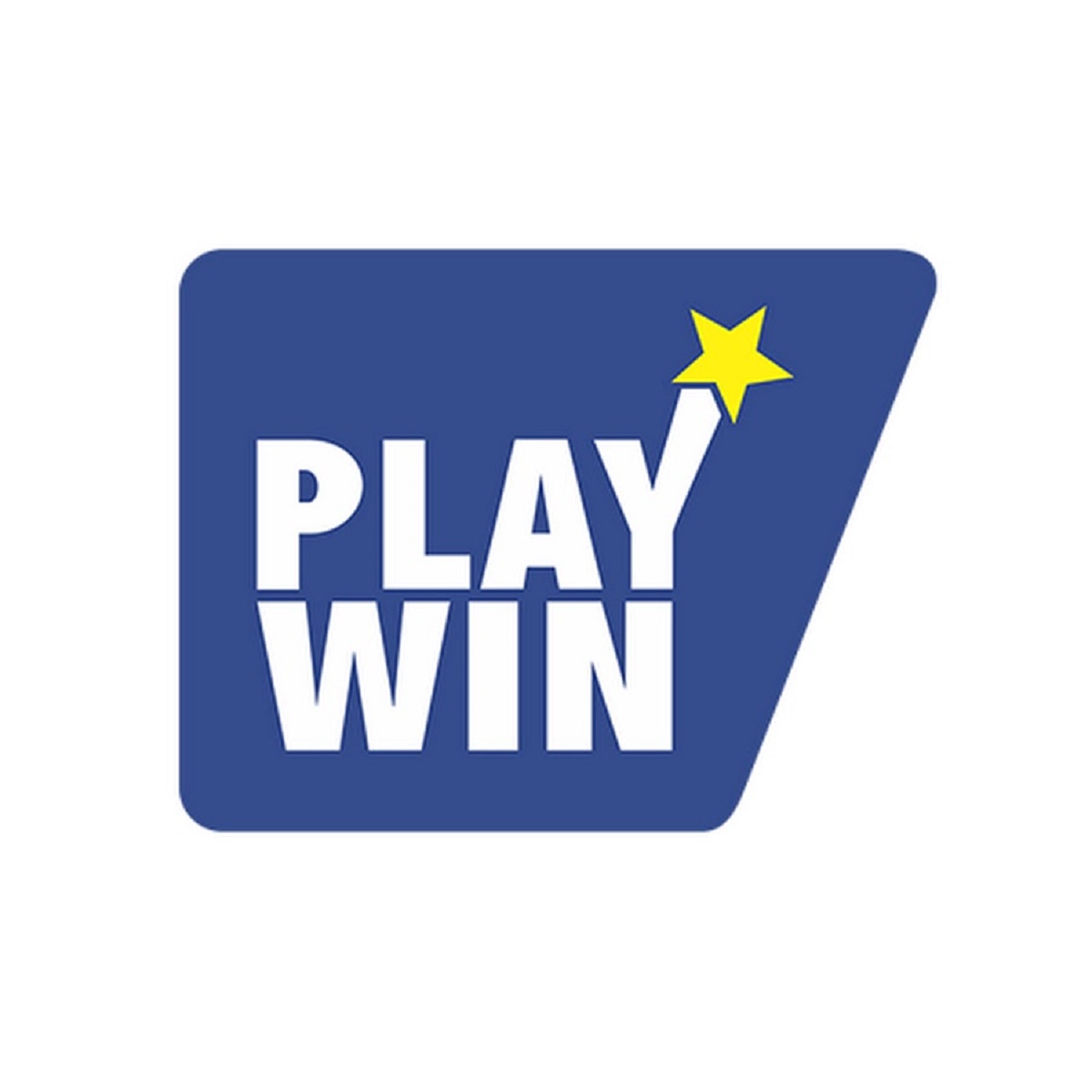 Playwin, one of the leading private lottery distributors in the country has announced a 30% hike in its lottery ticket prices effective today, as per a public announcement on their Twitter page.
Playwin, which is the lottery brand of Rajya Sabha Member of Parliament Subhash Chandra-led Essel Group, took the decision to hike lottery ticket prices after the GST Council announced a 28% tax on the face value of state government lottery tickets sold and marketed by private lottery companies.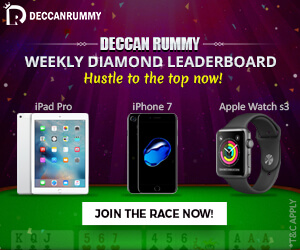 As per the Playwin website, the ticket for the Sikkim government-promoted Saturday Super Lotto, which has a total prize pool of Rs. 3.25 crores is priced at Rs. 13/-. Previously the tickets for the Saturday Super Lotto draw was Rs. 10/-.
Similarly, the lottery tickets for other jackpot draws that were earlier priced at Rs. 20/- are now priced at Rs. 26/- and tickets earlier available at Rs. 60/- are now available at Rs. 78/-.
Meanwhile, online lottery operators have protested against the high GST rates and said that the 28% tax rate will push the business underground as it may not be feasible to continue the business. Around 8-10 lakh people associated with the lottery industry will lose their jobs, according to lottery companies. Lottery operators have requested the GST Council to levy tax only on the margin money and not on the face value of tickets as many draws have payout of 90-92%.
The Goods and Services Tax (GST) has been rolled out today and hailed as a historic moment in India's economic history. More than 17 indirect taxes, including taxes on gambling, betting and lotteries will now be subsumed into a single, unified Goods and Services Tax.