Paytm forms online games JV with Alibaba group company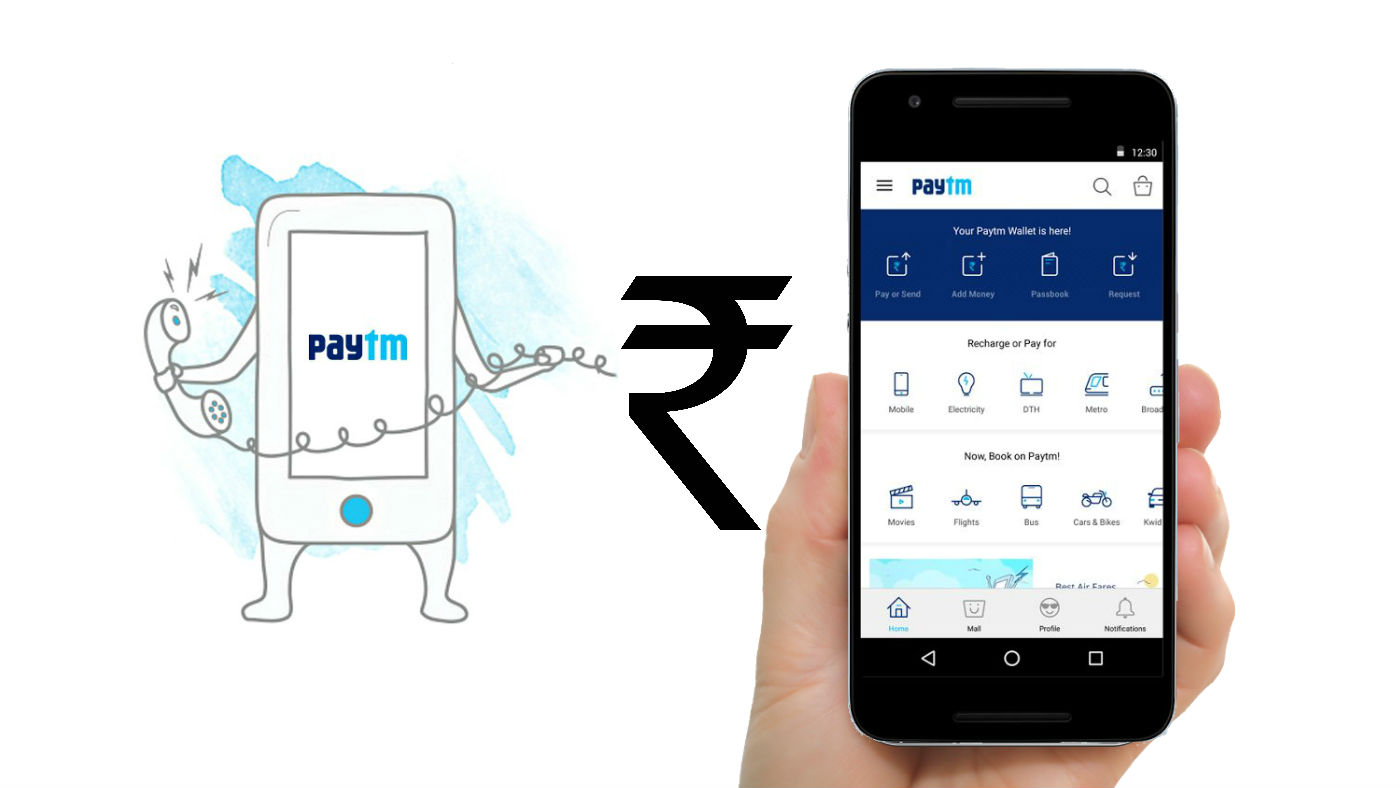 Paytm, India's largest e-wallet company is set to enter into a Joint Venture with AGTech Media and AG Holdings Limited, a Hong Kong listed gaming and lottery technology company, which is part of the Alibaba Group (Interestingly, the Alibaba Group is also the largest stakeholder and investor in Paytm).
As per a regulatory filing by AGTech Holdings, a joint venture Indian company will be formed within 45 days and will have an authorised share capital of Rs. 5 crores. Further, the AGTech group will have 45% stake in the company while Paytm will have 55% stake.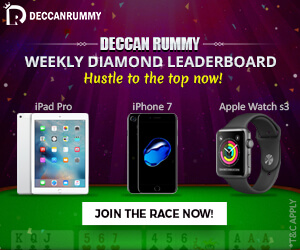 Both parties will cumulatively invest US $16 million into the business in the ratio of their shareholding. In the regulatory announcement, AGTech Holdings made the following statement explaining the reasons for entering the Indian gaming market:
The joint venture will offer innovative mobile games and user engagement activities to Indian consumers by leveraging the Group's decade long experience in creating mobile entertainment products and Paytm Group's massive distribution network to develop mobile games in India. The JV Company shall be engaged in the development and operation of various platforms including website, mobile applications or other distribution channel to develop and publish a variety of products to Indian customers such as mobile games and other user engagement activities in India. This will help Paytm Group drive deeper consumer engagement as Indian customers can earn exclusive rewards and discounts on the platform.

To develop and operate the business of the JV Company, Paytm Group shall leverage its access to and resources in businesses operated by Paytm Group and the Group shall leverage its technical abilities and experience in developing systems, platforms and related commercial operations.
From the statement, it appears that the Joint Venture will focus on mobile games and casual games. It is unclear whether the new venture by Alibaba Group will also foray into real money skill-gaming or gambling either immediately or at some point in the future.