Kerala government asks centre to ban Mizoram lotteries, arrests lottery agents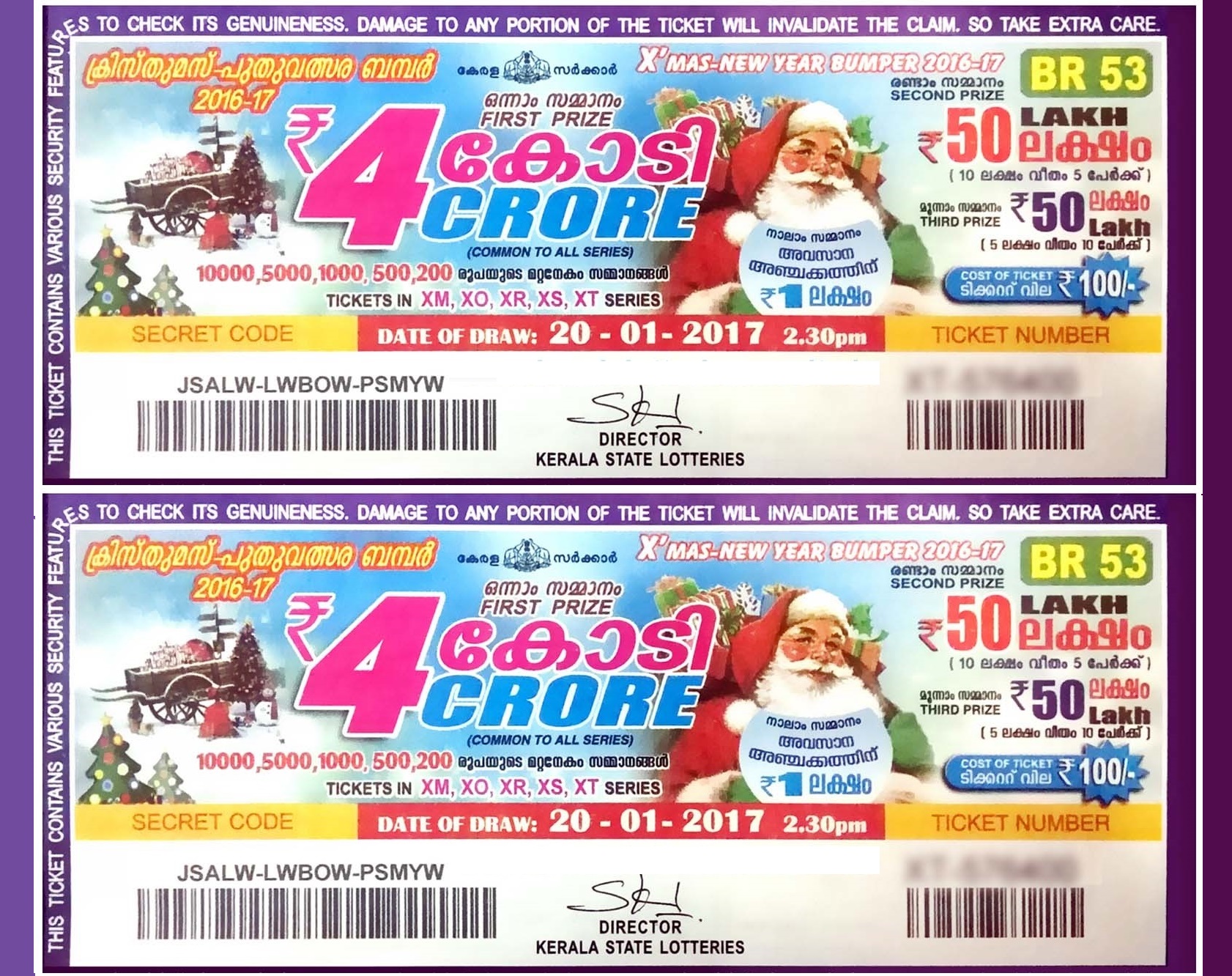 The Kerala government has written to the Union Home Ministry seeking a ban on lotteries conducted by the Mizoram government. The letter states that the Mizoram Lotteries Director has entered into an agreement with Teesta Distributors in violation of the Lotteries Regulation Act and Rules as per The New Indian Express.
State Finance Minister Thomas Isaac also stated that the Minimum Guaranteed Revenue model adopted by the Mizoram government to award tenders to private distributors is unambiguously illegal and a violation of the Lotteries (Regulation) Rules, which require the entire proceeds of lottery ticket sales to be deposited in the state exchequer. Isaac cited the recent Comptroller and Auditor General of India (CAG) performance audit of Mizoram State lotteries to claim that Mizoram lotteries were run in an illegal manner.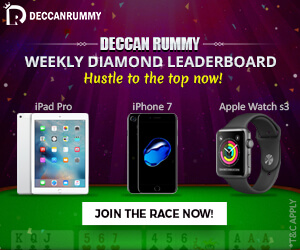 Isaac also claimed that the Kerala government had received an incomplete letter from the Mizoram lotteries claiming that Teesta Distributors would be marketing its lotteries in the state.
"As per the Lotteries (Regulation) Rules, the organising state should provide details about all the arrangements they have made for the conduct of lotteries in the host state" Isaac said as per Deccan Chronicle. "This letter, sent to the Chief Secretary, just mentions the name of the distributor and nothing more," he added.
Isaac also added that the state GST Act imposes several conditions before lottery tickets can be brought into Kerala and claimed that Teesta Distributors had flouted those provisions.
The Kerala police on Sunday seized Mizoram lottery tickets worth Rs. 5 crore rupees and arrested four persons associated with Teesta Distributors. It is alleged that Teesta Distributors is connected to lottery king Santiago Martin. CBI, ED and other investigative agencies are probing numerous allegations of manipulation and cheating in conduct of lottery draws, tax evasion and money-laundering leveled against Martin.