Sports Secretary meets UK Gambling Commission officials to study betting legalisation framework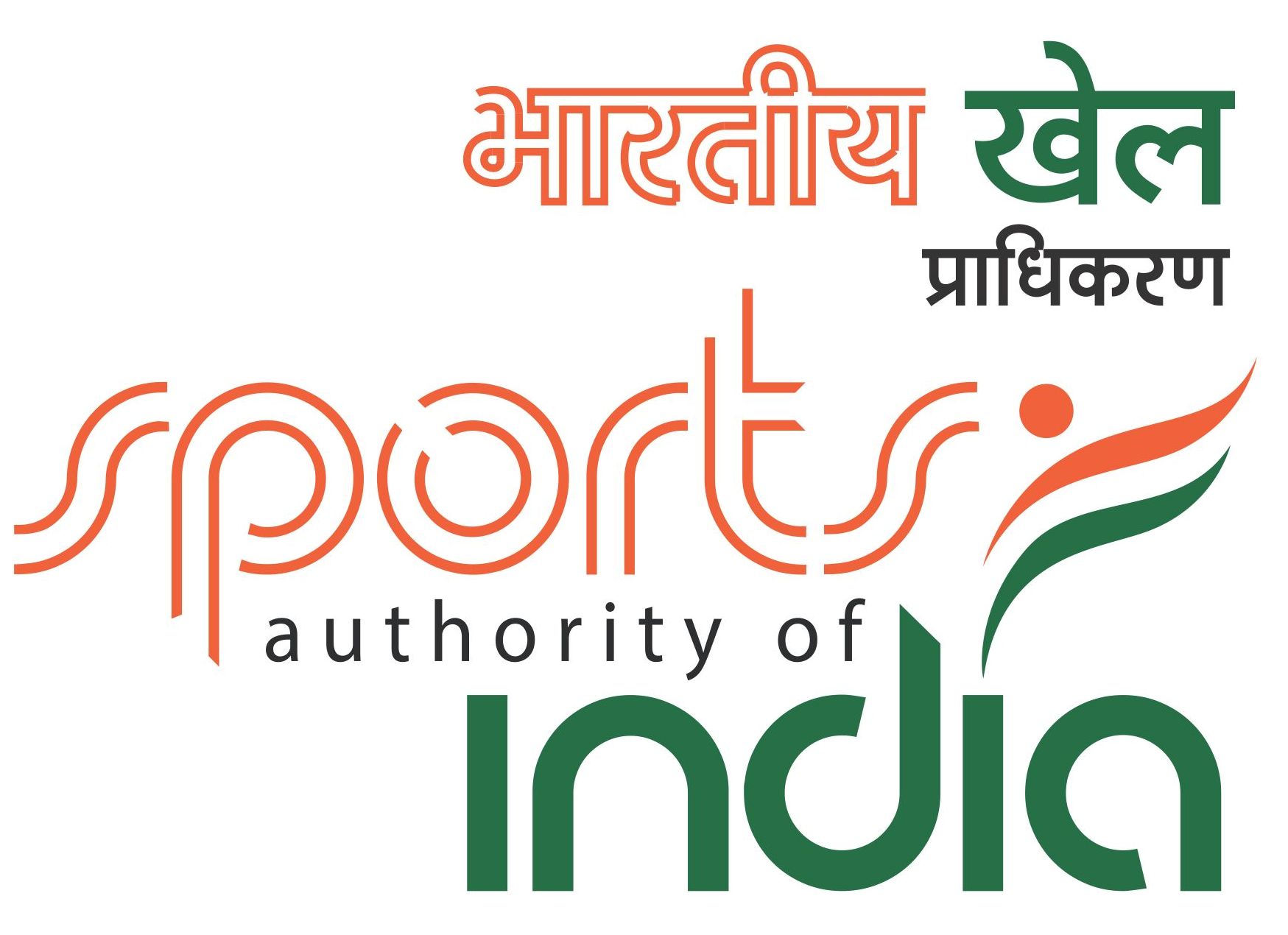 Weeks after there were reports in the media that the Union Sports and Youth Affairs Ministry is considering studying the regulatory framework in the United Kingdom and decide whether it would be appropriate to recommend legalising sports betting in India, it has now emerged that Sports Secretary Injeti Srinivas recently met UK Gambling Commission Director Nick Tofiluk to study the challenges and issues faced by them while legalising betting.
The sports ministry has decided to have further talks with them on the challenges faced and framework adopted in legalising betting, and also study its applicability to Indian conditions as per a report in The Indian Express.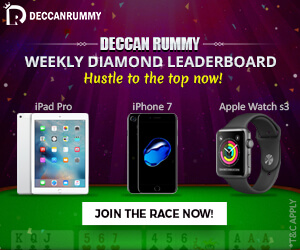 Union Sports & Youth Affairs Minister Vijay Goel had however categorically stated earlier that he was against legalising betting and that any proposal to study the issue does not have his approval. It thus remains to be seen whether the attempts by sports ministry officials to engage with the UK Gambling Commission will be fruitful.
In the meanwhile, the Law Commission has also taken inputs from all stakeholders on possible changes in the current legal framework. The Commission is now preparing a report on whether it is feasible to recommend legalising betting and gambling considering India's socio-economic conditions. A detailed report of the Law Commission is expected in the next few months.