Kerala FM dubs Mizoram lotteries illegal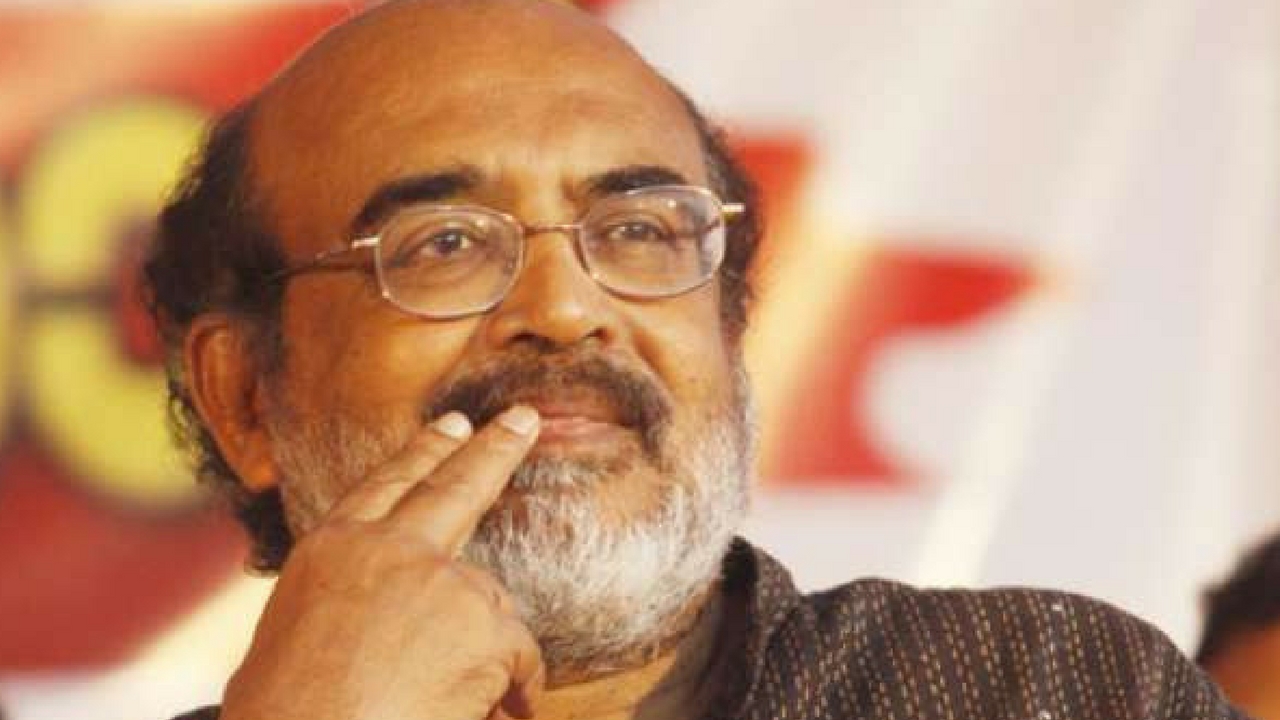 Kerala Finance Minister Thomas Isaac claimed yesterday that selling Mizoram lotteries in the state was illegal and without the government's authorisation.
Isaac added that the government would investigate as to who was advertising the sale of Mizoram lotteries in the state and indicated that lottery king Santiago Martin seemed to be behind the move.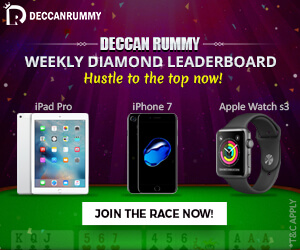 The government has also issued notification imposing restrictions on the sale of lottery tickets of other states, he noted.
He also added that after the imposition of the Goods & Services Tax (GST), efforts were on from various states to sell lotteries in Kerala.
Isaac was instrumental in prevailing upon the GST Council to impose a higher GST rate on sale of lottery tickets authorised by the state government but sold by private distributors. According to him, having a 28% rate on lotteries sold by other states through private distributors would curtail fraud and malpractices associated with the business.
The Kerala government has been vociferous in the sale of other state lotteries within its territory and has claimed that sale of such lotteries violated many rules. Recently the Comptroller and Auditor General of India (CAG) also found several irregularities in the conduct of Mizoram state lotteries.
The CAG report claimed that proceed from sale of lottery tickets worth Rs. 11,808 crores was not deposited in the state exchequer from the period 2010-15. The report also pointed out many other irregularities in the issuance of tenders to private operators to conduct the lottery draws and the flaws in the revenue share model adopted by the state government.