To protest against 28% GST, Maharashtra lottery sellers to strike on 20th & 21st August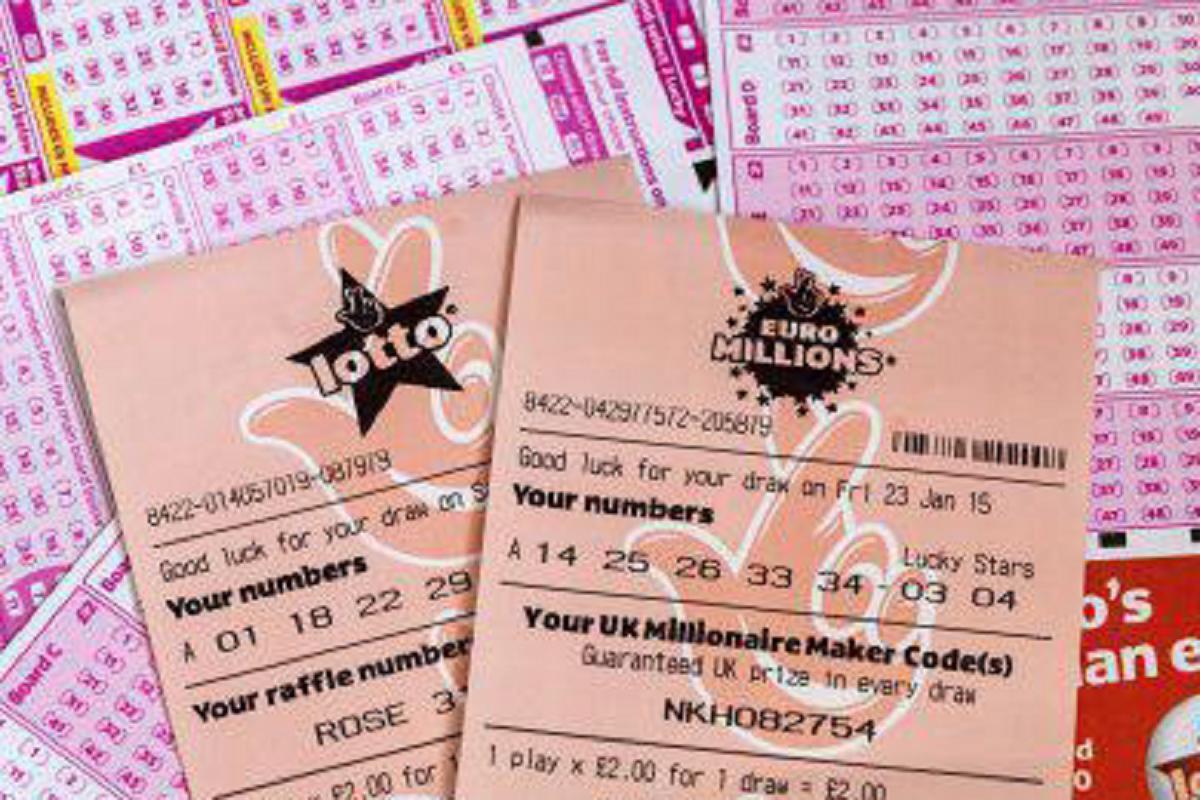 Paper and online lottery sellers in Maharahtra have announced closure of their shops on 20th and 21st August, 2017 to protest against the 'injustice caused due to implementation of the Goods and Services Tax (GST)'.
The lottery sellers have also announced that there would be a morcha (protest rally) from 10 am onwards on 21st August at Azad Maidan in Mumbai to protest against the 28% GST imposed on lottery authorised by state governments but sold by private distributors. The lottery operators have also asked the centre as well as GST council to reverse its decision. A note by the private lottery sellers, circulated on Whatsapp and social media claims that they are not against GST per se, but are primarily against the high tax rate of 28% on the face value lottery tickets, which has 'almost finished the lottery trade'.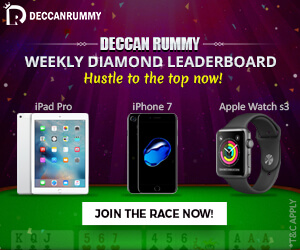 The message urging lottery sellers to join the strike was circulated on Whatsapp and social media message by the 'Lottery Bachao Maha Samiti', which is a conglomeration of lottery distributors, agents and sellers:
 In June, the All India Federation of Lottery Trade & Allied Industries expressed unhappiness at the 28% GST rate on the face value of lottery tickets sold by private distributors.
The Lottery Federation had urged the government to levy GST only on the margin retained by the operators after paying prizes and not on the face value of the lottery ticket.
The federation while asking the government to reconsider the rates and the manner of imposition of tax, had stated that over 25 lakh persons livelihood will be affected due to GST in its present form.
A dual rate of 28% GST on face value of state lotteries marketed by private distributors and 12% on face value of lotteries sold directly by state governments was imposed by the GST Council on the insistence of the Kerala government. Kerala Finance Minister Thomas Isaac claimed that the higher tax rate on private distributors was required to prevent lottery fraud and other malpractices.