In unprecedented move, Gujarat HC watches poker videos, hears opinion of poker pros, hearing to continue on 1st September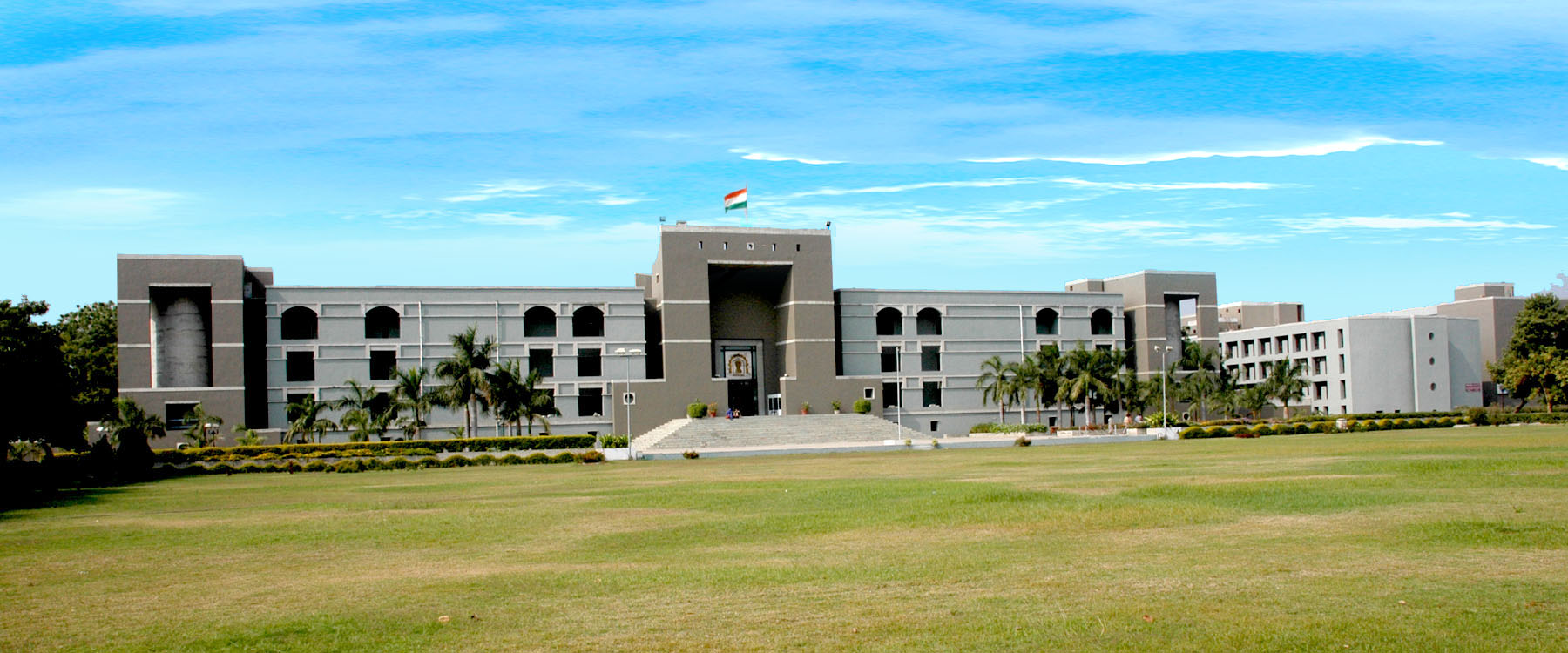 Exclusive A single judge bench of the Gujarat High Court comprising of Justice Rajesh Shukla heard a clutch of special civil petitions pertaining filed by Indian Poker Association, AAA Gaming and others to the legality of poker and whether the game involved a substantial degree of skill yesterday.
Senior Counsel Mihir Thakore, while appearing for some of the petitioner clubs gave a point by point rebuttal on the various foreign judgments quoted by the government counsel which stated that poker is a game of chance. Thakore contended that the material relied upon by the government would not apply in the Indian context, given the previous precedents and wording of the Gujarat Prevention of Gambling Act.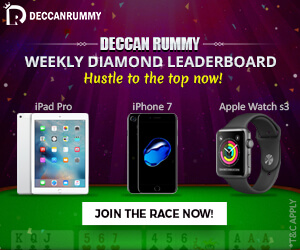 In a surprising and perhaps unprecedented move, Thakore then asked the judge to consider the representations made by two experienced poker players, Abhishek Goindi and Aditya Wadhwani. Despite some initial reluctance shown by Justice Shukla and objections by the government, eventually Thakore persuaded the court to allow Goindi and Wadhwani to place their research and thoughts before the court.
Goindi and Wadhwani then proceeded to show the court two basic videos about the element of skill involved in the game of poker as well as the format and manner of playing the game.
The matter has thereafter been adjourned to 1st September, where Goindi and Wadhwani are once again expected to make some representations on the practical elements of the game of poker and how it involves a great degree of skill. The two trained poker pros are also expected to show more videos of poker tournaments to demonstrate how the game requires a great deal of strategy, analytical, mathematical and psychological abilities.
Yesterday's hearing in the Gujarat High Court was historic and unique in India's legal history as experts who were neither lawyers nor party to the case were allowed to intervene in a constitutional court and not only make verbal presentations but also show videos.