Tamil Nadu after Telangana? Chennai police, experts call for ban on online rummy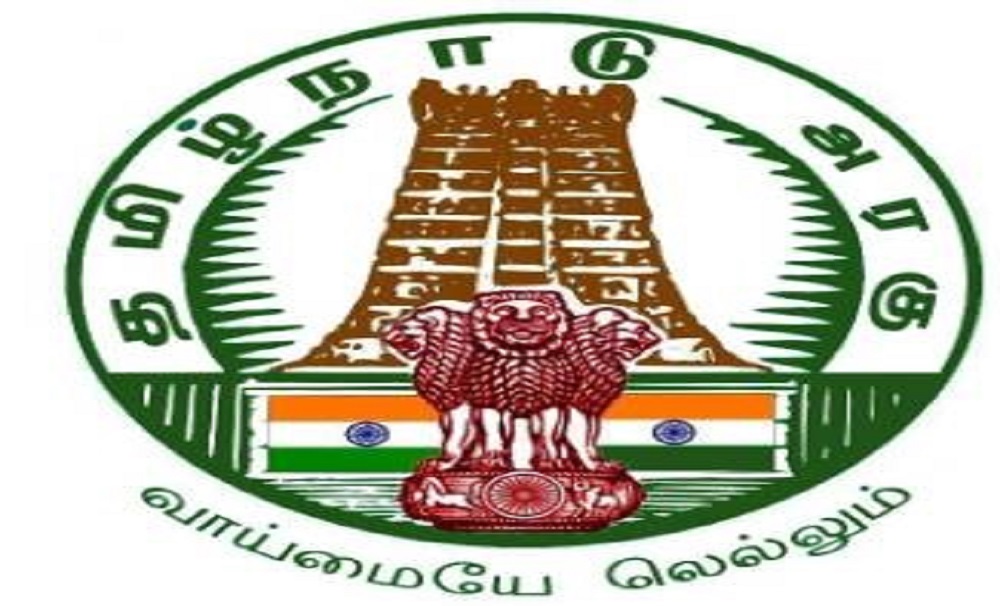 After the Telangana government passed two ordinances to ban online rummy and other games of skill in the state, it is possible that the Tamil Nadu government could introduce a similar law to ban skill games, as per a report in The Hindu.
The report further adds that the online rummy companies have shifted their focus to neighbouring Tamil Nadu and there has been increased promotional and advertising activities in the state by online rummy companies. It is likely that some companies may even have shifted their offices and servers to the state, the article notes.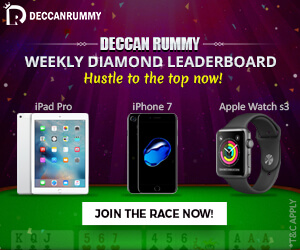 The increased activity by online rummy companies in Tamil Nadu does not seem to have gone down well with officials in the Chennai police, as per the news report.
However, cyber crime officials in Chennai said that there have been no specific complaints pertaining to online rummy games so far.
"Besides, those who lose money won't come forward to complain unless they feel cheated. Then, we have to register cases under Section 420 (of the Indian Penal Code) and the Information Technology Act," The Hindu quotes an anonymous senior police official from Chennai.
As per the news report, the Chennai police does not agree with the argument that rummy is a game involving substantial degree of skill, despite a Supreme Court judgment to that effect. Officials state that there is an element of chance involved in the game and hence it cannot be played for stakes.
Chennai police officials however add that in the absence of a specific law to ban online gaming, they cannot do much and suggested that the Tamil Nadu government should introduce a law similar to the Telangana gaming ordinance.
"We haven't got any concrete information about the presence of such servers. But we will coordinate with the Hyderabad police and get details. If the government bans the game, then we can introduce a penalty and imprisonment for those found guilty" the police officer adds.
The officer also added that if an ordinance is passed in Tamil Nadu, then, they can enter premises where they suspect online rummy is being played and conduct searches.