Is Match IPL illegally charging 'annual membership fees' from players?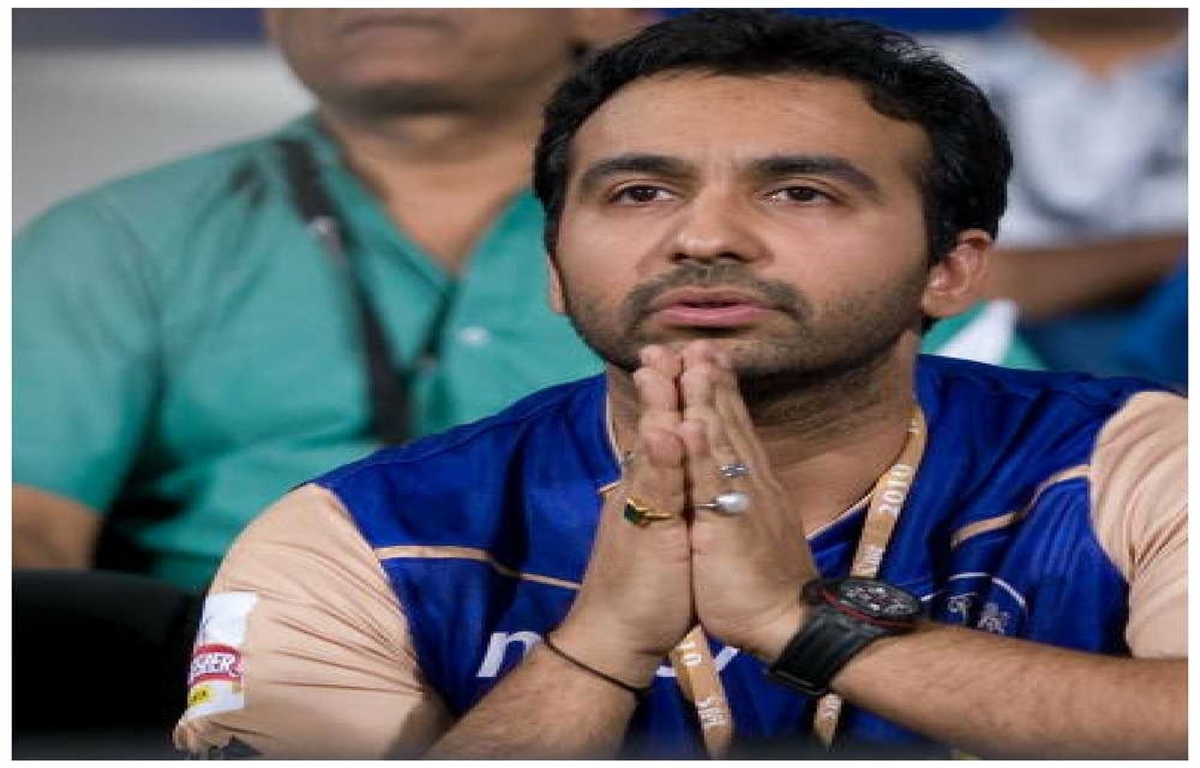 Earlier this week, Raj Kundra-promoted Viaan Industries, announced that it was launching a Match Indian Poker League (Match IPL) in collaboration with Switzerland headquartered not-for-profit, International Federation of Poker (IFP).
Kundra during and before the launch emphasised that his new venture did not involve any betting or wagering and was a free-to-play sporting league. Unfortunately, it appears that he was being economical with the truth and that he suppressed facts about the format and revenue model of the tournament.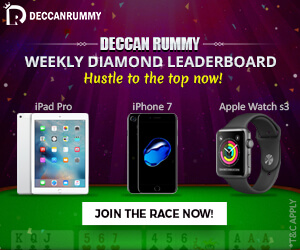 While Match IPL is structured like a sporting league, where eight teams that are given out to franchises, compete against one another, players who aspire to play in the league necessarily have to download the 'IFP Match Poker' mobile application and play poker against a mechanical bot.
Not only does one have to download the app, but if a player wishes to be considered to play in one of the teams of Match IPL, he would necessarily have to pay an annual membership fee of Rs. 999/- to qualify.  Further, IFP and Kundra have also stated that paying the annual membership fee and even winning the maximum points against the bot in the app would in no way guarantee a spot in any of the teams and the franchise owners would retain the sole right to decide the team composition.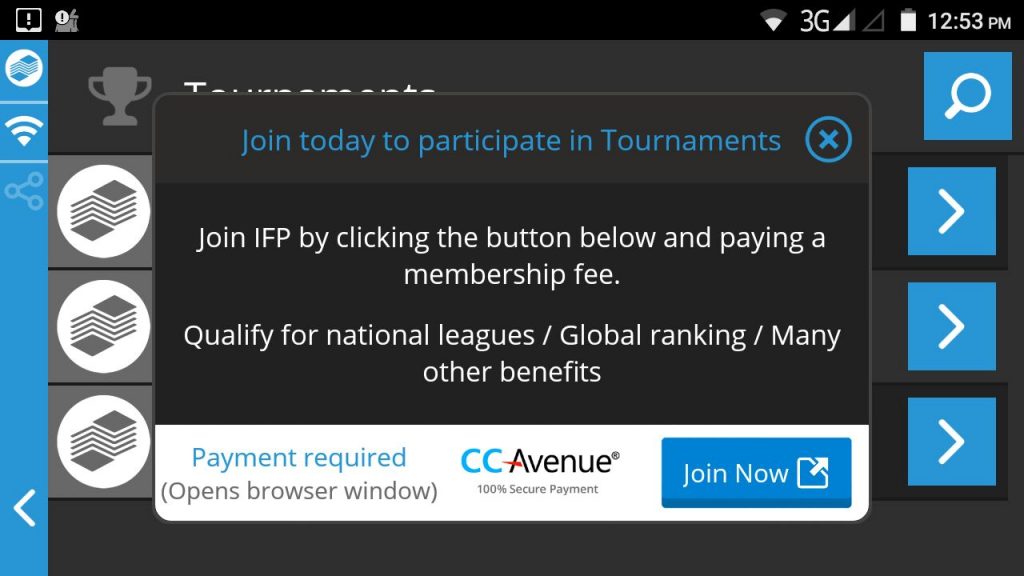 In other words, the team owners retain the discretion to select any or none of the top performing players who participate in the app. A team retains the right to select all players who would play in the league from outside those paying the annual membership fee, i.e. from the circle of their friends, acquaintances etc.
It thus seems that the method of selection of players who would participate in Match IPL is non-transparent and arbitrary. While ordinarily a sporting league is entitled to have its own rules, even if they are arbitrary and whimsical selection guidelines, what could make the Match IPL team selection model illegal is the fact that they are charging membership fees from prospective players.
What is termed as 'membership fees' by IFP and Viaan Industries could actually be construed as a 'bet' or 'wager' by the player in exchange of a chance to participate in the Match IPL tournament and the possibility of winning cash prizes.
This claim is further strengthened by the fact that there is no objective or transparent criteria of awarding points to the players who participate in the app. Further, the argument of the player using his or her skill also does not seem to be a valid one as the player does not have to compete against peers, but against a bot. The argument that poker is a game of skill is only used when the game is played against other, human players, where one has to use mathematical, analytical, psychological and game theory skills.
Playing poker against a machine can hardly be said to be a game which is substantially and preponderantly dependent on skill.
Charging money in exchange of the possibility of winning a reward in a game that involves chance falls within the well-accepted definition of 'gambling', 'gaming' or 'betting'. Various judgments of the Supreme Court and High Courts have also, while interpreting state gaming statutes, clarified this position.
From the above facts, it seems that the Match IPL app could be running in contravention of various state gaming legislations.
It would not be surprising if Kundra, who shut down his stock exchange game, when question marks were raised about its legality, would do the same with the Match IPL app. After all, starting and shutting down businesses seems to be Kundra's forte, who it is alleged, has not paid dues to many of his vendors and employees.