Petition in Supreme Court challenges Telangana gaming ordinances, police interference in rummy games in 3 states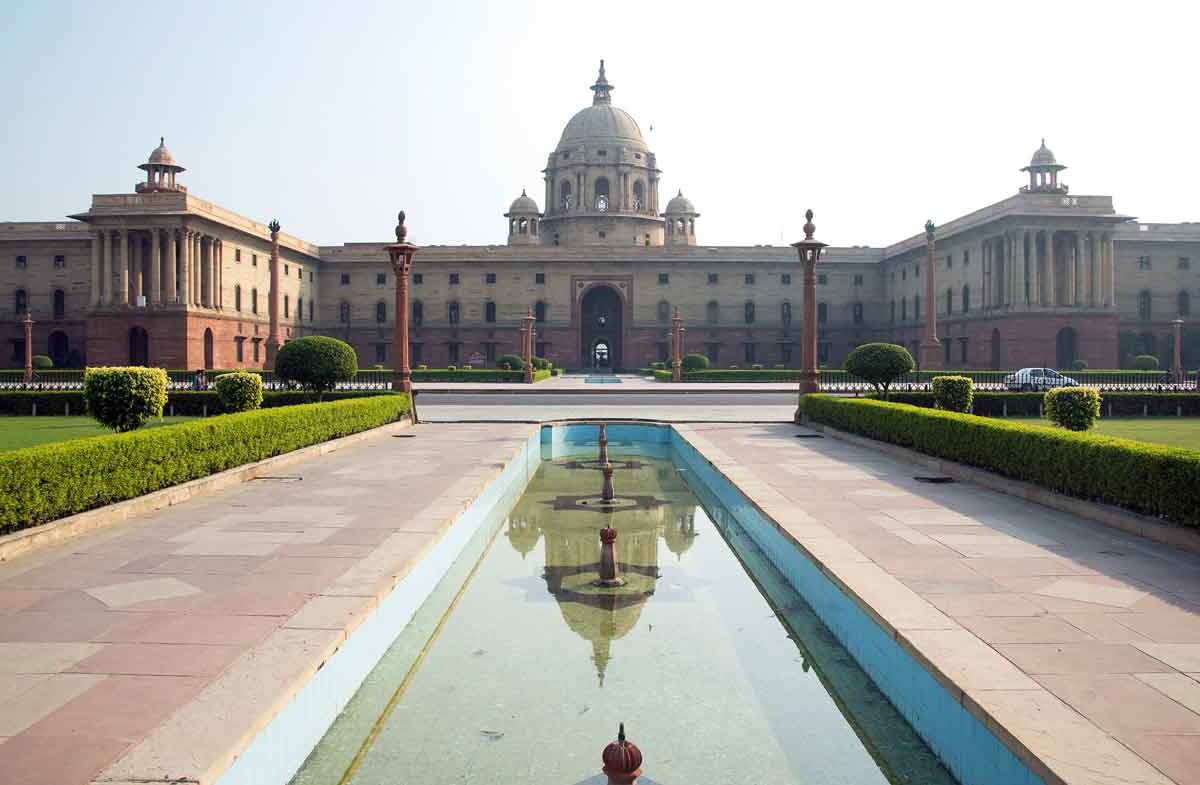 Krida Sports and Games Pvt. Ltd., a Chennai-based company that wants to start rummy operations in Tamil Nadu, Telangana and Andhra Pradesh has filed a civil writ petition in the Supreme Court. The petition states that rummy should be allowed to be played for stakes without any interference from the police.
As per records available on the Supreme Court website, a total of 19 parties have been made respondents by Krida Sports including the states of Telangana, Andhra Pradesh and Tamil Nadu and the Director General of Police of the three states.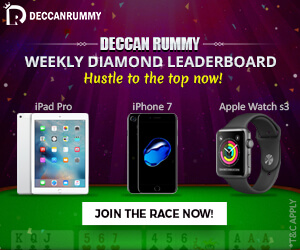 The writ petition, filed in May 2017, came up for hearing before a bench of Justices Madan Lokur and Deepak Gupta, twice, on 3rd July and again on 8th August. While the petition was filed before the Telangana government passed two ordinances to amend the Gaming Act which made playing rummy for stakes illegal, the court allowed the company to amend their petition to challenge the constitutional validity of the two ordinances.
The Supreme Court has also issued notice to the respondents and will hear the contentions of the three state governments. Eminent jurist and former Attorney General of India, Soli Sorabjee, appeared for Krida Sports in both the hearings. The matter is likely to come up for hearing again on 1st September.
Saravanan Subramanian, Director of Krida Sports and Games confirmed over phone that his company had indeed filed the petition but refused to give further details of the points raised in the petition and the reasons why his company took the extraordinary measure of filing a petition directly in the Supreme Court, instead of approaching state high courts separately.