SC to hear challenge to Telangana ordinance, simultaneous hearing to continue in HC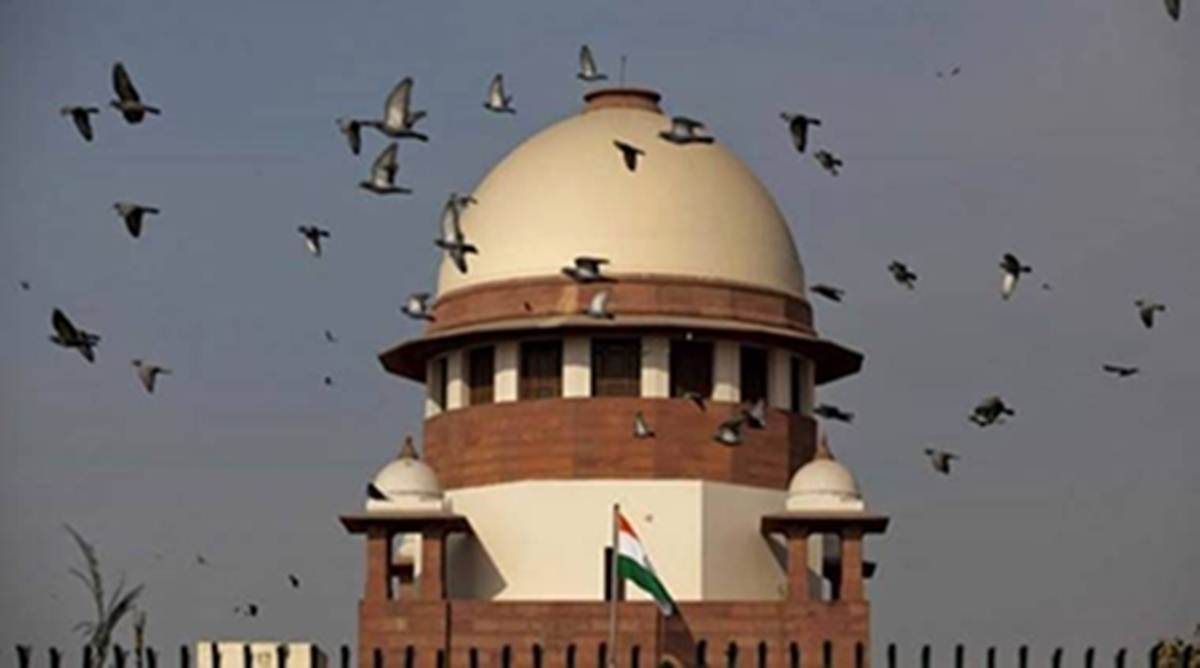 The Supreme Court on Friday said that it will continue to hear the writ petition filed by Krida Sports and Games Pvt. Ltd. on whether it is legal to play rummy for stakes.
Krida Sports had filed a petition in the Supreme Court in May 2017 and amended the its plea in July and August to challenge the constitutional validity of the two Telangana ordinances that banned rummy and all other games of skill played for stakes.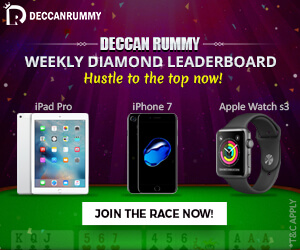 A division bench comprising of Justices Madan Lokur and Deepak Gupta gave two weeks to the parties to complete their pleadings. The bench also stated that the petition will not impact the cases filed by online rummy companies in the Andhra Pradesh and Telangana High Court.
The order passed by the court also notes that there will not be any stay in the proceedings pending in the High Court.  The tentative date for the next hearing as per the Supreme Court website is 18th September.
In the meanwhile, the Andhra Pradesh and Telangana High Court has continued the partial interim relief granted to Ace2Three and other Hyderabad-based rummy websites that enables them to continue offering services to customers located outside the state.
The court has extended the interim relief granted to the rummy websites until 15th October. The matter is slated to be taken up again on 3rd October.
Interestingly however, certain women's groups have intervened in the rummy matter in the High Court and supported the move by the Telangana government to ban online rummy. The women's organisations claimed that online rummy had destroyed many families and their husbands had lost their earnings while playing on rummy websites.
The division bench comprising of Acting Chief Justice Ramesh Ranganathan and Justice J. Uma Devi adjourned the matter and stated that the concerns of the women's organisations would be taken into consideration in subsequent hearings.