Gujarat HC adjourns poker clubs case yet again, matter to be listed on 15th September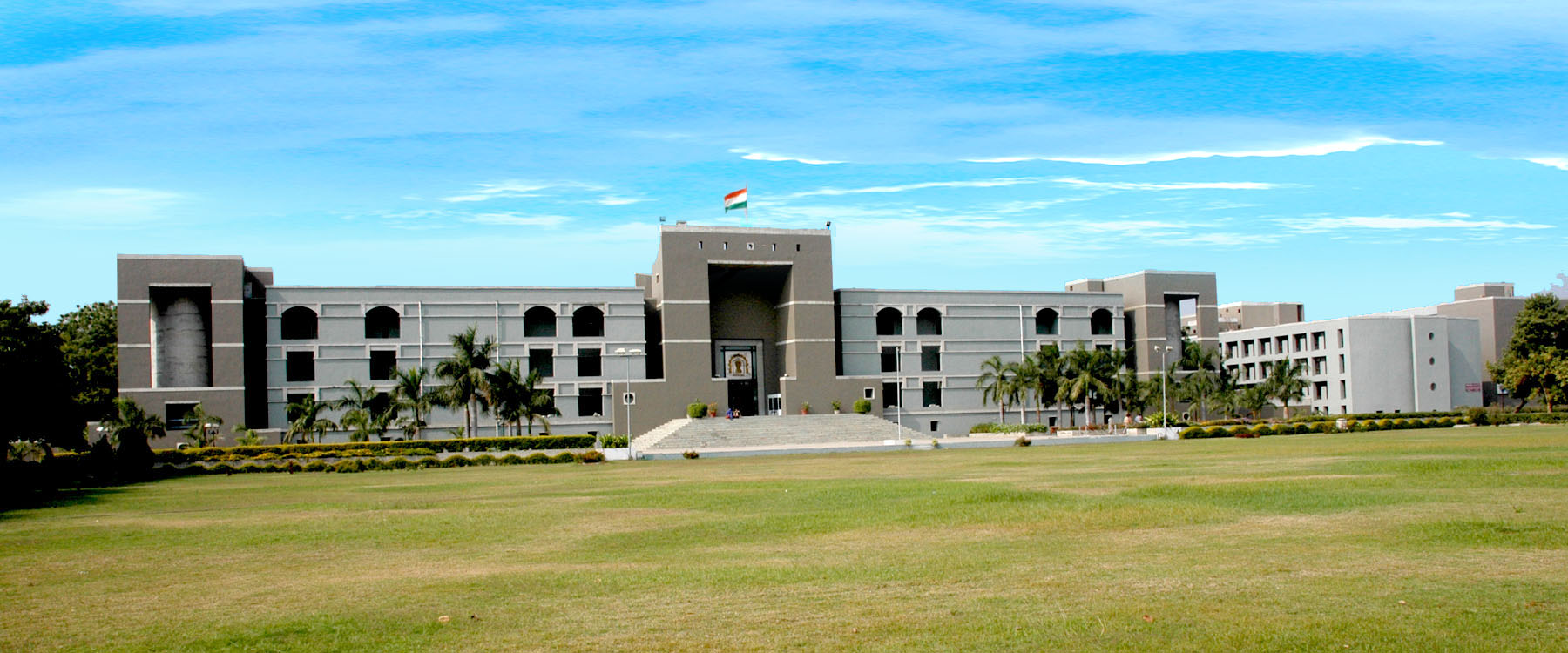 The Gujarat High Court has adjourned the matter pertaining to whether poker can be played with stakes in clubs to 15th September, after two senior counsels representing the petitioner clubs were unavailable today.
Justice Rajesh Shukla while hearing the rebuttal of poker clubs had extensively heard the submissions of Senior Counsel Mihir Thakore on 1st and 8th September.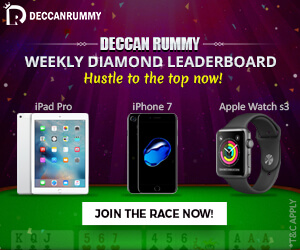 During the course of his submissions, Thakore had with the permission of the court, asked two professional poker players, Abhishek Goindi and Aditya Wadhwani to make a presentation to the court.
The High Court in the last two hearings not just heard the practical aspects of the game from the players but also watched a few videos showing professional players reading the cards, analysing hands and watching other players' expressions.
Thakore also countered the argument of the government that the game of poker does not involve skill and gave judgments which countered the claims made by the government.
SV Raju and Sudhir Nanavati, two other senior advocates representing poker clubs are slated to present their rebuttal to the arguments of the state government on 15th September, after which the counsel representing the government and police is also likely to present with their point of view.
Justice Shukla indicated in court that he intends to complete the hearing in the matter soon and consequently, it is expected that the matter will be brought to its logical conclusion in the next few hearings.