Social gaming company Nazara Technologies to go public by March 2018, aims to raise Rs. 1000 crore in IPO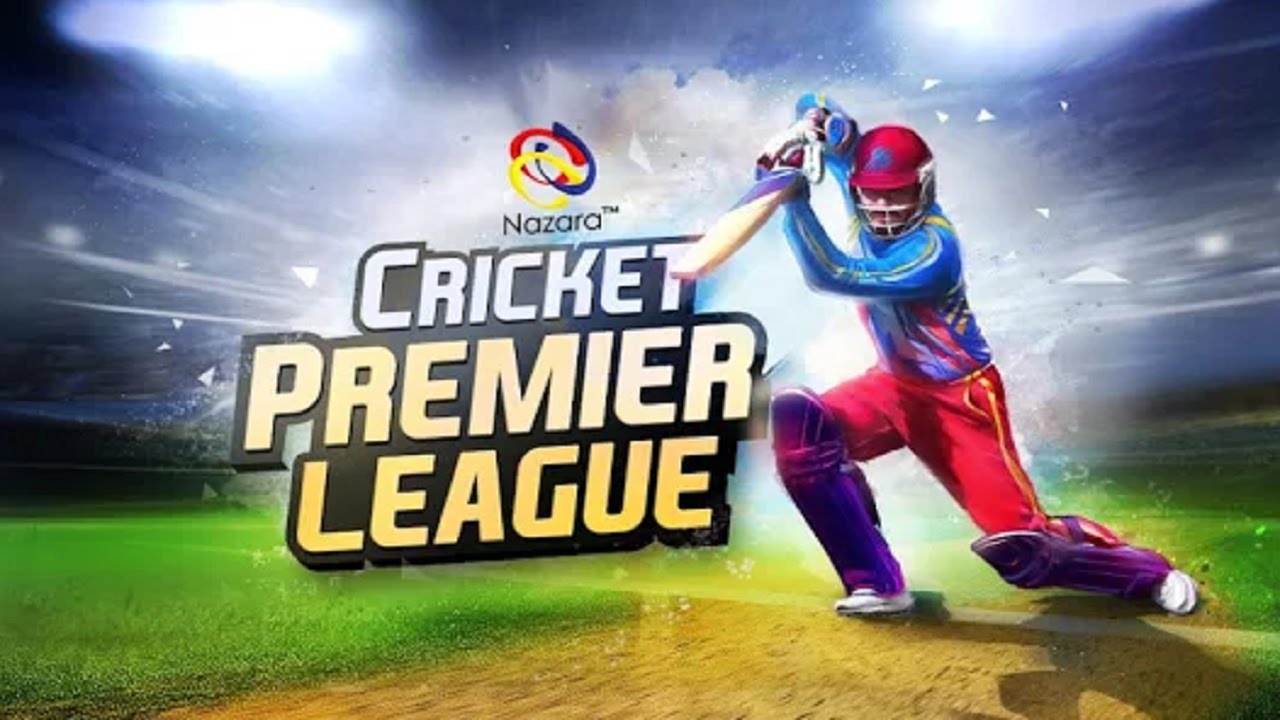 Social games company Nazara Technologies Pvt Ltd has announced that it will file for an Initial Public Offering (IPO) to list on the bourses by the end of this financial year. As per a report in the Economic Times, Nazara could be valued at Rs 3,000-3,500 crore which is expected to give its investor WestBridge Capital a whopping 75-80 times return on its 12-year-old bet.
Nazara Technologies which had a turnover of Rs. 550 crores and profit after tax of around Rs. 66 crores last year is one of the few profitable social gaming companies. Promoted by Mumbai-based Vikash and Nitish Mittersain, Nazara, which has presence in over 74 countries and has partnered with celebrities like Hrithik Roshan, Rohit Sharma and Virat Kohli is known for its popular mobile games such as Chhota Bheem, Stick Cricket, Bike Racing etc.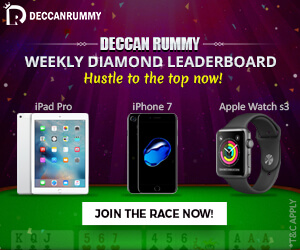 The Nazara Technologies management has also indicated that it is contemplating entering the real money skill games space and is likely to offer games such as poker and teen patti very soon. The company has also indicated that it will be investing in few gaming startups as well.
In February 2017, Nazara had announced that it was starting an eSports Gaming League to allow players to compete with one another on computer games like Dota 2 and Leagues of Legends. Nazara had partnered with Ronnie Screwala for the venture and said that it was committed to invest Rs. 136 crores in the initiative over the next five years.