One lakh lottery traders protest against GST in Mumbai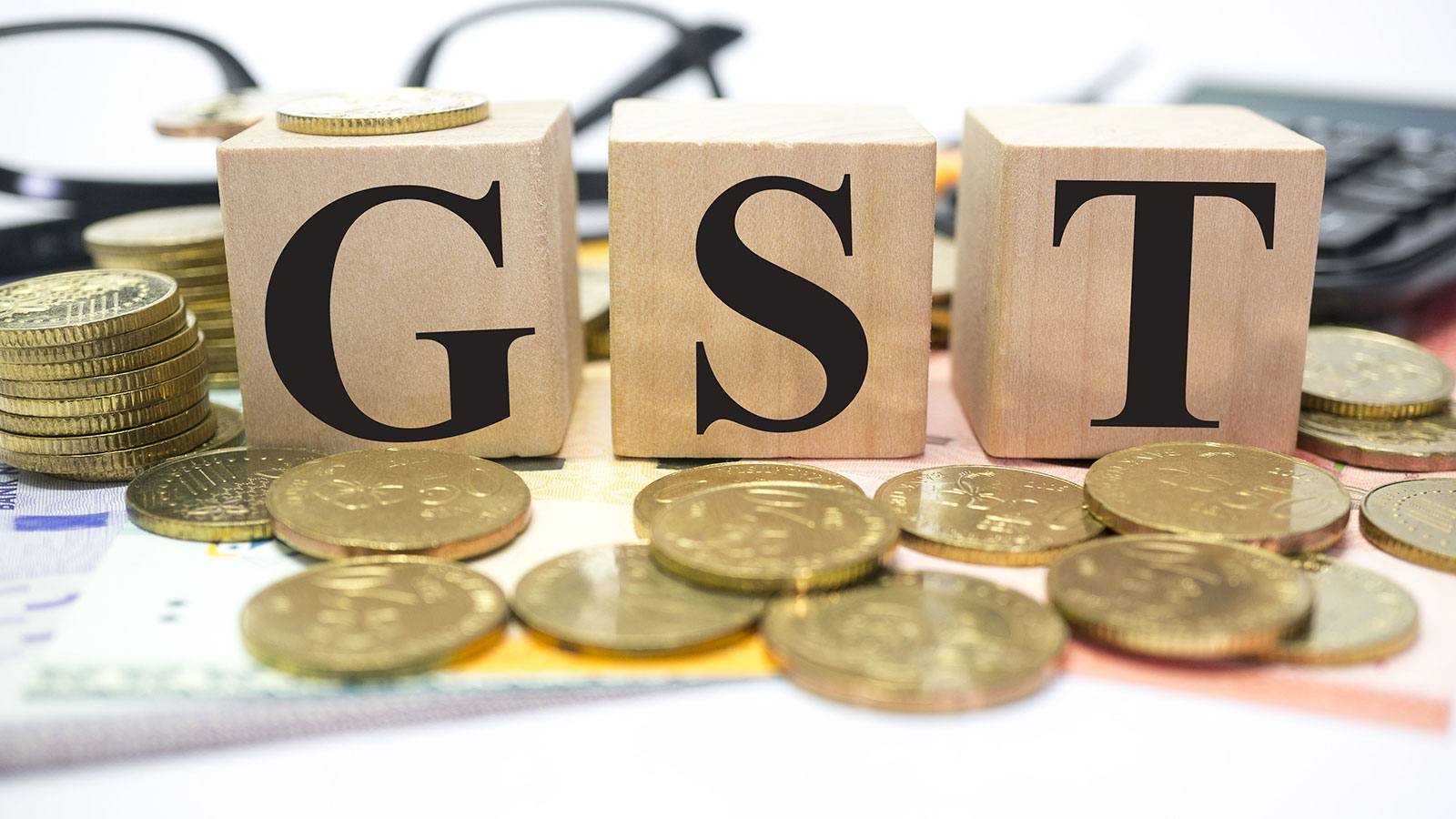 In a massive show of strength, around one lakh lottery agents, stockists and sellers gathered at the iconic Azad Maidan in Mumbai today to protest against the 28% GST levied on lotteries marketed by private players as per news reports.
The lottery sellers demanded that the government reduce the tax rate from 28% to 12% for lotteries marketed by private operators as the same rate is levied on lotteries directly sold by state governments.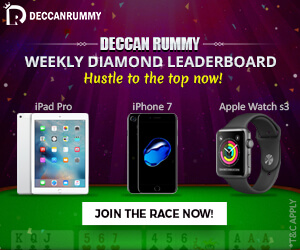 The protesters also demanded that the GST should be levied only on margin money (price of lottery ticket minus payouts) and not on the face value of the tickets as is being currently charged.
"The online lottery business generates employment for a large number of people in the state and provides sustained livelihood to economically weaker sections of the population like widows, differently abled, handicapped and uneducated people. The imposition of 28% GST levy on sale of online lottery tickets will not only threaten the source of income of several dependents but also force lottery sellers to wind up their business operations. The government needs to treat the matter with greater empathy and implement a holistic solution for the survival and growth of the online lottery business and continued sustenance of its stake-holders" said Snehal Kumar Shah, Member of the self-styled protest group Maharashtra Rajya Lottery Agent Association and Coordinator of the Lottery Bachao Mahakruti Samiti.
As per those involved in the business, the sheen and appeal of the lottery business has been considerably lost post-GST and the business is down by around 70-80%.
Ashish Shelar, MLA and Mumbai BJP President met the protesting lottery sellers and assured that he would look into their demands and also convey them to the relevant ministers. The protesters also met another ruling party MLA, Raj Purohit, who also agreed to consider their demands.