'Licensed' Mumbai poker club NWOS raided by crime branch, 25 arrested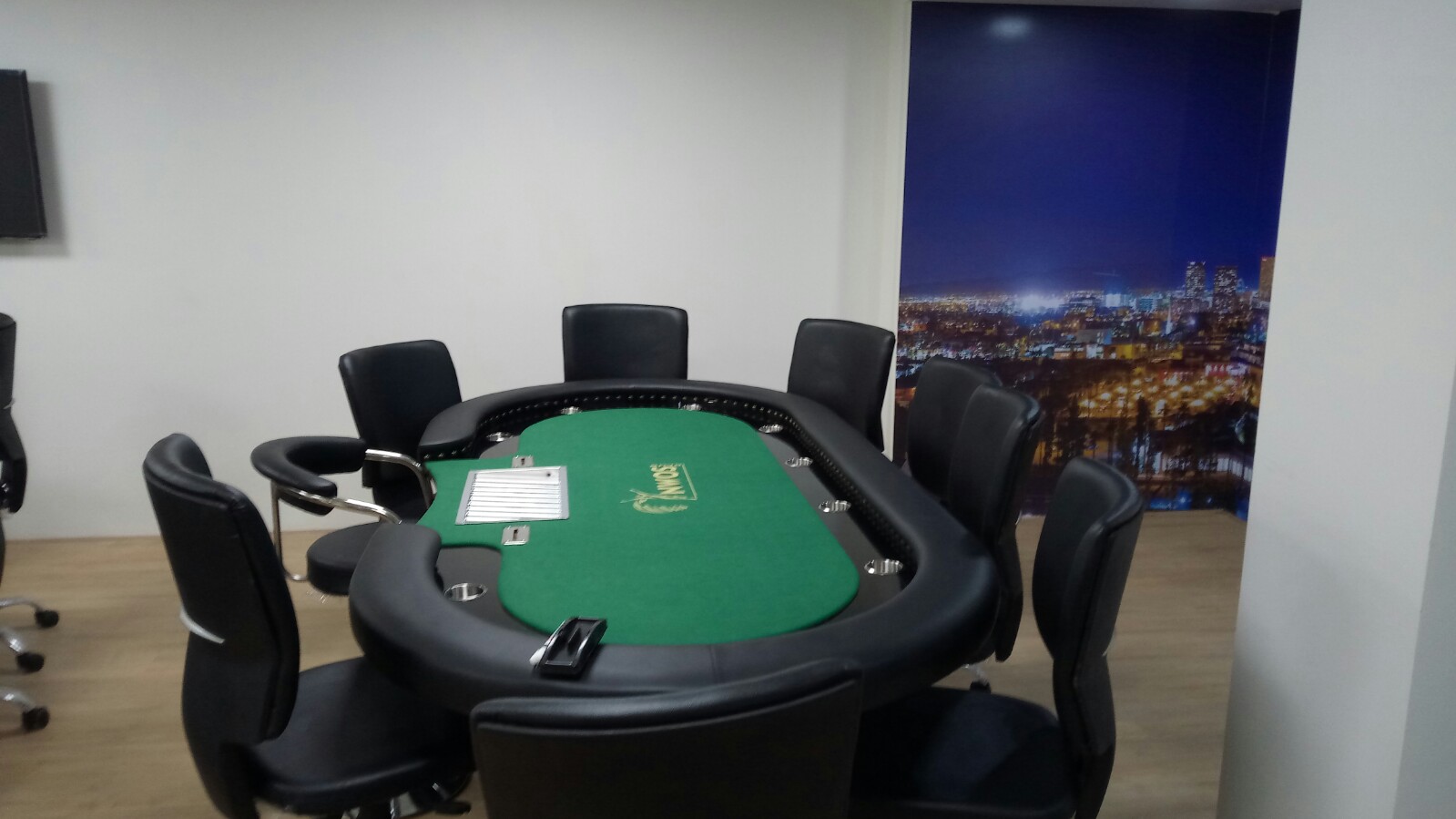 NWOS, a poker club operated in the Santacruz area of Mumbai was raided by the Crime Branch of the Mumbai police on Friday evening (13th October). It is understood that the crime branch officials were acting on prior information that they had received about illegal activities being conducted by the club.
Around 25 players who were present in the club were arrested and around Rs. 2.90 lakhs of cash was seized from the premises. The players and operator of the club were charged for running a 'common gaming house' and being found in a common gaming house under Sections 4 and 5 of the Maharashtra Prevention of Gambling Act. The arrested persons were released on bail by the Santacruz police station on Saturday morning after a First Information Report (FIR) was filed by the police.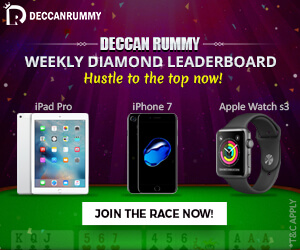 NWOS sources claimed that the raid  by the crime branch was a pre-planned conspiracy to tarnish the reputation of the club and that there was no illegal activities being conducted in the club. The sources added that NWOS would be fighting the case legally and that they were waiting to hear from their lawyers on the action that could be taken.
The New World of Sports  Limited (NWOS) Club promoted by Pune-based businessman Allen Bansode had started operations in the upmarket Linking Road area of Santacruz in June 2016. The club at the time had claimed that it had all licenses and permissions in place to operate the card-room in place and was open for membership to patrons.  The club had at that time however, not disclosed the licenses that it taken nor made it clear if it was authorised to offer real-money poker.