KN Suresh files division bench appeal against Gujarat HC order on poker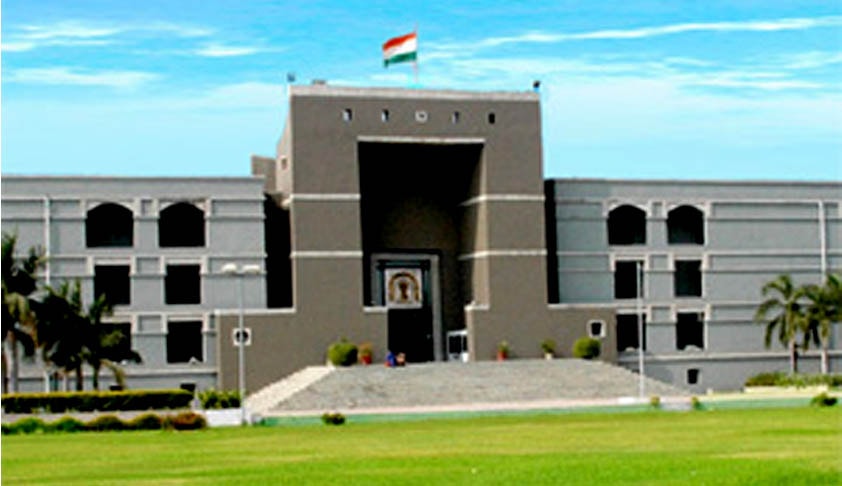 Exclusive Three weeks after a single judge bench of the Gujarat High Court passed an order stating poker is a game of chance, with betting being an important element in the game, it is understood that one of the petitioners in the matter, Kizhakke Naduvath Suresh, Secretary of the Bengaluru-based Indian Poker Association (IPA) has filed a Letters Patent Appeal in the Gujarat High Court, challenging Justice Rajesh H. Shukla's order dated 4th December, 2017.
Suresh filed his appeal in the High Court registry on 26th December, 2017 and the matter has been officially lodged by the court and is pending vetting, approval and removal of objections (if any) by the registry before it can be listed before a two-judge bench for hearing.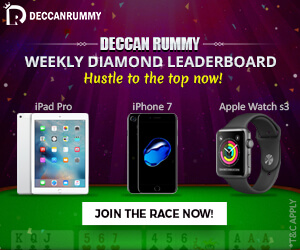 Confirming the development about the filing of a Letters Patent Appeal, Suresh said, "The order of the single judge bench is totally absurd and cannot be sustained. By the logic of the single judge bench's order no game or sport can be played for stakes. We are confident that we will succeed in our appeal and hope that truth will prevail."
Apart from Suresh, there were eleven other parties against whom the single judge bench of the High Court had passed the order. While none of the other clubs have filed an appeal yet, it is understood that a few other clubs are in the process of filing their appeals and may file the same in the second week of January, once the court reopens after the winter vacation.
The appeal is likely to come up for hearing before a division bench of the High Court after the third week of January 2018, as courts will be on a winter vacation from 29th December, 2017-7th January, 2018.