Bombay High Court stays filing of chargesheet against The Spartan Poker head of operations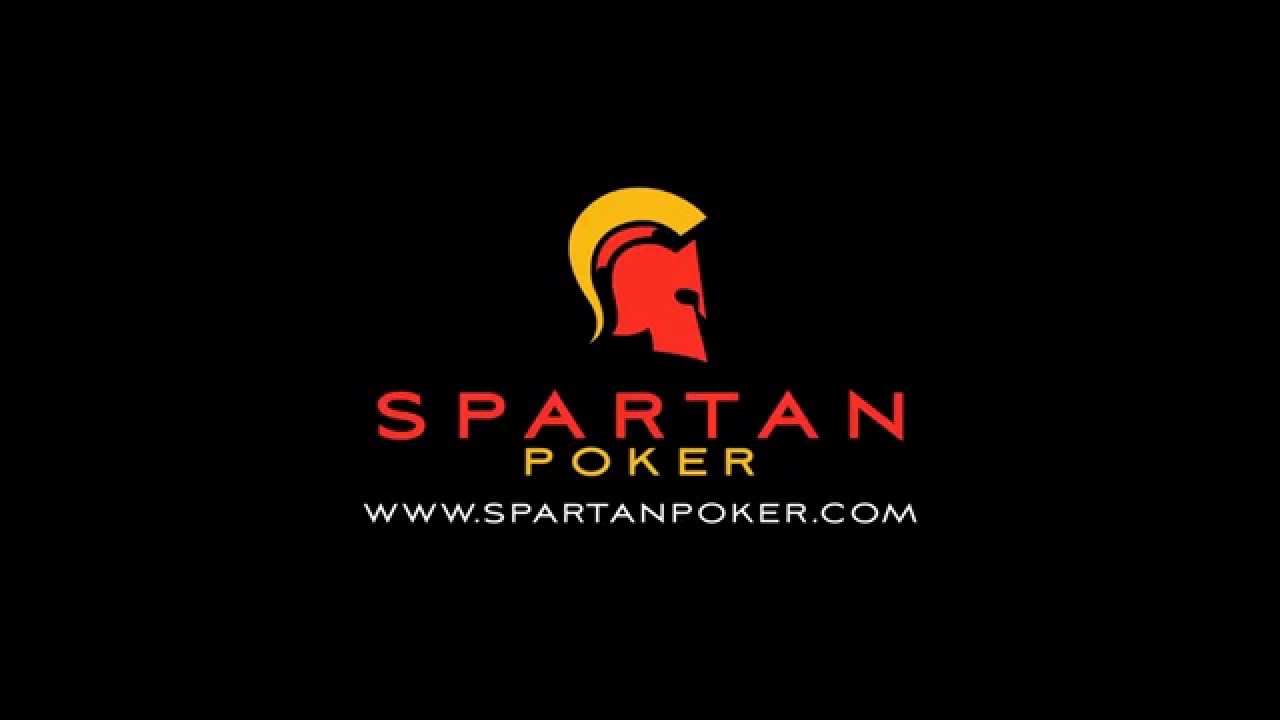 The Bombay High Court while hearing a petition seeking quashing of gambling charges against The Spartan Poker head of operations, Nasir Patel, asked the state government and police to refrain from filing a chargesheet in the poker-related matter until further hearing is conducted by the court.
The division bench of the High Court comprising of Justices Sandeep K Shinde and RM Savant also noted the Assistant Public Prosecutor's qualm that the copy of Patel's petition served upon his office was not readable. The bench adjourned the matter to 30th January, 2018 and asked Patel's lawyers to serve a legible copy of the petition to the Assistant Public Prosecutor before the next date.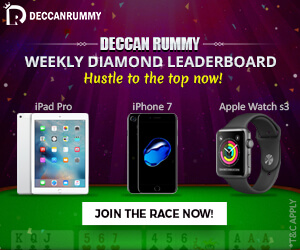 Patel filed the petition seeking quashing of a FIR filed against him under Sections 4(A) and 5 of the Maharashtra Prevention of Gambling Act. According to Patel's petition, the police raided a private premises in Goregaon (West) on 8th September, 2016 where the game of poker was being conducted.
Patel in his petition has made a threefold argument seeking quashing of the FIR which names him as an accused. The first argument raised by him is that the game of poker was being played amongst friends in a private premises for entertainment purposes only, without any money or stakes.
Secondly, the petition states that no license or permission is required for playing poker in a private premises amongst friends and that there was no law or rule violated in playing the game of poker. The third argument raised is that poker is a game of skill, exempt from the ambit of gambling under the Maharashtra Prevention of Gambling Act. It has been submitted that the game of poker has been recognised by the High Court of Karnataka.
Reacting on the partial relief granted by the Bombay High Court, Amin Rozani, Managing Director of The Spartan Poker said, "We at The Spartan Poker and Indian Poker Championship have always stated that increasing the acceptability and legitimacy of the sport of poker is our primary objective. The order of the High Court is one more step towards the same. Hopefully we will be able to get success in the case in the coming months. We believe that 'good things are happening in poker'.