Nazara Technologies becomes first online gaming company to file IPO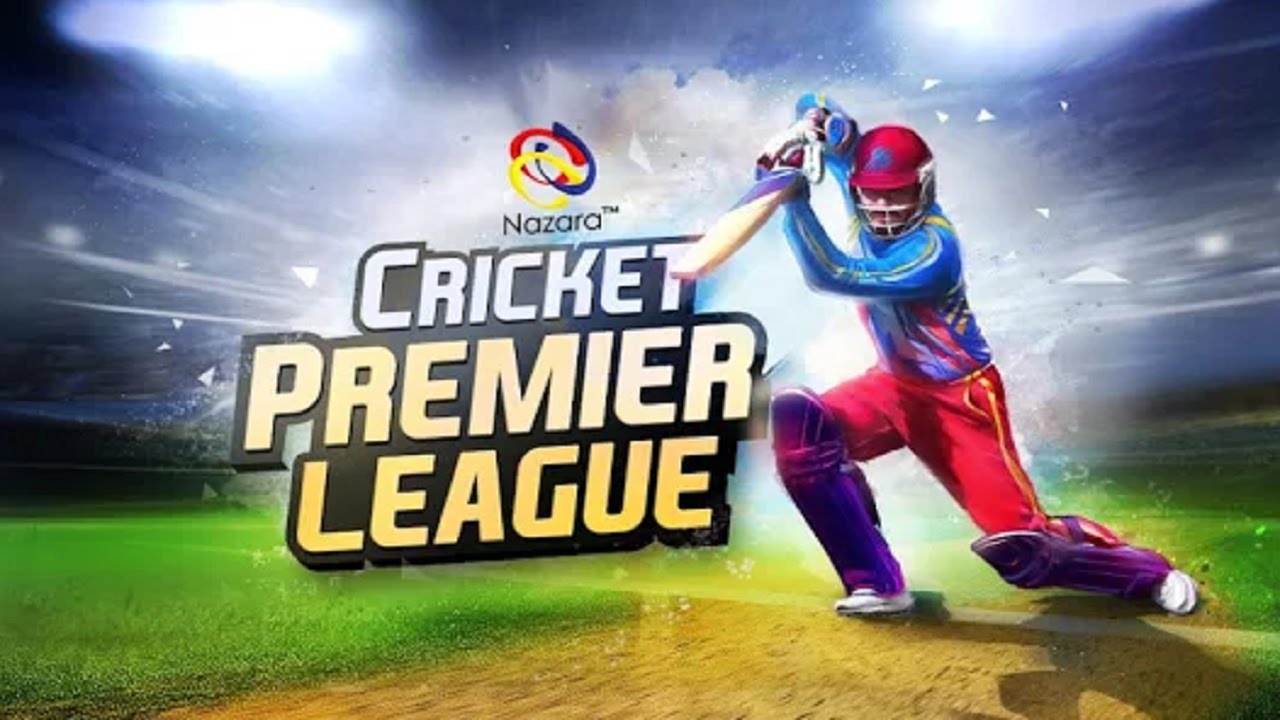 Social gaming and e-sports company Nazara Technologies Limited has filed a draft red herring prospectus (DRHP) with the capital markets regulator, Securities and Exchange Board of India (SEBI), as per a PTI report. The filing of the DRHP is a first step towards getting listed on both the major stock exchanges, the National Stock Exchange (NSE) and the Bombay Stock Exchange (BSE).
Nazara's public issue will see sale of 5,543,052 equity shares by two existing shareholders- investor WestBridge Ventures Investment Holdings will sell around 19.21% stake in the company while promoter company Mitter Infotech will sell around 1.33% equity, according to the DRHP.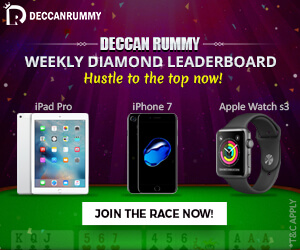 Explaining the rational behind the IPO, the company said that listing of equity shares will enhance its brand name and provide liquidity to the existing shareholders. "The listing will also provide a public market for equity shares in India," the company said.
Nazara Technologies' total revenues for the sixth month period ending 30th September 2017 was Rs. 83.89 crore and its net profit for the same period wad around Rs. 19.84 crore, as per a report in VC Circle.
ICICI Securities and Edelweiss Financial Services are merchant bankers managing the IPO, while law firm Cyril Amarchand Mangaldas is the legal counsel representing the company and WestBridge Capital. AZB & Partners is the legal advisor to the merchant bankers on the IPO, according to VC Circle.
Notable investors in the company include WestBridge Ventures, Rakesh Jhunjhunwala, and IIFL Special Opportunities Fund.
The company runs popular subscription-based games like chhota bheem, star cricket, bike racing, motor racing etc.  across Africa, Middle East, South East Asia, Latin America and the Indian subcontinent. Besides this, the company has invested an undisclosed amount in real-money fantasy sports provider Hala Play.
Nazara has also invested in game developers like Next Wave Multimedia, NODWIN Gaming and Moonfrog Technologies. The company has also invested in London-based virtual betting company Mastermind Sports.
Besides, Nazara has indicated that it would be betting big on setting up an e-sports league in India and would be spending around Rs. 136 crores over the next five years for this purpose. The management has also stated that it might launch real-money online card games like poker and teenpatti in India.