Mercury Poker 'acquired' by Essel Group in possibly sham transaction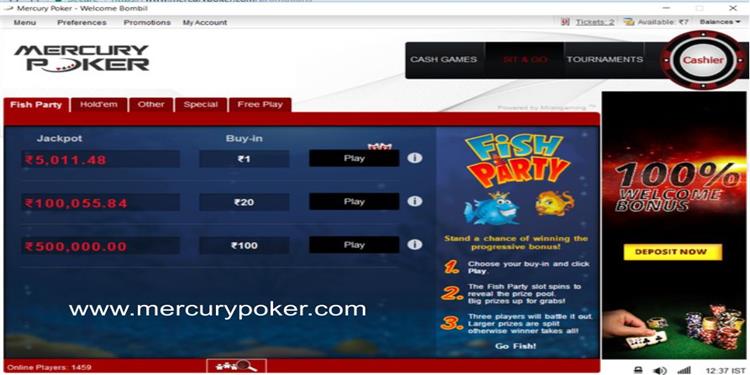 Online gaming website Mercury Poker has been acquired by Essel Group's poker website Pokernation, as per a statement on Mercury Poker's website.
The statement on the website put out by Mercury Poker CEO Pranav Bathija states that users of Mercury Poker will be redirected to the Pokernation website from 13th February, 2018 and the change will be a 'seamless transition' for the existing customers of Mercury Poker.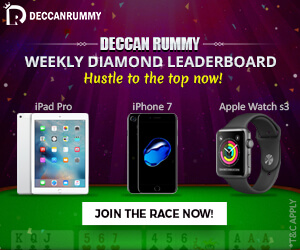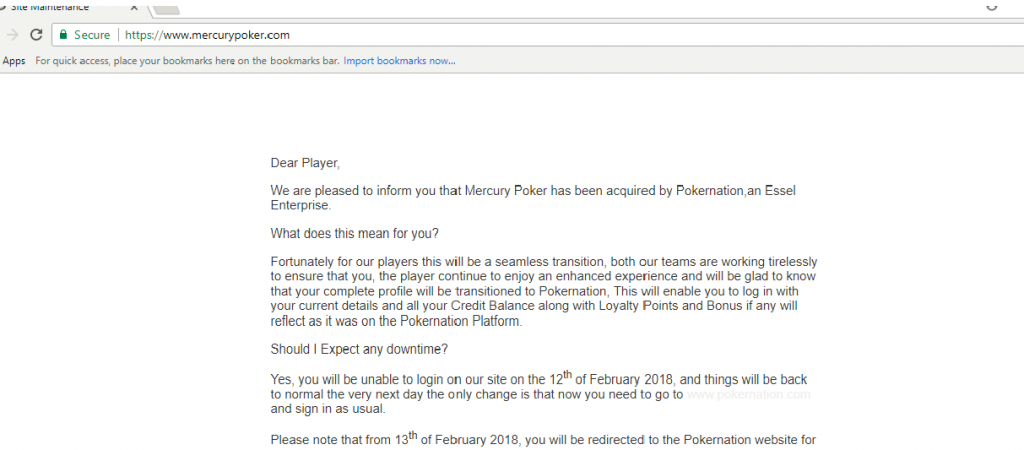 Interestingly however, Mercury Poker has always been closely connected with Essel Group and Pokernation's parent company, Fortuity Gaming Solutions Pvt. Ltd., with both companies having the same registered address and having being incorporated on the same date with the same set of initial directors/promoters, i.e. Sachin Pawa and Gurpreet Singh Bakshi.
A press release issued by Canada-based Mojo Games Inc in February 2017 (which interestingly also has Sachin Pawa on its board of directors) identified Mercury Gaming Solutions Pvt. Ltd., the company that runs Mercury Poker, as being part of the Essel Group. Mojo Games further stated that it was starting a new poker network along with Baadshah Gaming.
Essel Group and Mercury Poker had at that time vehemently denied any connection with one another. However, Mercury Poker later backed out of the proposed Mojo Games poker network and joined Microgaming's Indian Poker Network (IPN), of which Pokernation is also a part.
Since Mercury Poker has always being linked to Essel Group from its inception, the so-called 'acquisition' raises eyebrows and could possibly be termed as a 'benami' or a sham transaction. Mercury Poker has not revealed any details about the contours of its acquisition by Pokernation.