Gujarat HC fixes 28th February as next date of hearing of poker appeal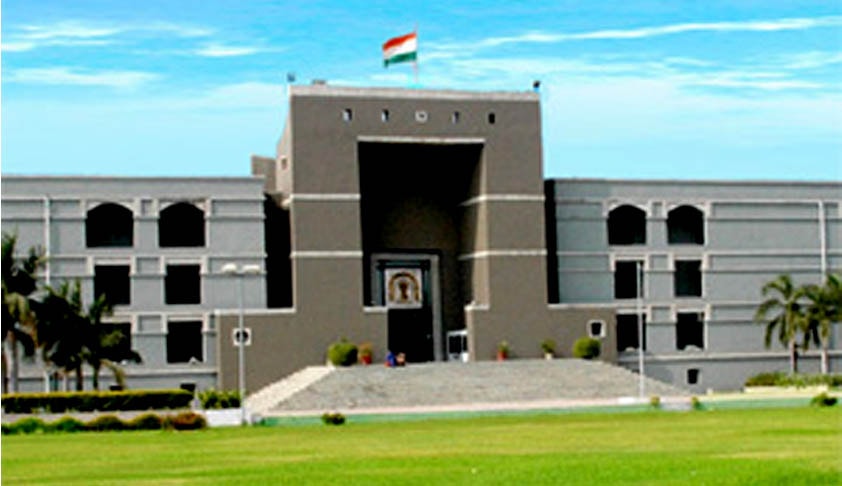 The division bench of the Gujarat High Court heard the Letters Patent Appeal concerning the legality of poker and whether the game involves a substantial degree of skill for over half an hour today.
Subramonium Prasad, the senior counsel representing Indian Poker Association (IPA) Secretary KN Suresh noted that the order of the single judge was erroneous as it was based on a wrong understanding of the game and did not properly interpret the existing legal provisions.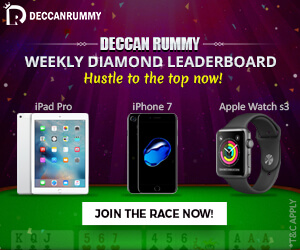 The division bench, comprising Chief Justice R. Subhash Reddy and Vipul M. Pancholi noted that three other letters patents appeals arising from the same matter have also been filed but have been listed for hearing tomorrow.
The bench noted that there ought to be a combined hearing of all the matters arising out of the order of the single bench dated 4th December, 2017 and hence fixed the date of final hearing of all matters arising out of the order of the single bench on 28th February, 2018. The division bench also stated that any delay in filing the Letters Patent Appeal by any of the parties would be condoned.