Rummy Passion signs Amy Jackson as brand ambassador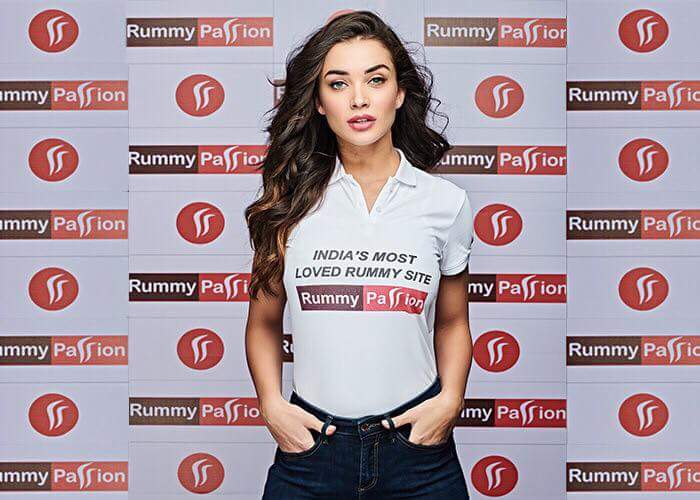 Chandigarh-based Rummy Passion, which recently got a US$3.75 million investment from UK gaming company Stride Gaming, has announced that British actress Amy Jackson will be its brand ambassador.
Jackson, who mainly acts in Bollywood, Tamil and Telugu movies and who recently featured in the Akshay Kumar starred Singh Is Bliing, will be promoting Rummy Passion's offerings through social media and various online and offline channels.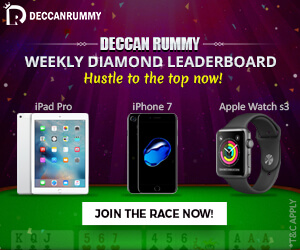 Speaking about the collaboration, Jackson in a statement said,  "It is indeed a matter of pride for me to tie-up with and be the first brand ambassador of Rummy Passion, an online rummy brand that has garnered immense popularity in a short period of time to become India's most loved rummy destination. Having availed myself of the marvelous services of the site, I realized that rummy is a skill based game, and an out of the box approach to enhance our mental prowess."
Reacting to the development, Bobby Garg, CEO and co-founder of Rummy Passion stated, "Rummy is essentially a skill game that comes with brain storming entertainment. Amy herself being tech savvy and a patron of the game is well aware of not only the rules, but also the tips, tricks and strategies of the game. She likes to unwind herself with rummy sessions. As a bold, vivacious, multifaceted and astute/ingenious youth icon, I believe Amy is the right person for Rummy Passion to apprise people of the fact that rummy is a mind game that requires skills and strategic thinking and it is not mere gambling.
Amy being equally popular throughout India, the presence of Amy Jackson would help Rummy Passion establish a deeper connect with players in every part of the nation. Also we would like to highlight the fact that Rummy Passion offers its players the convenience and freedom of playing their favorite game anywhere and anytime, sans any distractions."