AIGF partners with Betradar to create awareness about betting integrity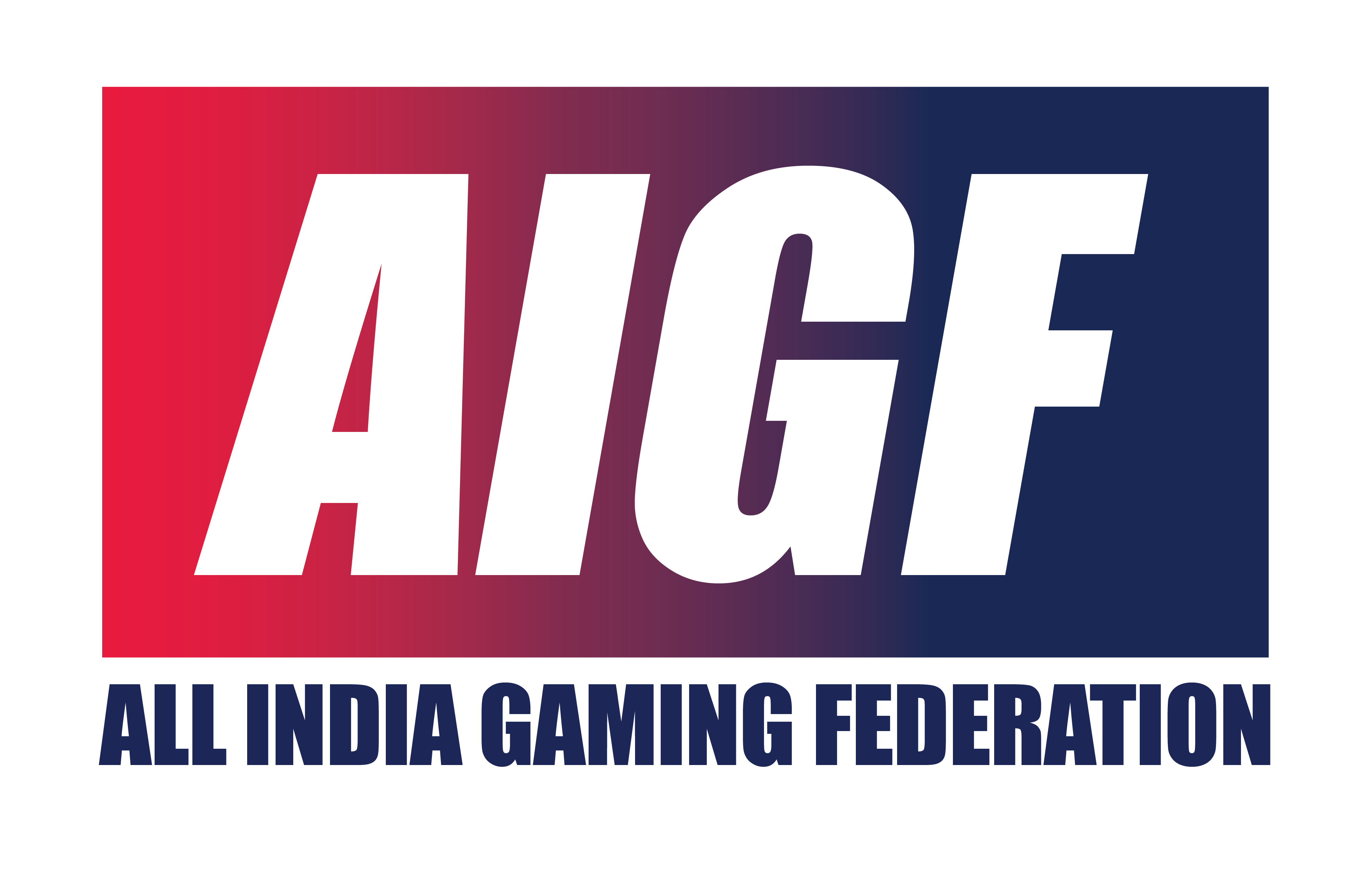 The All India Gaming Federation (AIGF), a not-for-profit industry body created by gaming operators, has partnered with sports data and content provider Betradar to understand, explore opportunities and network across India around sports betting and gaming.
AIGF, which is working on the issue of responsible gaming, will work closely with Betradar to drive improved awareness and understanding in addition to exploring various platforms, channels and initiatives.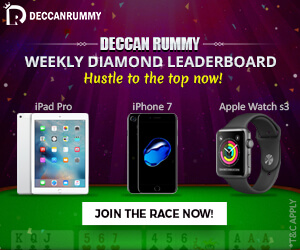 Commenting on the development, Roland Landers, CEO of AIGF said, "Our objectives require us to pool information and perspectives from all of these, especially those from the developed markets, in order to help us set out the strongest and safest proposition for the Indian market.
Betradar works with 600 sports betting operators around the world, as well as various national regulators and law enforcement agencies. They are uniquely placed to give us a broad, deep and clear view on global sports betting and help us achieve our objectives."
Lorenzo Caci, Betradar Director of Business Development and Strategic Partnerships, added: "We are honoured to work with the All India Gaming Federation. They are an organisation that underscores India's desire to explore the opportunities, but do so patiently, strategically and effectively.
India has the potential to be a truly exciting market, with so many hugely passionate sports fans. Their faith in our experience, our perspective and our commitment to helping India do it right is much appreciated and we look forward to working together over the coming months and years."