Andhra CM talks about skill involved in card games, also mentions harmful effects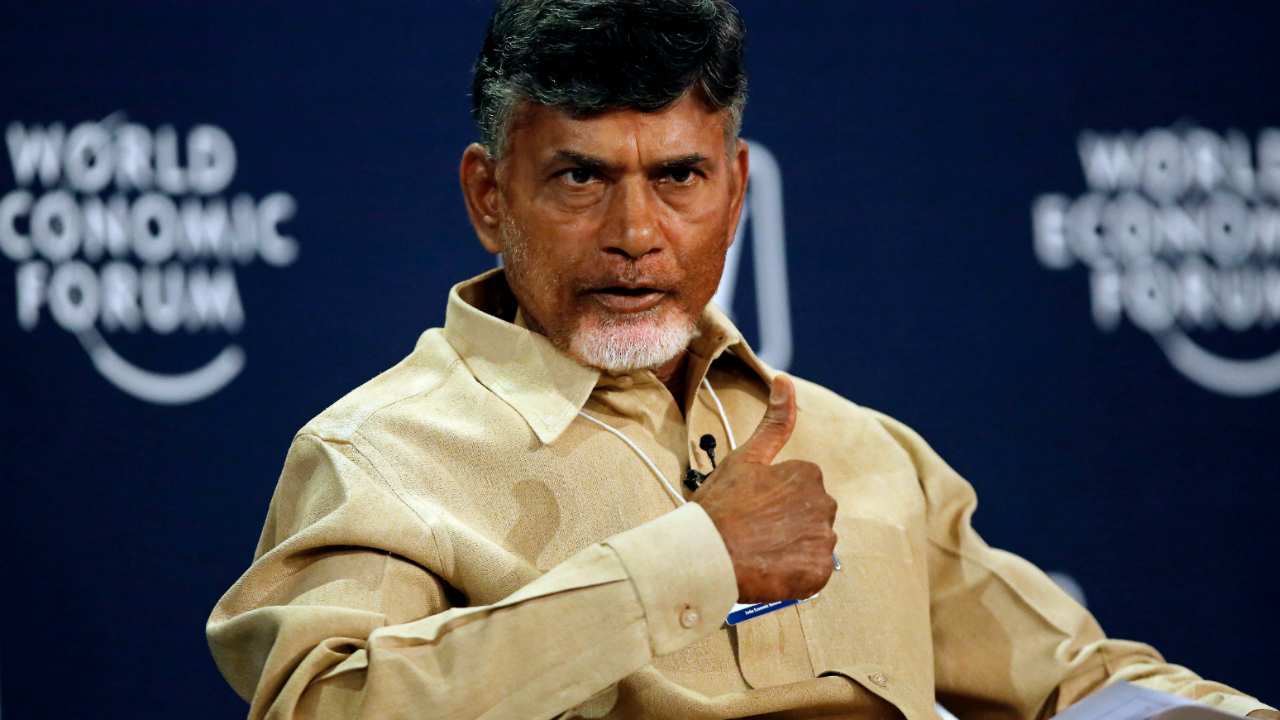 Andhra Pradesh Chief Minister N. Chandrababu Naidu in an interview to a media outlet on 27th February, dropped clear hints that regulation or ban on card games like rummy and poker might be on the pipeline.
Naidu, who was speaking to media house Andhra Jyothy on the completion of 40 years in politics, curiously made two major references to card games in his interview.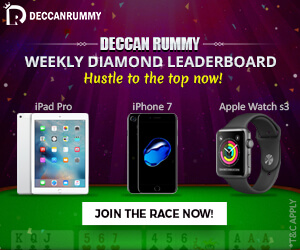 Naidu, during the course of his interview stated that he used to play card games in his childhood and win money. He noted that card games requires focus and coordination of mind.
In the same interview however, Naidu also mentioned that card games could also turn out to be an addiction and that every person has some kind of addiction. He noted that for him traveling and attending conferences or seminars is an addiction but for some playing card games is.
The points made by Naidu could possibly be construed as broad hints that some kind of strict regulations or ban on skill games (and particularly online rummy) could be on the horizon in the state, especially since neighbouring Telangana (which was part of the undivided state of Andhra Pradesh until it was granted separate statehood in 2014) passed two ordinances in June 2017 that banned all kinds of skill games, including online games played for stakes or wagers.
The two ordinances were later replaced by the Telangana Gaming (Amendment) Act that was passed by both the houses of the Telangana legislature in November last year.
It remains to be seen whether Naidu's specific statements on card games would translate into a legislative or policy decision of the state government. However, the Chief Minister's comments clearly indicate that the government is seized of the matter and is mulling some regulatory measures.