Gujarat HC to hear poker appeals on 3rd April after two successive adjournments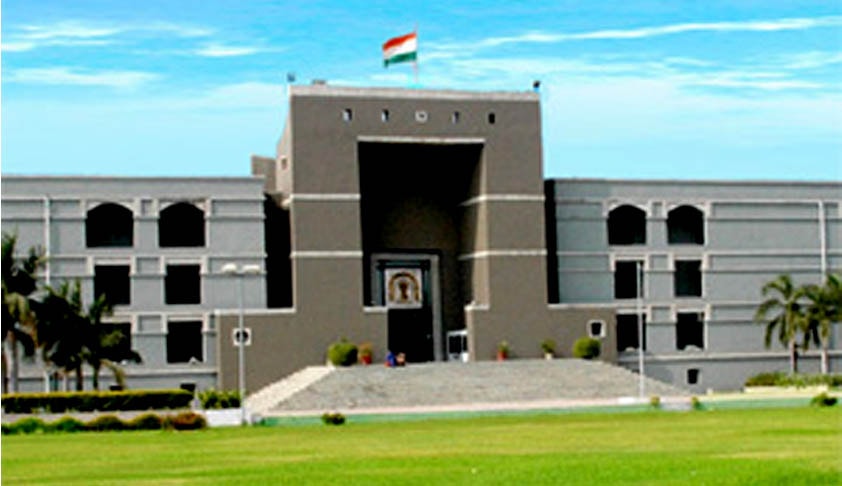 A division bench of the Gujarat High Court could not take up a clutch of Letters Patent Appeal (LPA) challenging a single judge's order dated 4th December, 2017 that held poker to be a game of chance.
Separate appeals filed by four appellants: KN Suresh (Secretary, Indian Poker Association), Aman Chabbra, Bahar Gymkhana and Dominance Games were listed for hearing today before a bench of Chief Justice R. Subhash Reddy and Vipul M. Pancholi, but the court could not take up the matter due to preoccupations with other hearings.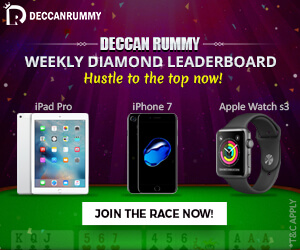 The appeal now stands adjourned to 3rd April, 2018. This is the second successive time that the important matter pertaining to the legality of poker under the Bombay Prevention of Gambling Act, 1887 has been adjourned.
On 8th February, the High Court had fixed 28th February as the date for final hearing. However, on 28th February, the bench was preoccupied with other important hearings and asked the case to be listed today.
The division bench ruling on whether the game of poker involves skill and can be played for stakes is keenly watched by stakeholders in the industry. Many believe that the decision of the High Court (which is likely to be appealed in the Supreme Court by the losing party) will have important repercussions for online poker, rummy and other skill game companies.