Maharashtra to bring law against online gambling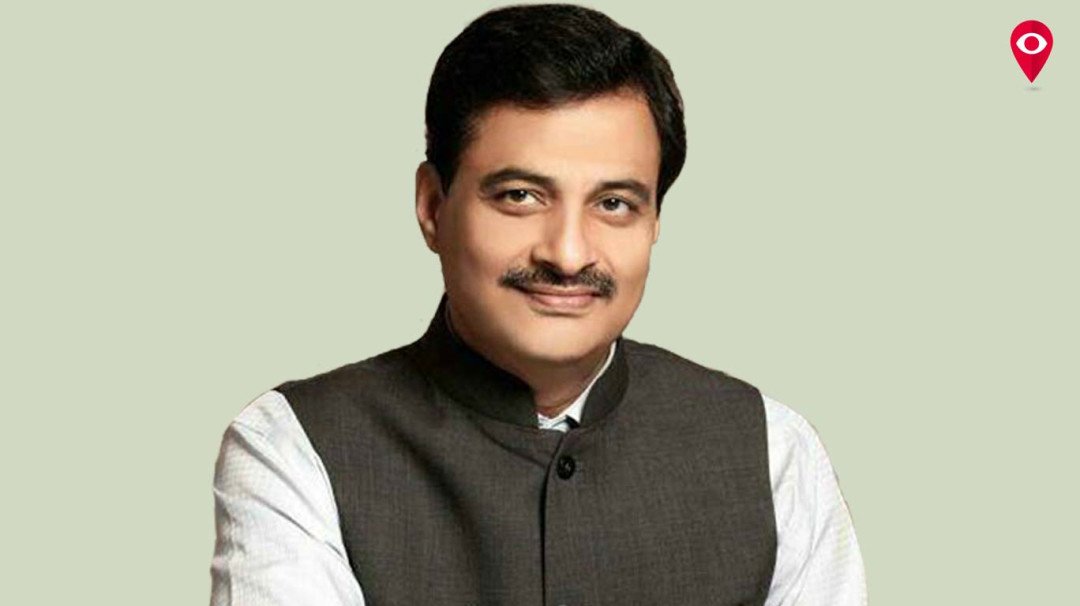 The Maharashtra government is planning to introduce a new legislation to curb the menace of online gambling and betting, as per a statement given by Minister of State for Home Dr. Ranjit Patil in the legislative council yesterday.
Patil made the remarks while responding to a debate in the legislative council on the alleged online gambling and betting racket run by Game King India Private Limited and its founder Ramesh Chaurasia.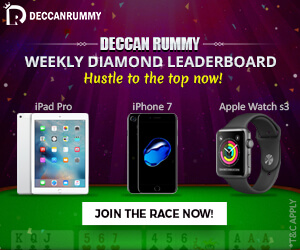 Opposition leader Dhananjay Munde alleged that Chaurasia has set up 500 illegal gambling parlours in Mumbai and is the mastermind of a Rs. 5,000 crore illegal gambling business, which has operations in seven states and 15 countries.
Patil on the other hand stated that Chaurasia was operating the parlours under the garb of video game parlours, for which he had obtained permissions from relevant local authorities.
"Seven cases have been registered against him by our police. Once the Computer Emergency Response Team (CERT) report is in, we will shut this website and arrest him at the earliest," Patil said. "The Indore Police took one-and-a-half year to arrest him, but we will not take that long."
The contours of the new legislation and the timelines for introduction of a Bill on the issue have not been specified by the state government. It is not immediately clear if the state government will follow through on its assurance to the legislature and start the process of drafting a new law.
It also remains to be seen whether the new law that is set to be drafted by the state government would exempt games of skill like online rummy and poker from its ambit or like Telangana, would ban all games of skill played for stakes.