Delhi HC to hear poker petition on 1st November, Gujarat HC on 26th June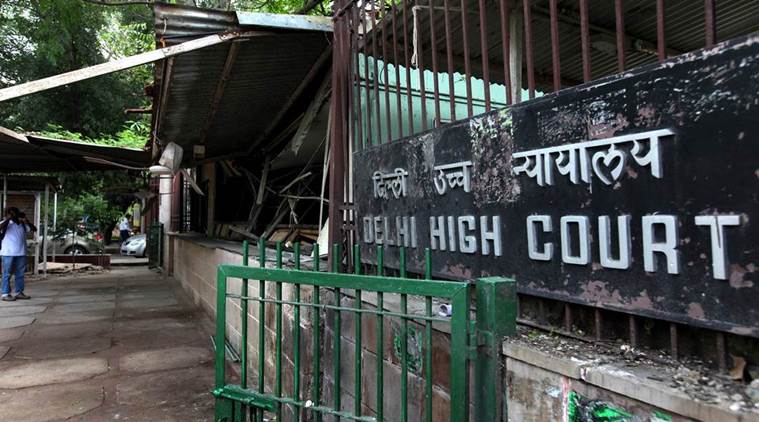 The Delhi High Court on Friday, adjourned a quashing petition filed by poker player Karan Mutha to 1st November, 2018, without hearing the matter.
Mutha had filed a petition in the Delhi High Court last year against a First Information Report (FIR) filed by the Delhi police for gambling at some private premises in the Greater Kailash-I area of the city.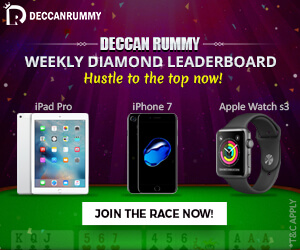 Mutha while approaching the High Court for quashing criminal charges against him had stated that the police has not specified the game that was being played on the premises where the raid was conducted. He further claimed that he was playing poker at the raided premises and that the game of poker, being one involving skill is exempt from the provisions of gaming or gambling under Section 13 of the Delhi Public Gambling Act, irrespective of whether the game involves stakes or not.
Mutha in his petition had further mentioned that the state of Nagaland has regulated online skill games and the West Bengal Gambling and Prize Competition Act, 1957 as well as Karnataka High Court had recognised the game of poker. He further noted that various poker leagues are being conducted by reputed businesses without any hindrance.
Justice Mukta Gupta of the Delhi High Court, while hearing the petition on 15th December had ordered the petition to be listed for hearing on 27th April, 2018. She had also asked for a status report to be filed before the date.
The matter  on the legality of poker has however now been adjourned for seven months and is scheduled to be heard again on 1st November.
In a related development, a division bench of the Gujarat High Court also had earlier adjourned the hearing on the legality of poker and skill involved in the game to 26th June, 2018. A bench comprising Chief Justice R Subhash Reddy and Vipul Pancholi was supposed to hear a clutch of appeals against the order of the single judge of the same court that held poker to be a game of chance.
The appeals filed by KN Suresh (Secretary, Indian Poker Association), Aman Chabbra, Bahar Gymkhana, Hotel Ramada and Dominance Games Pvt. Ltd. were scheduled to be heard on 3rd April. However, the matter has now been listed after the court vacation and will be heard on 26th June.