Bhutan Lottery Limited makes Rs. 2 crore profit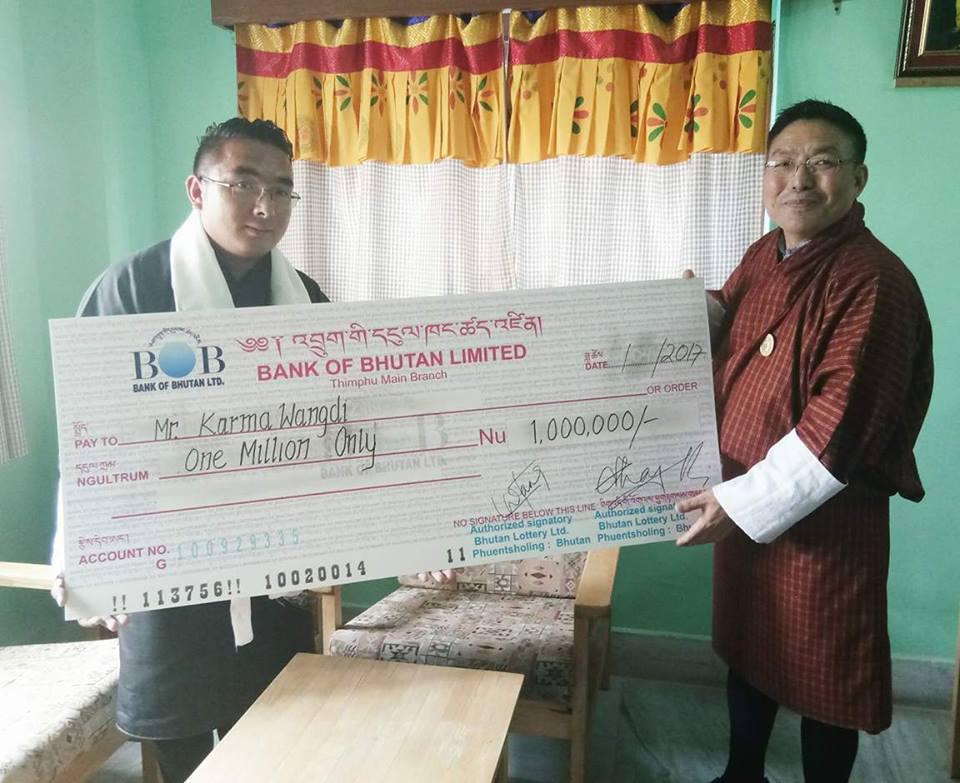 Bhutan Lottery Limited (BLL) the Bhutan government's state owned lottery company has made a profit of 20.9 million Ngultrum (around Rs. 2.9 crores), as per local media reports.
As per news reports, BLL has also declared a 11% dividend for the year amount to 6.16 million Ngultrum (around Rs. 61 lakhs).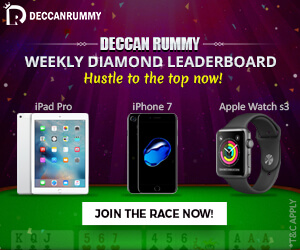 The Bhutanese lottery was officially launched on August 8, 2016 but the monthly lottery schemes started only at the end of November 2016 with monthly lottery scheme Phuensum Dharim. In November 2017, BLL launched its second scheme, the instant-win lottery Thuensum Scratch.
BLL has also stated that it will be launching newer lottery schemes including instant lottery and online lottery. The Himalayan state is also contemplating marketing and selling lottery schemes in India.
Notably, as per the Agreement on Trade, Commerce and Transit between the Indian and Bhutanese Government, all trade and commerce between the two countries is free.  The Protocol to the Trade Agreement clarifies that free trade and commerce includes the sale of Bhutanese lottery tickets in India and vice-versa, subject to relevant applicable laws in both the countries that are for the time being in force.
The Indo-Bhutan Trade Agreement, Protocol to the Trade Agreement and the Lotteries (Regulation) Act, 1998 along with judgments of the Indian Supreme Court indicates that Bhutanese lotteries can be sold in states which conduct their own lotteries.
Currently, states like Maharashtra, Kerala, West Bengal, Goa, Nagaland, Sikkim, Mizoram etc. allow sale of lotteries and by virtue of India's trade agreement with Bhutan, sale of BLL tickets will be permitted in these states.