Chinese behemoth Tencent may invest $100 million in Dream11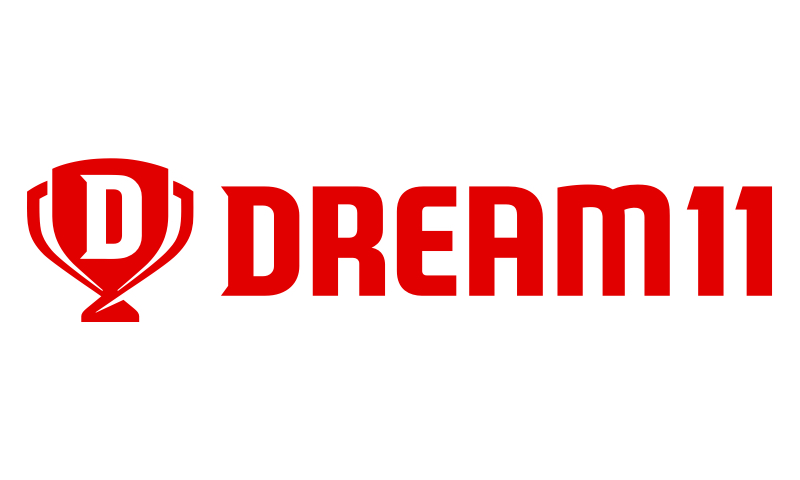 The world's largest investment corporation, China-headquartered Tencent is looking at investing around US$ 100 million in India's biggest fantasy sports website, Dream11 as per a report in the Economic Times today.
As per the news report, Tencent will invest around Rs. 657 crores (US$100 million) in Dream11 for a pre-money valuation of close to half a billion dollars.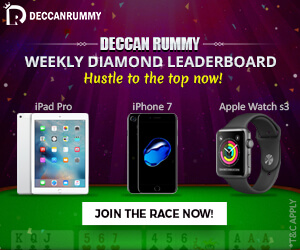 Economic Times quotes three sources having knowledge of the transaction and claims that a termsheet has been offered by Tencent to Dream11.
The management of Dream11 has however disavowed the ET news report and claimed that it is 'completely baseless media speculation'.
Reports however indicate that while Tencent may be planning to invest the amount in the parent company of Dream11, it is unclear whether the company's other investors will either get a partial or complete exit.  The other investors of Dream11 in previous rounds include Kalaari Capital, Multiples Alternate Asset Management and San Francisco-based investment firm Think Investments.
Tencent, which already is the largest video game company in the world had recently evinced interest in expanding its presence in India by investing in gaming companies. According to reports, Tencent has held talks with two social gaming companies- Octro and MoonFrog Labs for a potential acquisition. The investment company had indicated that it would prefer to build business partnerships first, before looking at complete acquisitions.
If the Dream11 deal indeed goes through, it would be the biggest investments in any real-money online gaming company till date. Fantasy sports has been growing exponentially of late with a Indian Federation of Sports Gaming (IFSG) and AC Nielsen's report estimating that the total number of online fantasy sports users will cross the 100 million mark by 2020.
Dream11, which is the biggest fantasy sports operator in India, has a market share of over 90%. The company has been aggressively expanding its footprint and recently signed an agreement with Star India to become one of the sponsors of IPL 2018. Last month, the company had announced that it had roped in former Indian cricket captain Mahendra Singh Dhoni as its brand ambassador.