Times of India Group launches new fantasy sports and quiz apps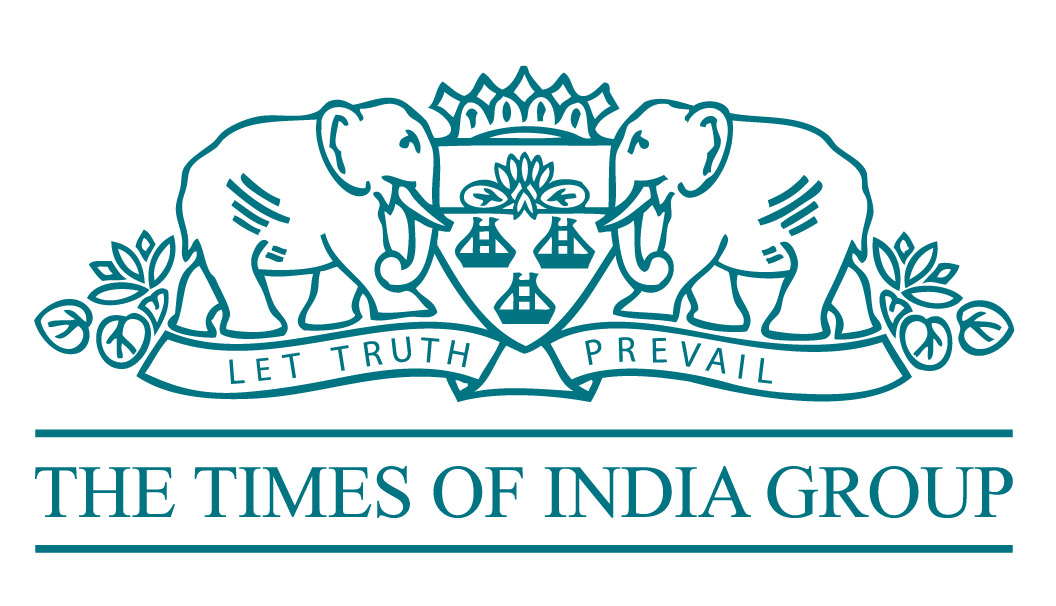 Times Internet Limited, a subsidiary of Bennett Coleman Limited (the group company of The Times of India and other media and entertainment media outlets) has started CricPlay, a new fantasy sports mobile app and BrainBaazi, a real-time trivia quiz mobile based application.
BrainBaazi allows users to answer multiple trivia and general knowledge questions over a 10 minute period, with the prize pool getting divided amongst all those who answer all questions correctly.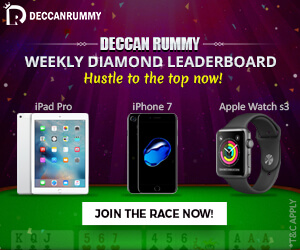 CricPlay allows users to play daily fantasy leagues and other kinds of prediction games through public and private contests. Both the quiz and fantasy sports app are at present free to play and do not charge users any entry fee. The apps however allow users to win cash prizes which can be redeemed through Paytm.
Interestingly however, even though the apps do not involve any entry fee and staking of money by players, they do not allow users from states like Assam, Odisha, Nagaland and Telangana to participate in the games. CricPlay does not allow users below the age of 18 years to participate in the contests. Both these conditions perhaps indicate that apps may be offered for real money soon.
Speaking on the launch of BrainBaazi, Times Internet Limited CEO Gautam Sinha said in a statement, "We think digital-first, and we wanted to reimagine what mobile video entertainment could be. And, so we built BrainBaazi, a completely new format for video entertainment. It's a live trivia show, with real participation from the people who watch it."
The fact that Times Group, which is the biggest media and entertainment conglomerate in India has forayed into the social gaming (and possibly real-money skill gaming) space is interesting and is likely to ignite much more interest, competition and business deals in the gaming industry.