Goan Nuts win PSL Season 2 finals, Gujarat Falcons finish runners up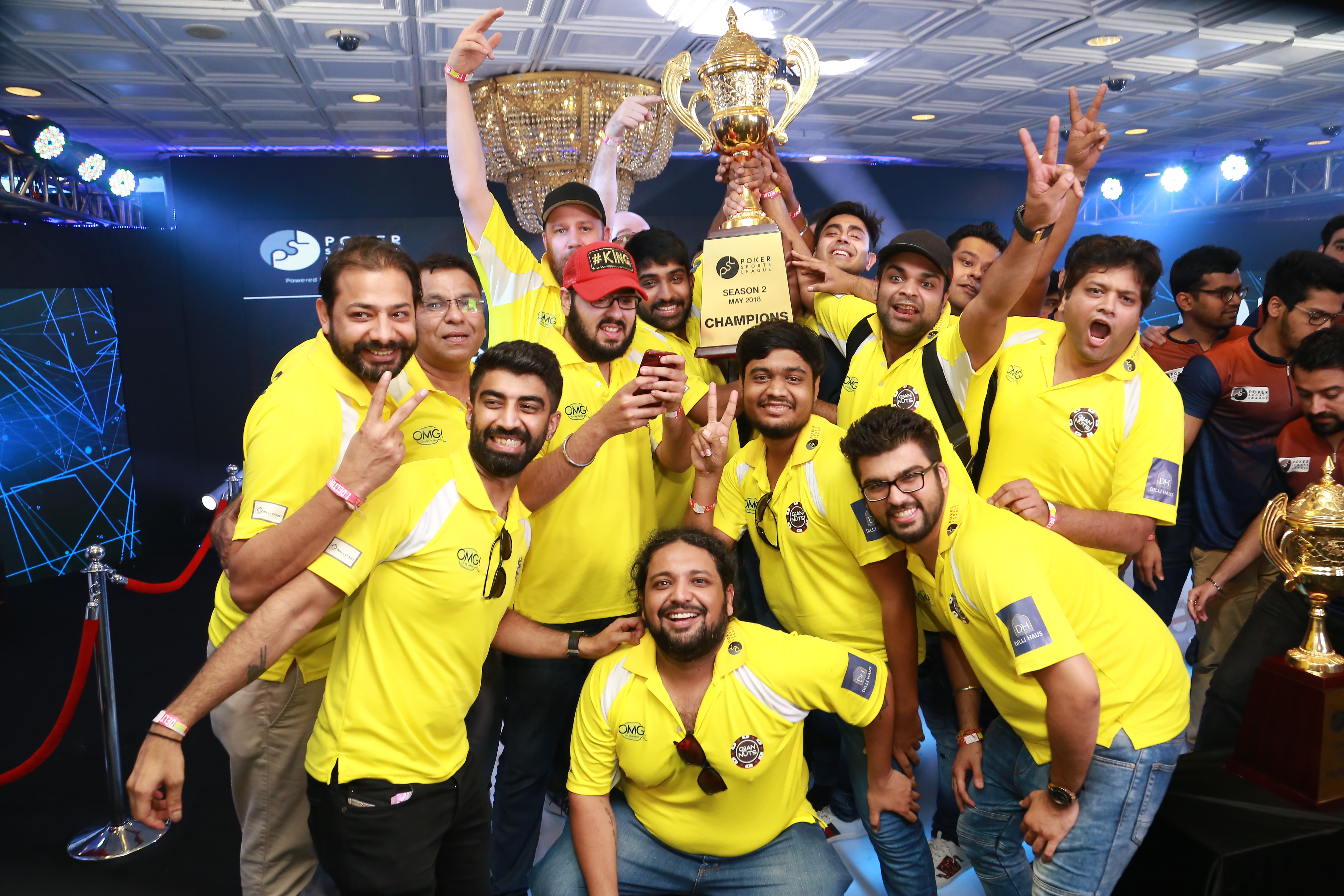 Amit Burman and Adda52 promoted Poker Sports League (PSL) hosted the grand finale of the second season of the league from 9th-13th May at the Deltin Royale Casino in Goa.
After a rigorous five-day event where 11 city-based teams competed against one another in different formats of the game of poker, the Goan Nuts emerged as the winner and took home Rs. 2 crores as prize money.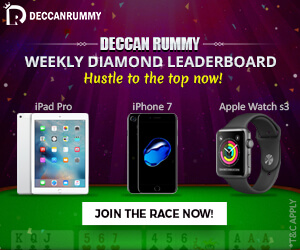 The Gujarat Falcons team emerged as the runner-up winning Rs. 1.2 crores while the Rajasthan Tilters team came as the second runner-up with a prize amount of Rs. 90 lakhs. A total prize pool of Rs. 4.5 crores was distributed to the winners at a ceremony held at the Deltin Suites Hotel yesterday.
Commenting on the conclusion of Season 2 of PSL, Amit Burman, co-founder of PSL said, "This season has raised the bar extensively and the game today was a proof that poker is here to stay. We are mere facilitators to give this sport the status that it deserves and establish it as a game of skill, by providing this platform to poker veterans across the globe. I congratulate each of the participating teams who fought hard to get the title and put up a brilliant show here in Goa to culminate Season 2. "
Chess grandmaster Viswanthan Anand, who is also PSL's brand ambassador and was present for the final event said, "I would like to congratulate the winning team and all the other teams for being such a sport. Today we witnessed some amazing match where we saw the tables turning with Goan Nuts taking away the glory at the last minute by beating the rest of the teams. "
 The team owners of Goan Nuts said in a statement, "It gives us immense pleasure to take away the trophy and the prize money home. Our team has worked very hard to earn this title and hopefully will accomplish it every year from now on. We are very grateful to our team captain Dhaval Mudgal who made this dream a reality."
The final event will be broadcast on the Discovery Sports (DSport) television channel from 11th-17th June, 2018.