MyTeam11 office searched for alleged GST evasion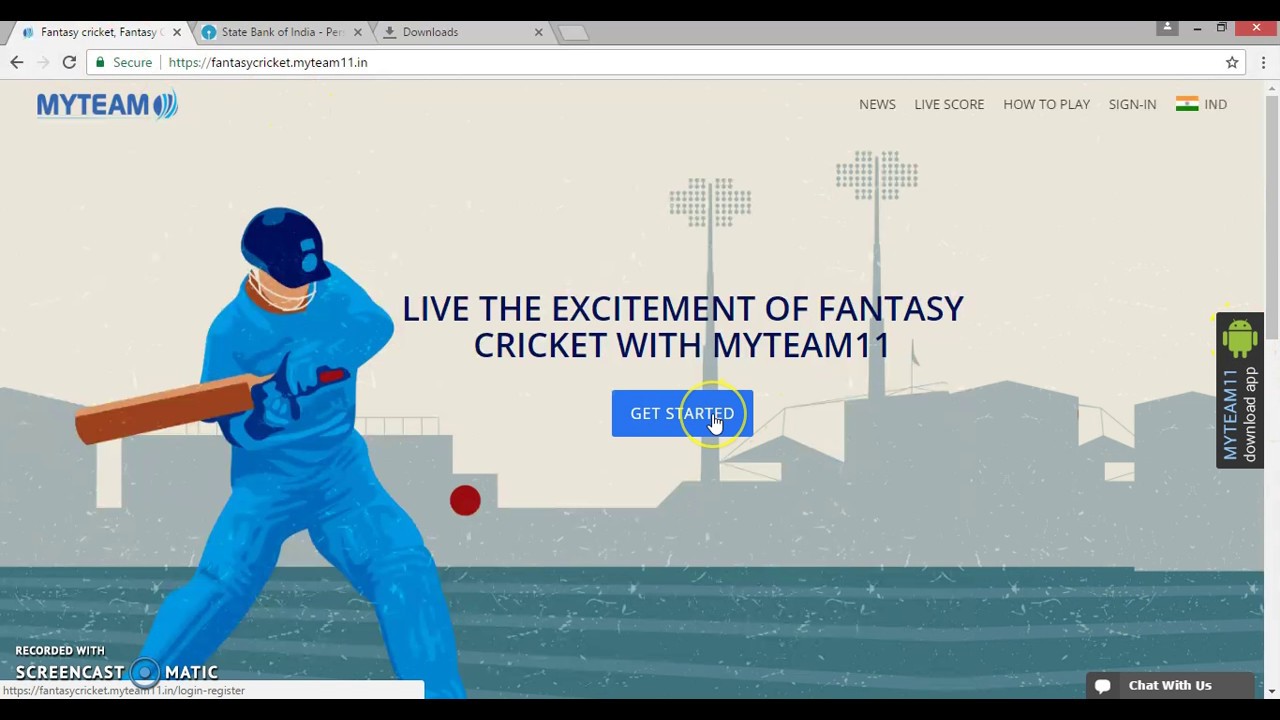 The Directorate General of Goods and Services Tax Intelligence (DGGI) searched the offices of Jaipur-based fantasy company MyTeam11 Fantasy Sports Pvt. Ltd. (the company that operates online fantasy sports portal MyTeam11), for alleged Goods and Services Tax (GST) evasion and other irregularities.
As per media reports, officials of GST intelligence received specific information that My Team11 Fantasy Sports Pvt Ltd, Jaipur is not paying GST on the amount collected by them through organisation of fantasy games.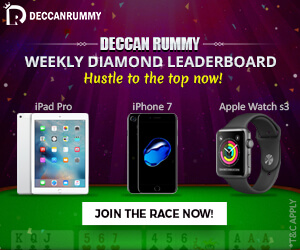 According to regional news reports, GST authorities have claimed that fantasy sports falls within the ambit of 'betting' under the rates prescribed under GST laws and therefore liable to be taxed at 28%. Further, they claim that tax has to be paid on the entire amount deposited by the customers and not just on the rake or commission collected by the company.
"During the course of search, My Team11 has voluntarily deposited Rs 1.53 crore in anticipation of their GST liability which comes to Rs 7.0 crore as per the preliminary inquiry. Further investigation in this case is under process," a DGGI official told the media.
Officers of DGGI seized various records and documents from MyTeam11 offices during their search operations conducted on 24th May.
Fantasy sports and other skill game operators have argued that games of skill being outside the ambit of gambling, it would fall within the category 'all other services not specified elsewhere' and consequently will be liable to a 18% tax rate.